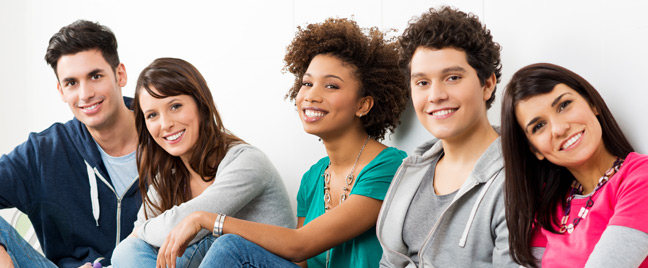 In a post describing the generations of customers that every business must learn to accommodate, we labeled Generation Y as the easiest to market to but the hardest to manage. This demographic composing of millennials is targeted by businesses not only because its massive population of consumers is highly influential, but more importantly because it's the future.
With 80 million of them in the US alone, Gen Y is the largest consumer market, holding a purchasing power that s greater than what Baby Boomers possess. Consumer psychologist Kit Yarrow even estimated that by 2017, American 20-somethings will altogether spend $200 billion annually. Captivating millennials is indeed more than a feat for securing your brand s stability. Sell to them well, and you ll have a market of loyal customers who will collectively spend $10 trillion throughout their lifetime.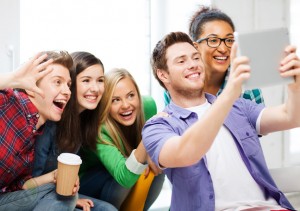 The media may have stereotyped this generation as underemployed, self-centered, and image-conscious, but there is more to millennials definition of customer satisfaction than getting service that is tailored solely after their personal tastes. Here s what your business should be in order to give Gen Y the type of customer experience they seek:
1.     Multifunctional and mobile
Catering to an audience that fully embraces technology requires aligning yourself and your customer experience strategy to the same level of tech-savviness it's on. Millennials were raised in an environment that provides instant access to communication, entertainment, and commerce in one bundle, so they expect everything to work with just a few taps on a screen. For most of them, that catchall is their smartphone—they use it for everything, from socializing to shopping. Fail to go mobile, and you ll fall off their radar.
2.     Promoter of social consumption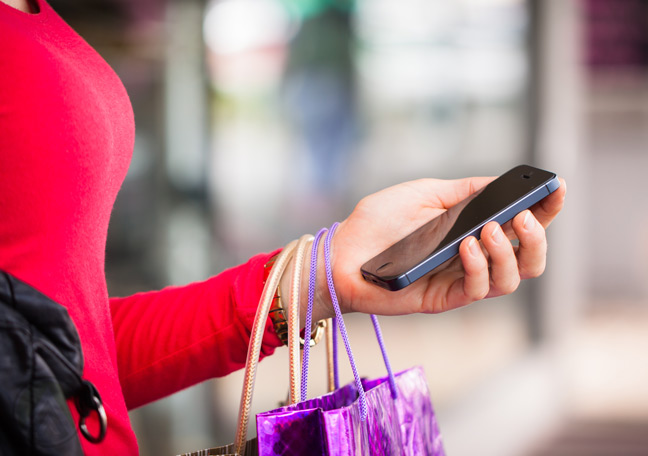 A generation that spends a significant portion of their day looking down on their screens may seem far from sociable, but millennials are actually quite well-engaged. They may express their sociability more online, but their reach and network size are greater than what other generations can achieve "in real life." A notable indication of their social behavior can be seen in how they shop—it s their habit to buy in groups, seek shopping opinion from others, and discuss purchasing decisions with peers. So if you re targeting millennials, you should offer tools for sharing their consumer activities involving your brand.
3.     Collaborative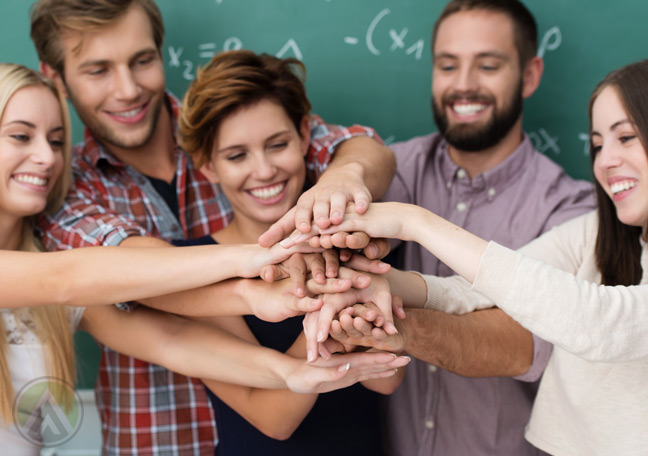 Gen Y has a mindset of fixing things together; they like the feeling of being able to contribute decisions that affect a whole community. This is probably why crowdsourcing and user-generated content proliferate today. Let your millennial customers enjoy the possibility of collaborating with your business through interactive forms of feedback generation. Open your brand to their voice to make them feel that they matter and that they are heard.
4.     Values-driven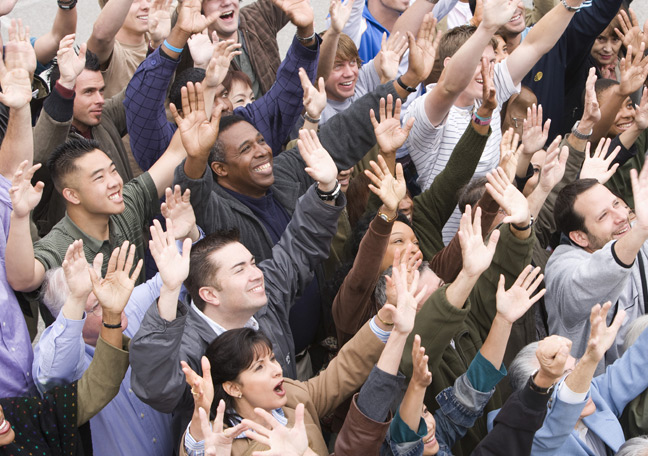 The well-informed and image-conscious millennials are concerned with political and ethical issues. They want to be associated with brands that care about or are involved in the same causes they support. As they integrate their beliefs in choosing a company to do business with, you should be able to offer not just things that interest them but also an affirmation to their preferences, whether it's organic eating or going against bullying.
Successfully targeting today s biggest population of consumers indeed gives you a secure shot at the future. With the great influence millennials have with their parents and with the older generations increasing level of comfort with digital technology, it won t be long until these Gen Y behaviors become the same standard for other demographics. However, never forgo of your pursuit of addressing the unique, individual needs of each specific customer you serve even if these generalizations apply to your market as a whole.