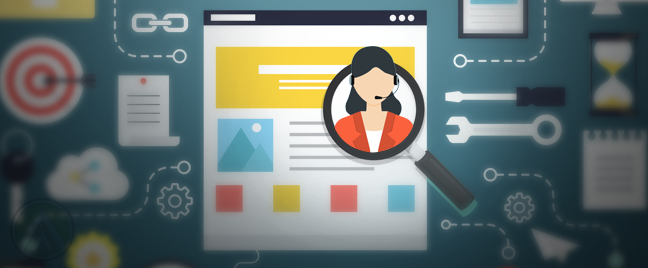 How far can search engine optimization (SEO) take your business?
More and more entrepreneurs are relying on web search optimization to cut through the digital noise. Indeed, ranking highly among Google s search results increases website traffic, as top pages generate the most clicks and the widest readership. This, therefore, aids in generating leads and boosting online visibility.
However, looking at things from this perspective may be an outdated way of thinking, as the business industry is evolving to become more oriented to customer satisfaction. Perhaps, it s time to see Internet marketing from a different angle.
Looking at your website s optimization strategy from the customers point of view would lend you a different approach. Your online marketing s primary focus may be on driving even more sales, but integrating your firm s customer experience strategy with your digital outreach would make your business even more people-centered.
Customers are the true benefactors of good optimization.
Every time you and your team conduct its SEO routines or brainstorm new techniques to increase your site s visibility, you re not just promoting your brand; you're also providing online customer support. Customers earn the bigger advantage as content strategists link a product or service to individuals when they look for them. Through effective optimization techniques, such as high-quality content and customer-tailored features, brands can directly get in touch with the people who are actually interested in their services.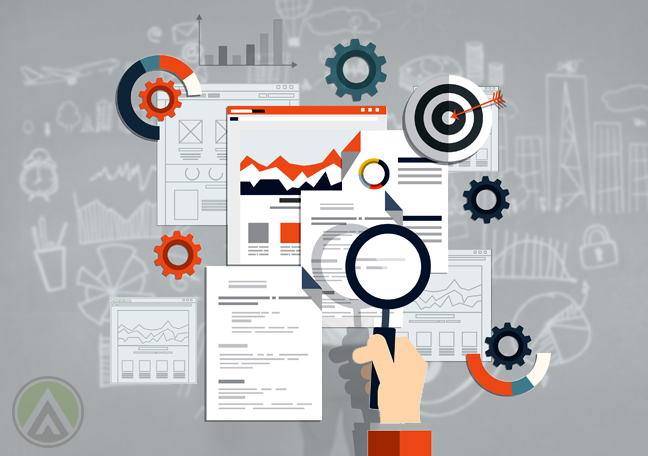 This creates the most ideal relationship between clients and brands in the modern marketplace. And it even has additional benefits. Successful optimization strategies value the consumers time by giving them the right information instead of irrelevant search results. This has significant, positive implications to your customer experience strategy, offering convenient and fast solutions to your online customers.
Marketing and customer support teams must work together.
SEO is perhaps the best tool to bridge digital gaps between customers and businesses, and as such, it sits at the very frontline of online customer support. Many entrepreneurs, however, still follow the traditional office setup where marketing staff don t work with customer service teams. In a new business age, this practice must be changed.
Integrating marketing and customer service would strengthen your relationship with potential clients. Customer service agents should know by heart every single detail about the company s online strategy, as they are expected to deliver the right information at every instance of transaction. On the other hand, marketing teams can gain additional insights on the demographics preferences and browsing habits that may help improve the firm s digital strategy.
SEO is already at the frontline of customer support whether businesses recognize this or not. However, not having the right structural framework that merges it with the company s customer experience strategy will reduce its power that would otherwise enable brands to directly connect with their online customers. And with almost all management experts out there banking on increased integration in the workplace, marketing and customer service are definitely not an exception.