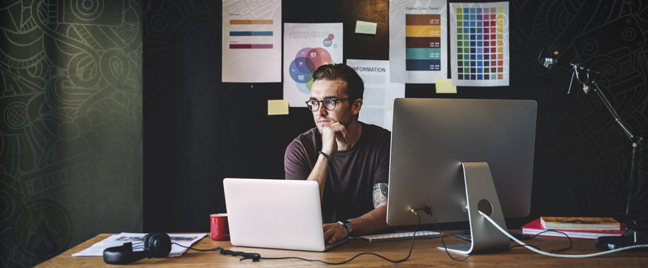 Content marketing can help call centers raise brand awareness, establish a credible image, and build new connections with prospective clients.
Delivering high-quality content for your target audience must be one of your digital marketing goals. This is especially critical for B2B firms like call centers. Great content can give your organization a competitive edge and allow you to outshine your competitors.
Here are seven tips on how you can improve your content strategy and generate more leads for your contact center.
1. Build a content-focused website.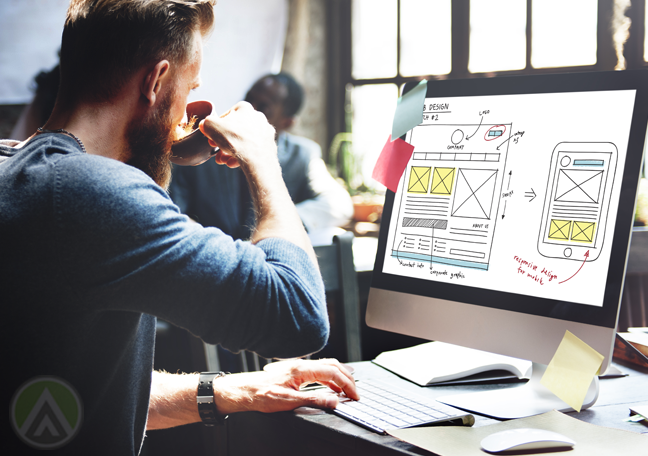 In a digital world, your website serves as the primary representation of your brand. As such, it should highlight your most important content—whether it's text, images, or videos. When prospective clients look you up online, they should be encouraged to read and explore your website.
To do this, you should opt for a clean and organized web design. Also, consider your site's loading time, ease of navigation, and functionality. Every feature you incorporate should work well, and all information on the site must be easy to locate. All these factors contribute to a hassle-free browsing experience.
2. Infographics work.
Infographics combine several elements—graphics, data, and insights—into one attention-grabbing and compelling piece of content. In fact, image-based posts generate 600 times more engagement on social media than text-only messages. This makes infographics a powerful tool for B2B marketing.
As part of their content strategy, call centers may create infographics to present industry-related facts and figures or provide customer support tips to brands. Just make sure that all the data you used are accurate and research-based.
3. Be active on LinkedIn.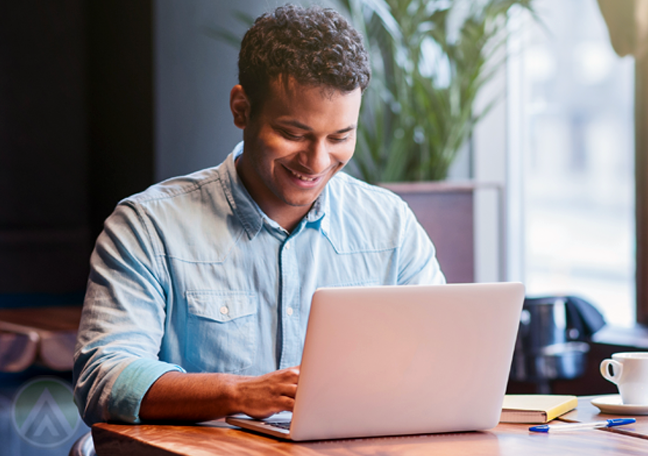 When it comes to networking with our fellow business professionals, no platform can beat LinkedIn. With more than 460 million users, this social network can help you find and engage with prospective clients. By participating in discussions and posting blog articles on this platform, you can spread brand awareness and build connections with your target audience.
However, don't rely on LinkedIn alone for your social media strategy. Stay active on other popular sites as well, such as Facebook and Twitter. Doing so will let you attract even more followers, which can also aid you in lead generation.
4. Tell captivating stories.
For sure, you and your call center agents have entertaining and insightful stories to tell, especially because you interact with customers regularly. They could be about an agent's creative approach to solving an issue or a milestone your team has achieved. Bringing these stories to your target audience can help you generate plenty of attention and interest. Plus, storytelling as a content marketing tool allows you to build emotional bonds with your readers.
5. Create data-driven content.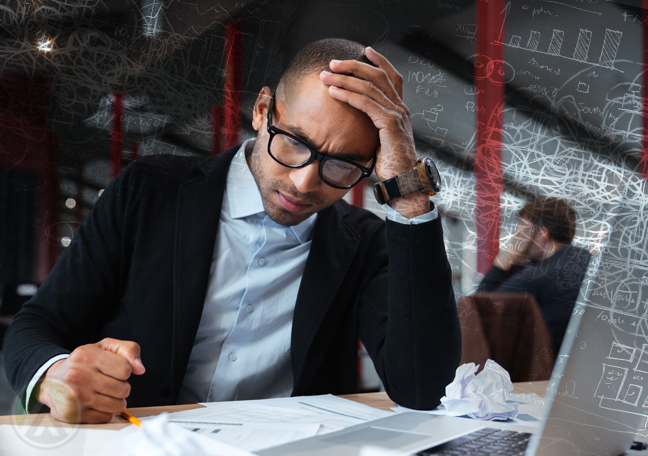 In addition to stories and infographics, data-driven content also works well in B2B marketing. Examples of this are long-form articles, white papers, and case studies. Such content types allow call centers to demonstrate their expertise and know-how in the customer support field. Thus, integrating them into your content strategy will help you establish a credible reputation in the outsourcing market.
6. Make your resources downloadable.
To make sure that your content can be readily used and applied by your readers, they must be downloadable by anyone interested, and these are often your prospective clients. Some websites request for users' names, email address, contact number, and organization first before letting them retrieve the online resource. This lets call centers gather additional information about those who have downloaded their content, allowing them to reconnect with interested parties later on.
7. Quantity and quality both matter.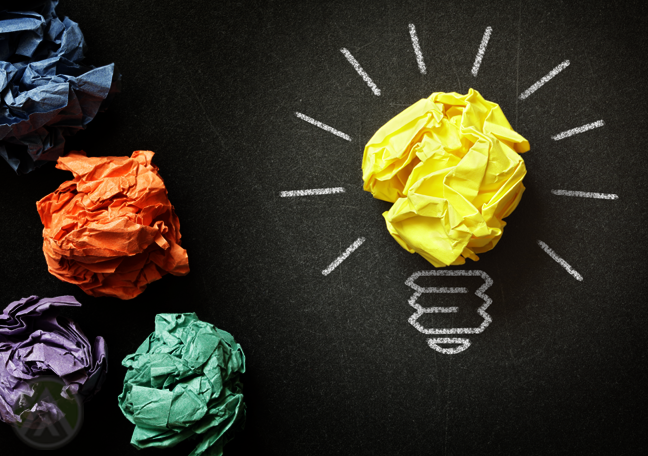 While most organizations tend to want to focus on the quality of their content, it's also worth paying attention to the quantity of content you're producing and publishing. Companies that blog around 16 or more times a week get five times more traffic than those that blog less than four times a month.
But of course, all your content must be of high quality, meaning they must be accurate, well-researched, and nicely written.
To sustain a content strategy that places equal weight on the quantity and quality of your posts, be sure to build a skilled marketing team composed of writers, SEO experts, web developers, and graphic designers.