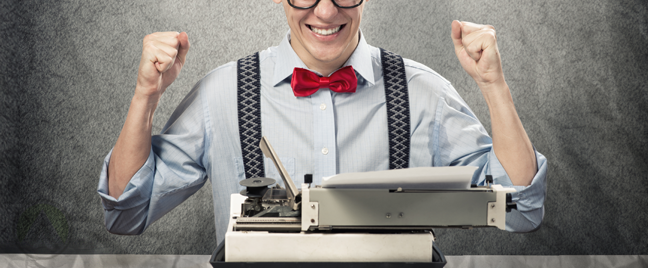 Despite popular opinion, long-form isn't dead. In fact, it's becoming the center of attraction in the content marketing arena.
Content marketers are divided on the idea of producing long-form pieces for brand promotion. Some argue that long texts can scare website visitors away, given the audience s poor attention span. Others, however, firmly believe that meaty, substance-rich articles engage readers while offering them a valuable online experience.
Watching from the sidelines of this content marketing debate, writers and search engine optimization (SEO) specialists are torn in a dilemma. Is long-form a hopeless gamble, or is it something truly worth investing in?
First things first: what's a long-form article?
Depending on the reader, a long-form article may consist of 700 words or more while others usually set the standard at around at least 1800 words. There's no strict definition that objectively defines "long-form," but it s safe to say that if a piece takes around seven minutes to read, it definitely doesn t belong in the short, or snackable, content category.
But long reads aren't dead ends!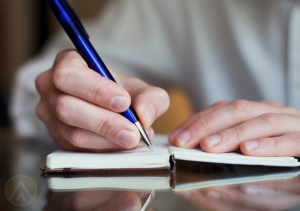 The commonplace aversion to text-heavy articles, which inflicts both content marketers and readers, may be a result of how everyone expects everything to be fast and easy. But if we look at the statistics, long articles actually perform exceptionally better compared with shorter ones.
After Buzzsumo looked at seven different studies, they found that long articles with at least 1,500 words generate more shares and are more SEO-friendly. Most of them ranked highly among Google search results, and they trigger healthy engagement, backlinks, and conversions, too.
Even Neil Patel, after looking at BuzzFeed, Wordstream, Quick Sprout, and other websites, found long-from articles to be the common factor behind their high performance.
When to write long-form pieces
There are plenty of reasons for long-form's much-deserved success in the content marketing niche. While easily consumable content is great for brand marketing— for spreading brand awareness and entertaining readers. Long articles provide a much larger room to tell the brand s story, assert an opinion on an important subject, and engage high-value prospects.
With the flexibility it provides, long-form is best used in the following instances.
1. Targeting a research-oriented audience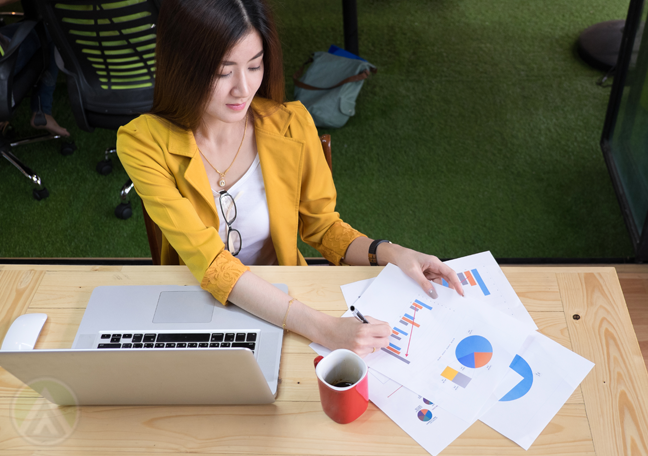 While cat videos and all things cute still grab our attention, many readers are craving more substantial content. That's mainly why hard news and investigative journalism are thriving on Facebook. Moreover, with the addition of Instant Articles on the social media giant, we can see clearly where we're headed when it comes to providing readers a better experience.
2. Explaining data-laden topics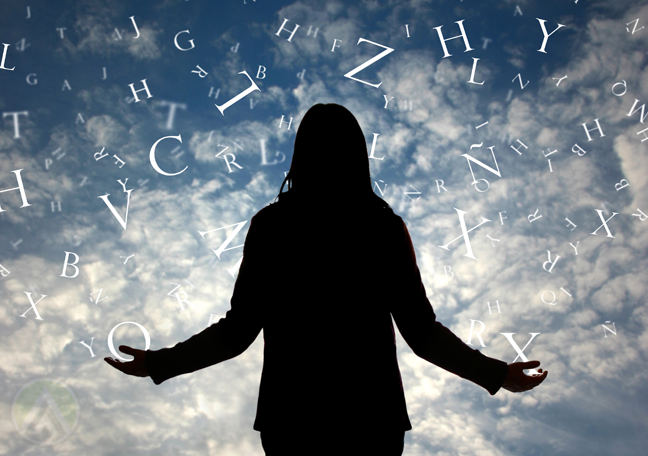 Some topics, which the audience may deeply care about, are impossible to discuss without citing statistics and research results. Unless you want to look like you don't know what you re talking about, you should channel your efforts into creating a comprehensive and well-researched article that answers your readers' questions.
3. Educating prospective clients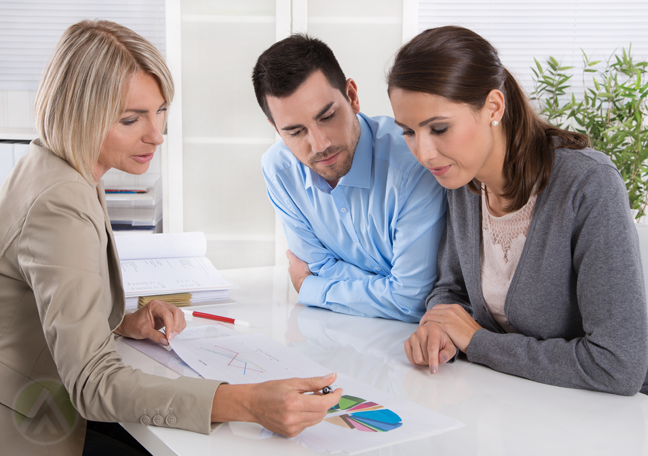 Often, customers need brands help. The key is to pinpoint the target audience's information needs and fulfill them by presenting high-quality, verified data. This way, you can fully capture their attention while providing good service.
4. Demonstrating a brand's expertise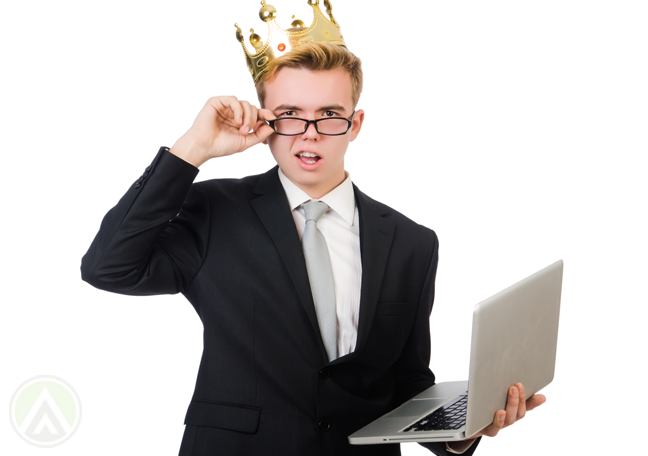 If you want to be considered an authority in your field, long-form is the way to go. You don't need to produce too many articles if they don t contribute anything new to the field. Instead, reducing your content and focusing on creating high-quality articles can greatly increase your website s readership.