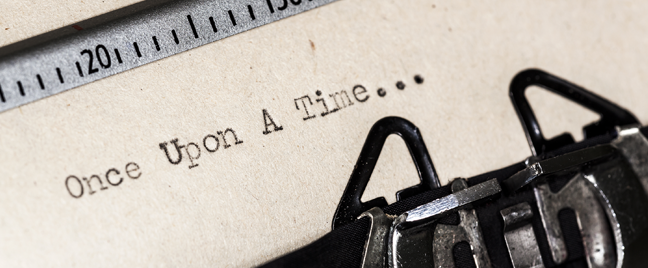 Sharing remarkable stories about you or your experiences with your family or friends has always been a good way of strengthening ties with the people you care about. It s a fundamental human activity that allows listeners to understand your emotions as a story character while experiencing particular events. Because of the familiarity and special regard towards the person narrating the story, listeners are compelled to appreciate and pay attention to the message delivered to them.

Storytelling in the marketing context
As a marketing strategy, storytelling relies on the idea that consumers can appreciate the marketing message better if it's narrated to them as a story instead of being presented as a traditional product advertisement. Marketers who use this tactic believe that marketing campaigns can see greater response if they're able to elicit emotional reactions, such as empathy, joy, amusement, or even anger from the audience.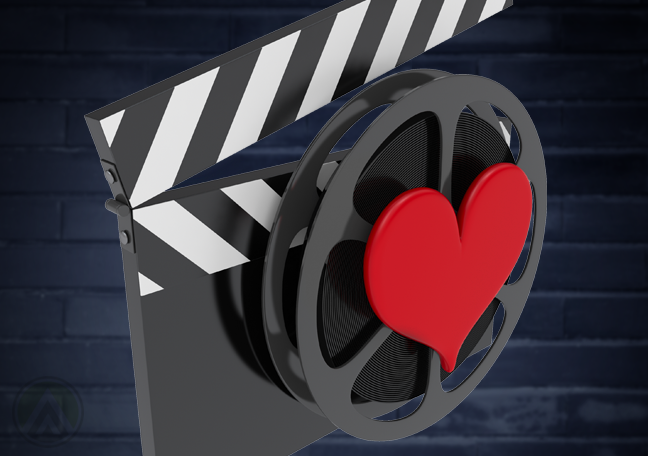 While it may seem like relatively a new content marketing trend for the digital marketing space, traditional marketing and advertising platforms have long been using it. For years, we've seen big brands use human elements and emotions in their TV or magazine ads. Through storytelling, brands can build and package messages that they know will appeal to their target consumers.
There are many ways storytelling can be integrated into a brand s marketing strategy. Unlike traditional advertising where budget is a game changer, storytelling sets creativity as its most important requirement. Content creators can use their blogs to produce articles written by customers whose lives have changed after using their product or subscribing to their services. Visual brands can either use Instagram or Vimeo to make the stories more share-worthy. Publishing testimonials on social networking sites and on their websites is also a popular way of spreading the good word to a wide audience.
Giving your brand a voice that resonates
Aside from eliciting responses through emotional connections, storytelling has become a highly promising marketing game plan because of its ability to instantly give any brand a personality that's both human and easily relatable. It allows an organization to finally have a voice that can seamlessly mold and adapt to the target audience's own interpretations. In other words, customers can now relate to your brand on a more personal level because of the perceived authenticity you acquire from talking to them directly.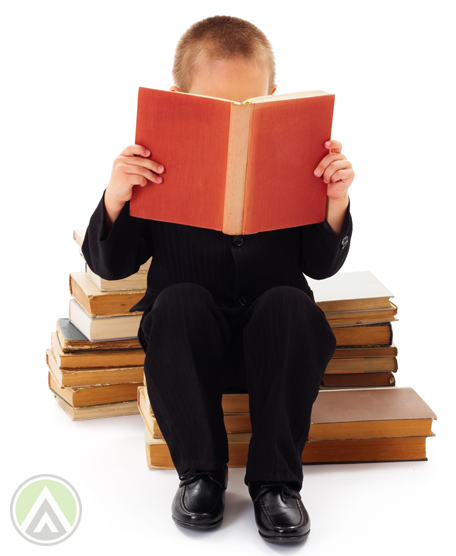 Oftentimes, people won t remember the names of the characters on your billboard ads, blog series, or Youtube campaign, but it's the tear-jerking, funny, or frightening stories that will continue to resonate with them for quite some time. They may see some parts of themselves in your actors. They may compare their experiences, conflicts, and problems with the ones you're highlighting. And as the protagonist of your story triumphs over these hurdles, they too can be convinced that success is within their reach if they allow you to help them.
The goal of storytelling as a marketing strategy is to use compelling stories in making people appreciate the features of a product. Narrating stories that are entertaining but have no connection to what you sell won't have much marketing value. Develop your story by studying how you help people. From there, you can now create a story that you can use to bolster your business value through any channel that will connect your brand to a huge audience.