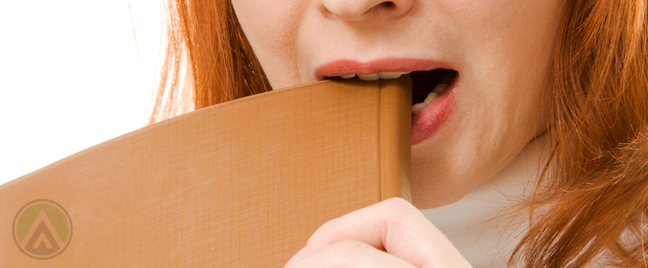 Internet users nowadays are after only three things from the media they consume: speed, instant gratification, and value. It then follows that marketers should start creating fresh, easy-to-digest content especially now that humans attention span plummeted to an all-time low of eight seconds. This, essentially, is the reason behind the rise of snackable content.

When we say "snackable content," we re referring to bite-sized pieces of content that are easy to understand and catchy but has the right mixture of fun and value. While long-form articles are for readers (who are now rare species), snippets and tidbits of online content appeal more to viewers.
With several digital marketing platforms available out there, you won t run out of ideas to make your content snackable. Here are some.
1. Short clips on loop
There used to be a time when producing videos is seen as time-consuming and expensive, but that's no longer the case these days.
If you look at Vine, Snapchat, and Instagram, you ll be inspired to produce short clips for your brand straight from your smartphone. We re talking about really short videos here. Vine supports six-second clips, Snapchat allows 10 seconds, and Instagram hosts up to 15 seconds of playback. As content marketing tools, videos can highlight features of your new product or introduce a promo all while serving your audience with something entertaining.
2. GIFs and memes
Our latest circuit breaker can dissipate 2.7 megawatts of ⚡️, reaching 28,600oF. http://t.co/jwR0aw9AtR pic.twitter.com/DpwLOMbXNx
— General Electric (@generalelectric) September 14, 2015
Animated GIFs have been around since 1987 and are widely used in many ways. As BuzzFeed s senior creative strategist Joe Puglisi puts it, "GIFs are a mini-vehicle for storytelling, capturing emotions, and communicating them in a concise way that words and pictures alone cannot."
Memes, on the other hand, are closely related to GIFs. There s a fair amount of common ground between the two. Both concentrate on humor and fun, although memes also come in the form of static pictures with superimposed texts.
3. Visual data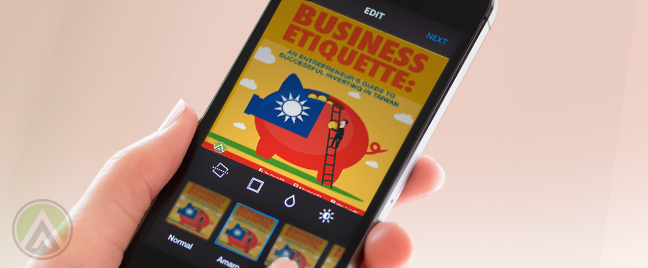 Mini-infographics that present information visually are also great examples of a snackable content. Instead of a full-blown infographic, you can split it into smaller images. You can use one graph at a time and post them sparingly on your social media accounts. Posting infographics on Instagram, which we ve previously tackled, is a good way of presenting information without overwhelming your followers with too many numbers and statistics.
4. Fun quizzes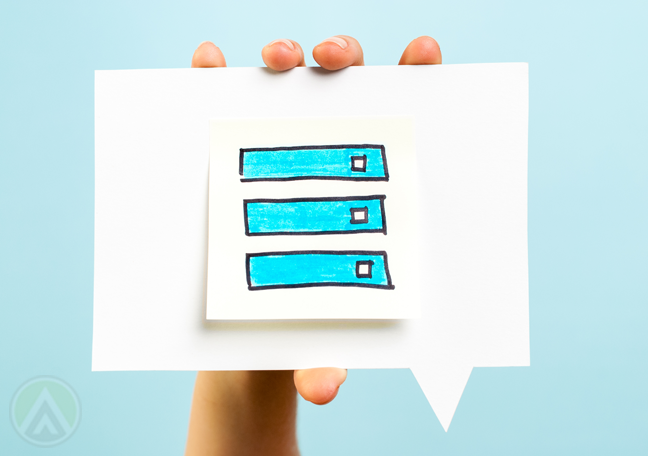 If you want to reach a younger audience through content marketing, why not give quizzes a try? If you re in the travel industry, your quiz can be something like: "Which city should you visit next? Take this quiz to find out!" Just remember to make it quick, interesting, and unique.
If you need more ideas, here are some extra ones you can explore:
•     quotes from industry experts
•     quick tips for your customers
•     trivia about your brand or industry
•     content from the audience
Snackable content adds life to digital marketing and allows brands to be flexible and creative. Although it can be challenging to capture the audience s interest considering their shortening attention span, snackables put an exciting spin to brands content strategy. To build a loyal following from your most valued customers, remember to keep it light, have some fun, and let your brand s personality shine through.