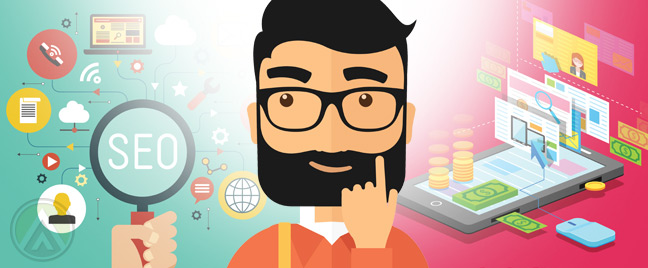 Search engine optimization (SEO) and pay-per-click (PPC) advertising are two of the most common marketing strategies used by businesses to stay ahead of the search engine competition. Most businesses use a combination of both tactics, while small businesses may need to prioritize one over the other mostly because of lack of resources. Choosing the digital marketing strategy that doesn t match your business landscape could prevent you from getting the desired online exposure.
Breaking down the differences
Both SEO and PPC are designed to boost site traffic. So when done right, both can give your website the desired online exposure that can then lead to more conversions. But which approach should you choose for your business?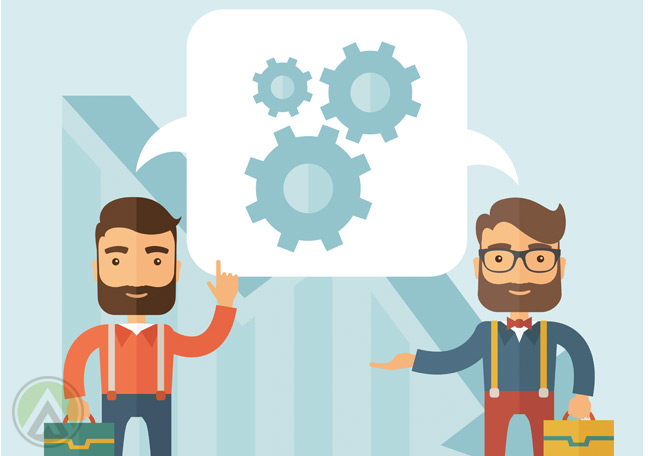 If you want to achieve higher search engine rankings for free, you can do so by implementing SEO best practices. The goal of SEO is to get your website consistently displayed on the first pages of the natural or organic results of search engines with the use of targeted keywords. This requires knowledge of SEO algorithm updates and reputation management, among many other strategies.
PPC, on the other hand, lets you display paid ads in the sponsored results section, which is located separately from the natural search results. The payment is done on a per-click system, where advertisers pay a certain amount every time a user clicks through from the paid ad to your website.
Organic vs paid: Making the choice
There are several factors to consider when choosing between SEO or PPC for your brand s marketing strategy. The most crucial one is the budget. Needless to say, PPC involves a huge sum of money (at least $50-$100 per day), since your total costs would be dependent on the number of clicks your ads will be getting. It's the faster way of getting actual results in the form of traffic and click-through rates, but not all those clicks will end up with actual conversions. This means that you may be spending too much without even getting anything in return.
Most experts suggest that SEO is the way to go, especially now that Internet users are starting to understand that websites appearing in organic search results are the ones that worked their way to the top. However, SEO will only give you results if you invest resources in perfecting content and search engine marketing practices. SEO s success depends on the totality of a brand s online reputation mixed with strategic execution of these two fields. Without a team of content creators, writers, graphic artists, social media experts, and SEO strategists, you are most likely not going to reap SEO's benefits.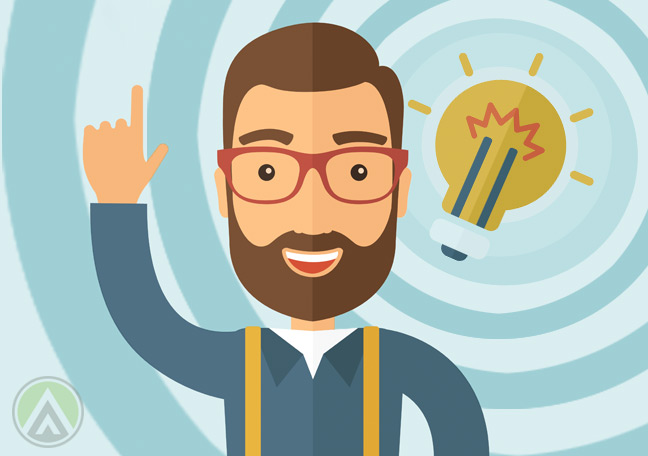 So, if you really want long term results, but you have a limited budget for advertising, SEO is best for your business. But if you have a high converting product or service, then PPC is worth the try and investment. SEO may take time but the rewards are long-term, while PPC will only yield results based on how much money you can shell out. The moment you stop paying, the traffic will also cease.