"The customer is always right" said retail mogul Harry Gordon Selfridge in 1909.
I don't necessarily agree with this, but I do believe in the importance of good customer service, and with this comes good customer engagement.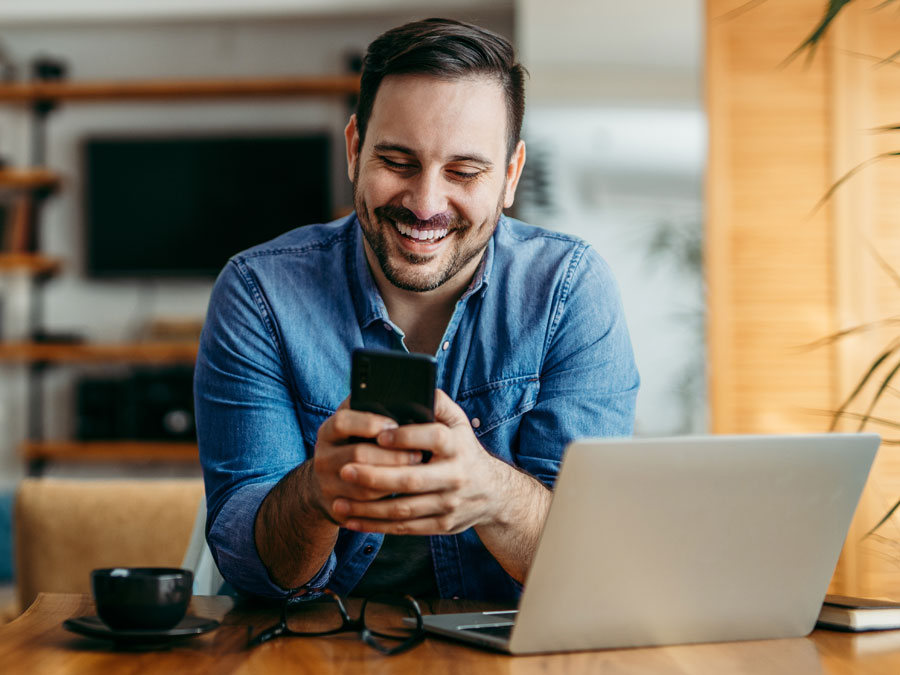 "Engagement" is bit of a new buzzword, and it seems to beat terms like customer service and customer satisfaction in popularity. But what is "engagement?"
Customer engagement is about understanding your customers' needs and journey with you, in such a way that you can interact with them and support them.
Gone are the days of transactional relationships. They have been replaced with two-way communication (think social media), customer involvement (think website reviews), and personalization (think algorithms that can determine customer preferences).
It might sound complex, but there's a range of things you can do to improve customer engagement without spending big bucks.