Personalization, a key component of the ideal customer experience and the grandest ambition of entrepreneurs, all starts with data.
The data-led revolution is a universal one. Across industries, data analytics is increasingly being recognized as a robust driver of business growth. Access to an explosive amount of business- and customer-related information, enabled by advanced devices and computing methods, allow companies to gain a clear and impartial view of their operations.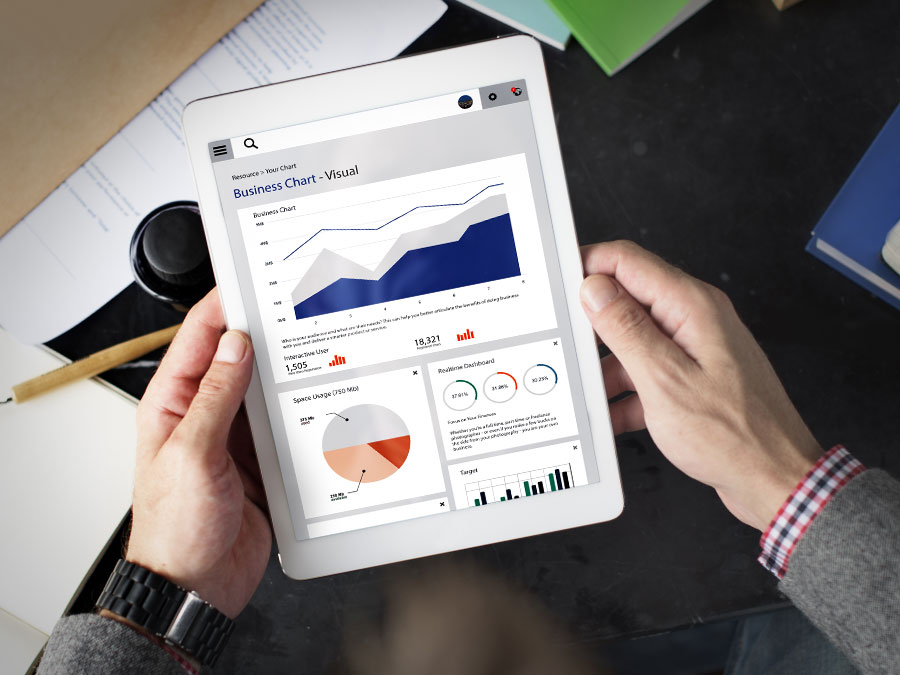 It surprised no one that analytics has been voted as the top trend that will transform industries in the next five years, according to the 2016 Global Contact Centre Benchmarking Report released by consulting and research firm Dimension Data.
The report—a result of a survey conducted among 1,320 organizations in 81 countries—states that analytics help firms identify opportunities, predict customer needs, and maximize automation to personalize their services.
These survey outcomes coincide perfectly with business leaders' growing interest in big data and analytics, as seen from Google Trends. We can place this fact side-by-side with the stats that Dimension Data extracted from its respondents:
71.5% say analytics improves employee performance
69.1% say it enhances the customer experience
52.1% are confident that it can streamline the customer journey
These numbers prove what we already know. To succeed, brands must be ready to tackle a new challenge: leveraging data, understanding it, and turning it into solid strategies for personalization.
From macro- to micro-personalization
At first glance, it seems paradoxical that digital channels and automation, often criticized for dehumanizing interactions, have emerged as essential tools for personalizing services. But as multiple platforms bring organizations closer to their target audience, the connection between tailor-made consumer experiences and data analytics is unmistakable.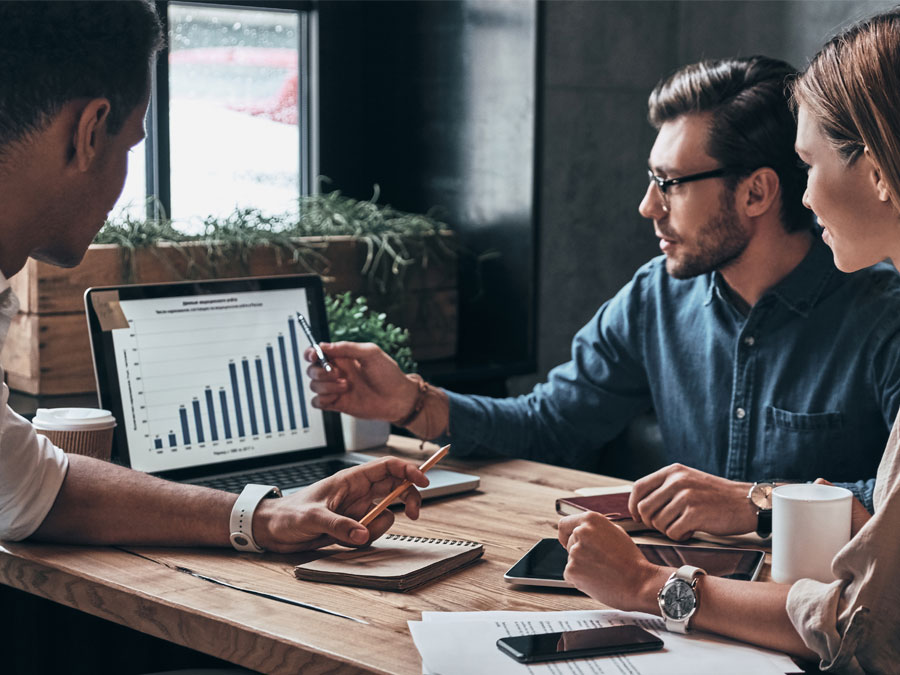 At this point, brands are focusing on building mass personalization strategies, those that apply to a big demographic. Harnessing the information they gather from customers, 23% of companies said they're ready to offer a customized experience for their clientele.
On the other hand, it's worth pointing out that 79.4% of organizations still don't have big data capability.
According to Florian Zettelmeyer, marketing professor and faculty director of Kellogg School's analytics program, the problem is managers' bias toward analytics' technical aspects. But the most important skills in analytics, Zettelmeyer said, are not the technical ones at all, but the thinking ones.
Without a working knowledge of data science, it's impossible to turn raw data into actionable insights. This misdirected focus then leads business leaders to collect data without knowing how to use it.
Consequently, this knowledge deficit separates organizations from the goal: a personalized customer experience at the individual level. We're still a long way from seeing the full impacts of data analytics on the customer journey. Data relationships at the granular level are still not fully understood. But once organizations are able to digest big data into smaller, but no less powerful, bits of insights, they can optimize their services and transform the way they interact with customers.
Admittedly, a lot of work needs to be done before we're able to turn this data revolution into a success story. But as more heads keep working on bridging the gap between analytics and actual business strategies, it's highly possible that a hyperpersonalized marketplace will soon emerge.
Partner with a call center with more than a decade of outsourcing experience to help you make intelligent data-driven decisions that benefit you and your customers. Let Open Access BPO create a smart customer support or back office program that helps you meet your needs and reach your business goals. Contact us today!