Much has been said about how excellent customer service should be defined and delivered.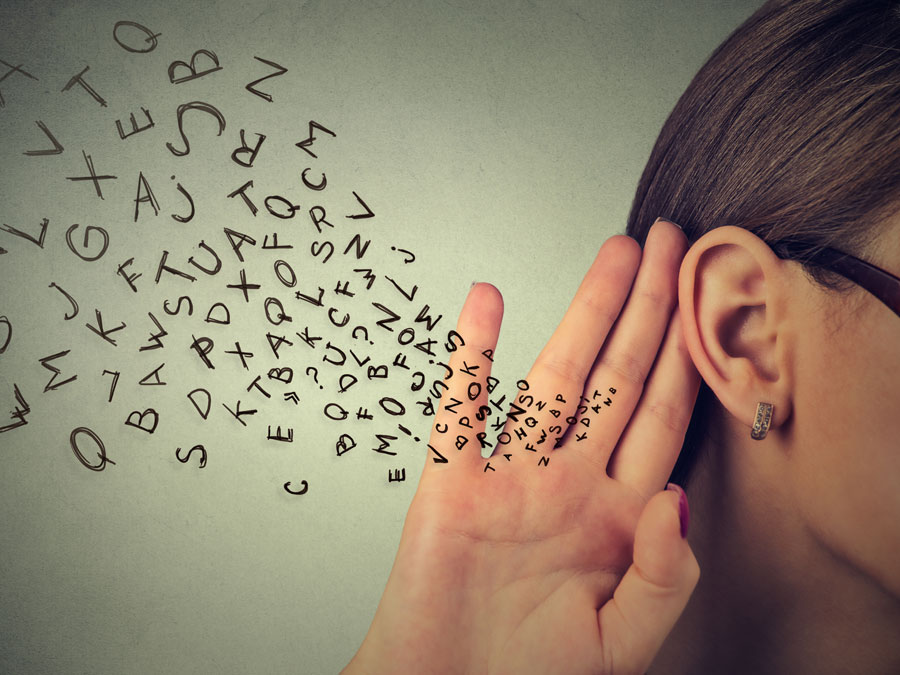 There are countless best practices and industry-approved tips for how customer engagement should be done and how customer needs should be addressed. But if you're really after the satisfaction of the people you serve, you'd get ideas for improvement straight from them.
The voice of the customer refers to the processes and activities that capture your market's needs and wants. Being able to give those preferences means you're really listening to that voice.
So, do you know what it's really saying?
Here are sentiments that customers everywhere generally have about the brands they support:
These are not the only things that the voice of the customer wants you to hear. Check out the second part of this post to know more about how people define excellent customer service.
Entrust your outsourcing needs to a dedicated firm that makes sure your customers' needs are heard. Contact Open Access BPO today so we can develop a smart outsourcing program that elevates customer experiences.