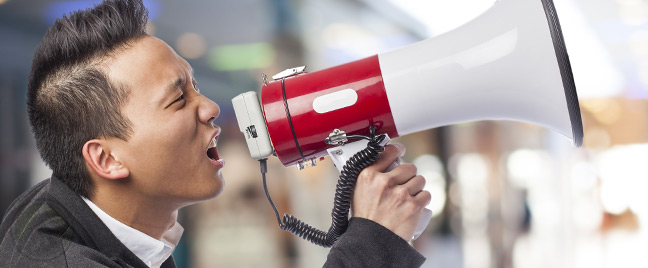 Much has been said about how excellent customer service should be defined and delivered. There are countless best practices and industry-approved tips for how customer engagement should be done and how customer needs should be addressed. But if you re really after the satisfaction of the people you serve, you d get ideas for improvement straight from them.

The voice of the customer refers to the processes and activities that capture your market s needs and wants. Being able to give those preferences means that you re really listening to that voice. So, do you know what it s really saying? Here are sentiments that customers everywhere generally have about the brands they support:
• "Fast service isn't always good service."
People don t mind receiving lengthy service, as long as you give an acceptable reason why it would take time and give timely updates about the processes. There s a difference between slow service and one that is given ample focus in order to produce quality results. Besides, haste doesn t automatically translate to great customer experience if it would only make the client feel that things were rushed.
• "Personalized service is not just about saying our name."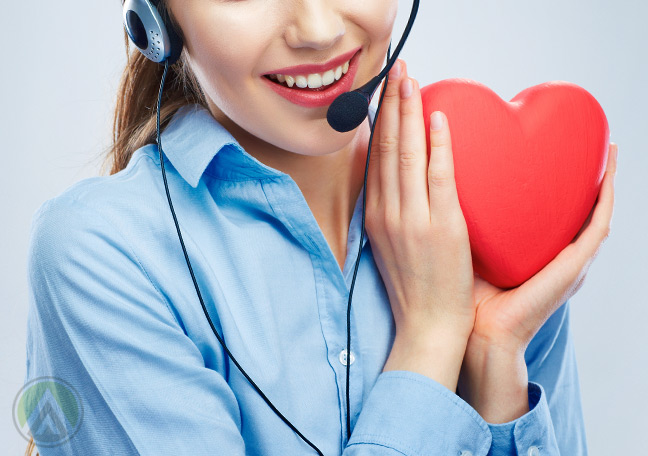 Modern customer service is all about personalization. People love it when they feel that something is done specially for them. One way of personalizing service is by mentioning the customer s name in phone conversations or email threads, but this isn t the only thing that you can do. You can also know their unique preferences, remember dates that are important to them, give reminders, send birthday greetings, speak their language—the list goes on.
• "We love surprises."
Who doesn't? In fact, these are what would most likely get people to rave about your brand. Show the love by giving unexpected discounts, free shipping, gifts, or anything that would brighten their day.
• "You don t have to spend too much to give us excellent customer service…"
Giving surprise gifts from time to time would be nice, but costly gestures are not the only thing that could put a smile on your customers face. Small acts of kindness like sneaking in a simple thank-you note to go along with the product they ordered can prove that the thought truly matters more than the cost.
• "…but we re willing to pay for it."
If it s worth the pay, why not? Restaurant patrons double their tips if the servers did a superb job at making their dining experience pleasant. Your buyers or callers would do the same if your agents are extra attentive throughout the transaction. The price they re willing to pay may not come in the form of a tip, but they d buy more of your goods, sign up for additional services, or subscribe to your offers thanks to your reps courteousness and cheerful disposition.
These are not the only things that the voice of the customer wants you to hear. Tune in for the second part of this post to know more about how people define excellent customer service.