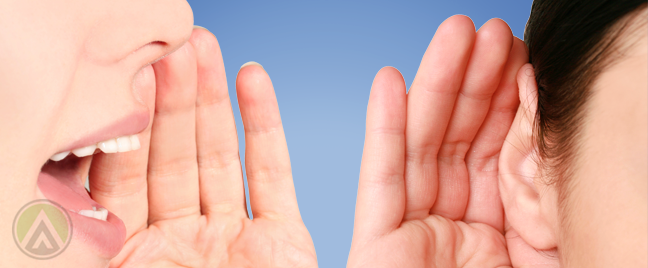 Your business is nothing without your customers, so why don't you give them a chance to speak up?
We can all agree that the way forward is clear: brands have to build a conversation-driven platform to boost customer engagement.
This path is being paved by technology and the many conversation channels it has been giving birth to. The voice of the customer, amplified by social media and online consumer communities, has started to influence business and marketing strategies. Even more importantly, people's insights are starting to shape the customer experience.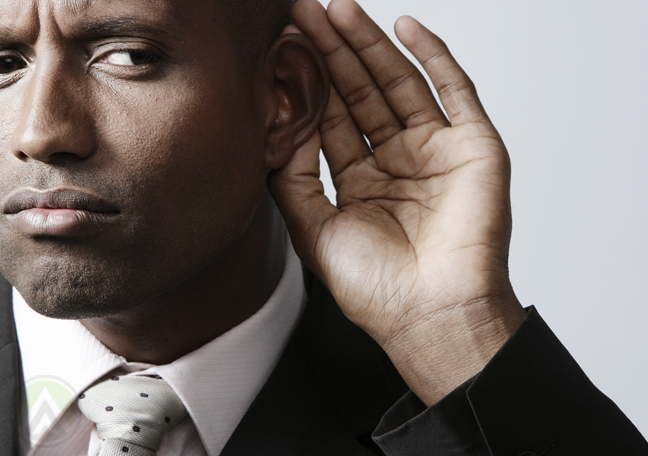 But in their desire to take full control over the organization, plenty of managers fail to create an environment conducive for brand-customer interactions. As a result, the gap between the two widens and prevents a company from being customer-centric.
This is one of the most counterproductive practices many entrepreneurs still espouse. Admittedly, it's not easy to let go of brand ownership, but it's probably the best decision managers can make. In today's market, brands' ability to empower customers—which means letting them have a say on the services they want from brands—is a prerequisite to success.
From a management perspective, this is a great way to give people exactly what they need. From the customers' viewpoint, however, this level of involvement makes them feel excited and valued. Customer retention, therefore, also increases as brands think of ways to start conversations with their consumers.
Here are some tips that would help you generate feedback to enhance your business strategy, boost engagement, and transform the customer experience.
1. Create online customer forums.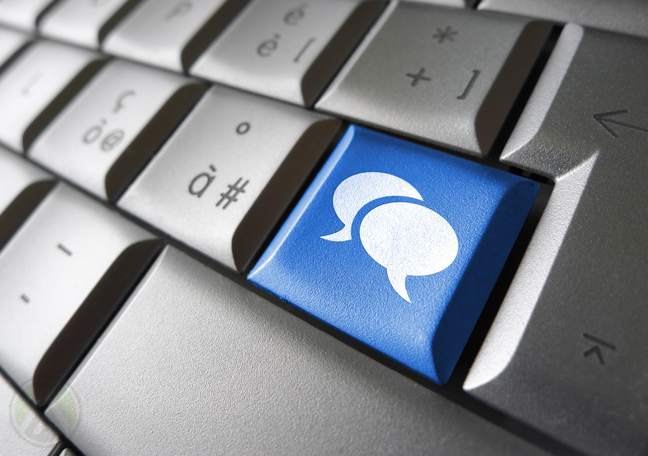 If used the right way, online customer forums can assist brands in establishing a connection with their target market.
Brands can maximize the use of forums by:
•     improving customer communication;
•     sharing best practices related to product use;
•     consulting customers about their experiences; and
•     gathering feedback from users.
However, you must have a team that moderates the forum's posts to ensure adherence to policies. Keeping the online space healthy and safe encourages customers to share their ideas and experiences relating to the brand.
2. Invite them to company events.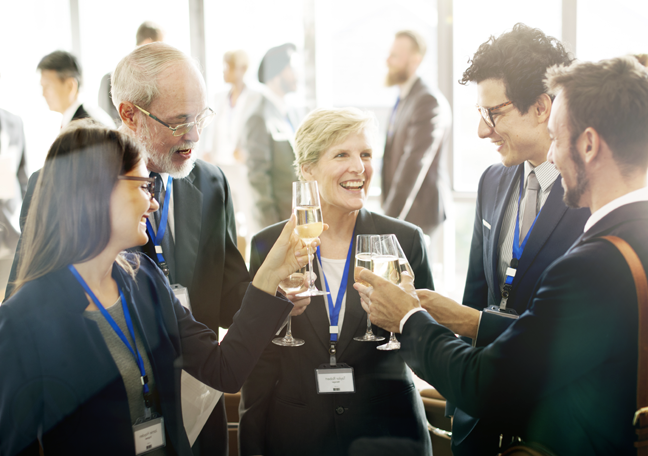 If done right, events are a great way for managers and employees to mingle with their customers personally. Adding a unique touch to your events can generate new interest and boost customer engagement. Aside from that, they present lots of opportunities for gathering data from attendees in a face-to-face setting. This way, you can better communicate with customers because your interactions aren't limited by mobile or desktop screens.
3. Solicit ideas and suggestions.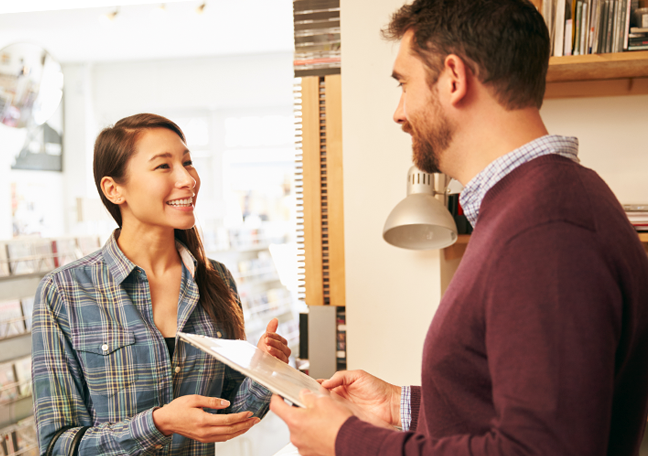 If your marketing strategies aren't working, perhaps your customers' ideas will. You need to really listen to the voice of the customer to identify what people expect from you and brainstorm ways to satisfy those expectations.
As you talk to customers, your goal must be to get to know them and assess how your brand fits in their daily lives. You may ask them specific questions, but the more important objective is to understand how they truly feel about your company, products, and services. This understanding should form the foundation for your customer retention tactics.
4. Value feedback.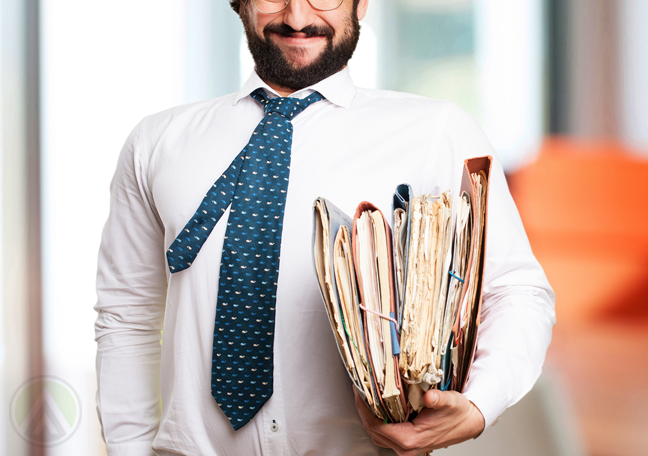 Your efforts to gather customer insights are pointless if you won't integrate them into your operations. All your departments, plus your call center, must be able to view and retrieve this information so they can enhance the way they deliver the customer experience. Enabling universal access to these data will allow you to build a business strategy that encapsulates the preferences of your target sector.