Your business is nothing without your customers, so why don't you give them a chance to speak up?
We can all agree that the way forward is clear: brands have to build a conversation-driven platform to boost customer engagement.
This path is being paved by technology and the many conversation channels it has been giving birth to. The voice of the customer, amplified by social media and online consumer communities, has started to influence business and marketing strategies. Even more importantly, people's insights are starting to shape the customer experience.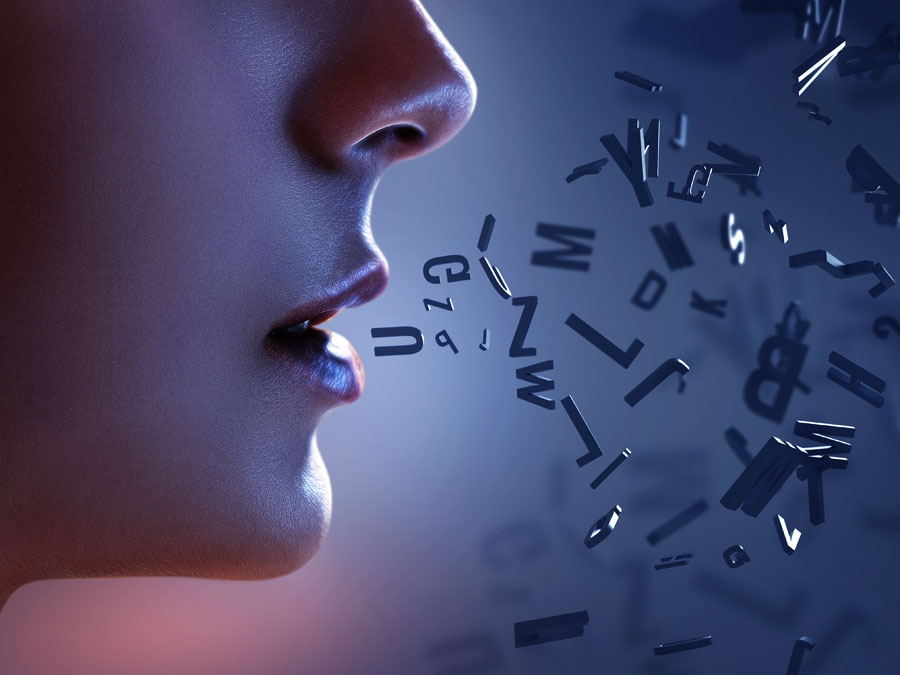 But in their desire to take full control over the organization, plenty of managers fail to create an environment conducive for brand-customer interactions. As a result, the gap between the two widens and prevents a company from being customer-centric.
This is one of the most counterproductive practices many entrepreneurs still espouse. Admittedly, it's not easy to let go of brand ownership, but it's probably the best decision managers can make. In today's market, brands' ability to empower customers—which means letting them have a say on the services they want from brands—is a prerequisite to success.
From a management perspective, this is a great way to give people exactly what they need. From the customers' viewpoint, however, this level of involvement makes them feel excited and valued. Customer retention, therefore, also increases as brands think of ways to start conversations with their consumers.
Here are some tips that would help you generate feedback to enhance your business strategy, boost engagement, and transform the customer experience.
Partnering with a dedicated outsourcing company like Open Access BPO is a business strategy that ensures that the voice of the customer will always be heard. Contact us today and find out how our business solutions help enhance the customer experience.