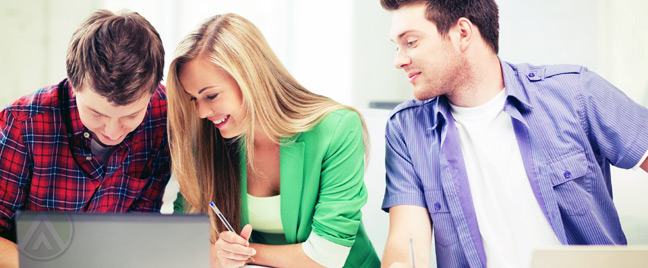 It's no secret that millennials dominate most digital platforms that businesses use in engaging with their audience, marketing their goods, and delivering assistance. Out of the many web-based channels and tools, those that are social in nature are what best captivate consumers in their mid-20s to early 30s. After all, collaboration and sociability are two of the traits that this population wants in brands the most. By being able to give these expectations, sites that allow user-generated content (UGC) from members get immense love from the not-so-young consumer group.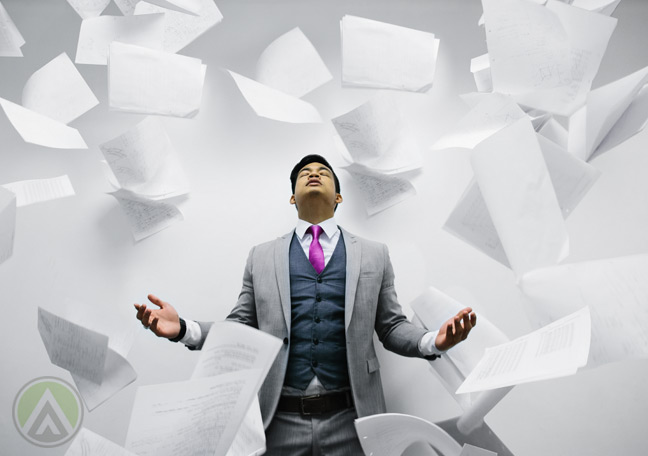 If you cater mainly to millennial customers, it would definitely pay to know how they see and use UGC. Not only will it fortify your content moderation practices, it can also give you valuable insights about the type of content that would work best when marketing to them.
How important is UGC to millennials, and how does it add to their user experience online? Online marketing service provider Crowdtap answered these questions through a survey conducted to 839 millennials in January 2014. These highlights from the research will give you a new level of understanding about the highly profitable media-savvy generation.
They devote a significant amount of time for digital media
Saying that millennials eat and breathe media no longer seem to be an exaggeration, as these modern customers claim to spend up to 18 hours of their day creating and consuming media. Of the various formats—both digital and traditional—that they consume each day, user-generated ones get 30% of the total media usage time.
Social media is their go-to place for sharing UGC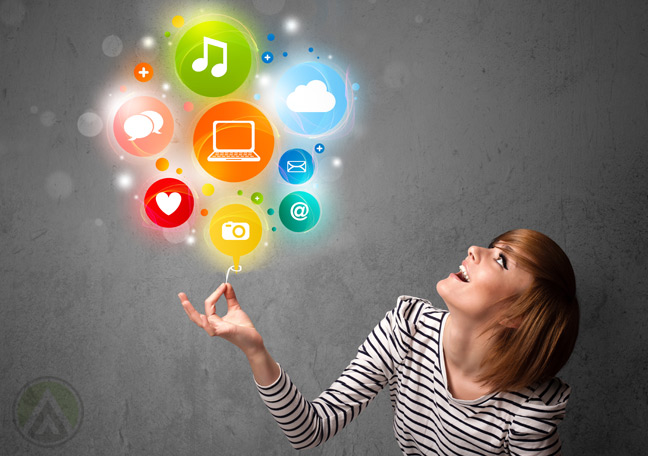 Social media is home to a large percent of the total contributed media on the Internet today, so it s no surprise that it s the number one place for people to check out content created by fellow users.
The aforementioned survey revealed that social networking accounts for 71% of the overall media participation that a person does in a day. This is followed by watching TV (60%), listening to the radio (53%), and electronic messaging (49%). This is most likely due to the fact that content creation can be done the easiest on social networks. Compared to building a website, writing a blog, or posting a review, it would only take a few clicks to update your Facebook status, compose a tweet, or pin on a Pinterest board.
UGC trumps all other forms of media
With the above point said, it follows that content generated by ordinary users is more influential than other types of media. Not only is it 35% more memorable, the level of trust that people have for UGC is 50% higher than what they have for traditional and brand-created content.
Community-contributed content is a marketer s best friend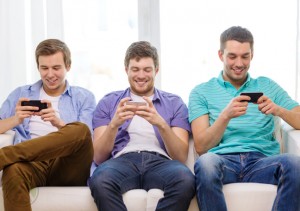 In terms of marketing penetration, UGC also outshines other forms of information in influencing buying decisions. The same Crowdtap survey said that the trust people have for conversations, reviews, and shared content from friends can go as high as 74%. On the other hand, traditional formats like print, radio, and TV score lower than 45%.
And what kinds of products sell the best through UGC? Almost 60% of millennials hailed major electronics as the product they d most likely buy with the influence of an online community. This is followed by cars, appliances, mobile devices, hotel accommodation, and travel plans.