Brands carve out unique online spaces to connect and engage with their audience, harnessing the power of digital platforms to showcase their products, foster communities, and amplify their message.
From blogs, forums, ecommerce sites, and social media pages, your brand can take advantage of these channels to reach your markets and cultivate a strong community of engaged consumers. It empowers websites and brands by:
Upholding Brand Reputation

Content moderation acts as a protective shield for safeguarding a company's brand reputation.

By diligently applying content moderation guidelines and filtering out any inappropriate, offensive, or misleading content, businesses can effectively maintain the integrity of their online platforms. Ultimately, this commitment to maintaining a positive online reputation plays a pivotal role in attracting customers, fostering trust, and

Fostering User Engagement

Engaged users are the lifeblood of web-enabled companies. Effective content moderation services enhance user experiences by curating relevant, valuable content and eliminating harmful or irrelevant posts. This fosters an environment where users feel valued, leading to increased participation, longer visit durations, and higher interaction rates.

Mitigating Legal Risks

Without content moderation guidelines, brands expose themselves online to legal liabilities.

Infringement of copyright, distribution of defamatory content, or hosting illegal activities can lead to lawsuits, fines, and irreversible damage to the company's financial health and reputation. Proper moderation ensures adherence to legal requirements and industry standards.

Nurturing Customer Experiences

Online platforms often serve as avenues for customer support and feedback. Effective content moderation services enable companies to swiftly address customer inquiries while preventing spam or irrelevant content from clogging communication channels. A streamlined customer support experience enhances overall customer satisfaction.
Content Types That Moderation Teams Ban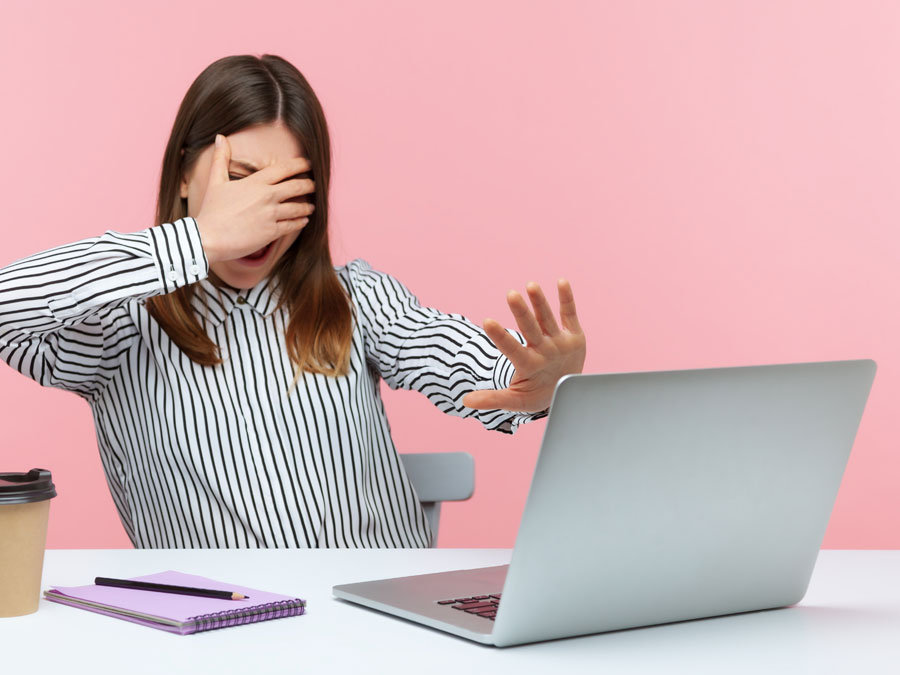 The very freedom you grant potential customers to communicate with you and other customers may also become the opportunity for malicious site visitors to damage your reputation.
So, for businesses that actively encourage user-generated content, content moderation is the linchpin that ensures the content shared by users aligns with established content moderation guidelines, fostering an environment that is secure, respectful, and enjoyable for all participants.
For this, brands must establish robust content moderation practices that not only safeguard their reputation. This entails identifying and categorizing the types of content that demand stringent filtering to ensure that the digital communities they cultivate remain conducive to meaningful connections, informed discussions, and responsible interactions.
Automated Content Moderation vs Human Moderators
Sifting through different content types may be too taxing even for a large team of moderators. This is why some content moderation solutions providers opt to have computer vision and machine translation as part of their services.
Using the latest technology in content moderation is definitely helpful, but your partner firm must be careful not to rely on them too much.
However, human content moderators are still better resources for regulating user-generated content involving your brand as they are the ones more capable of learning the real intent of commenters.
Real-Life Controversies That Highlight the Importance of Content Moderation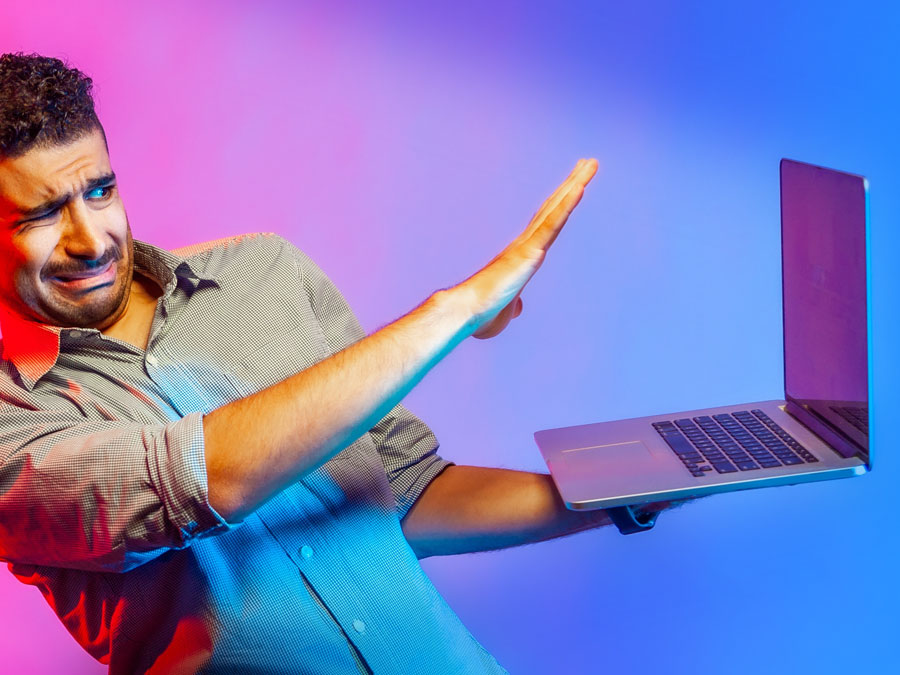 There have been several cautionary tales that highlight the importance of content moderation. Here are a few examples:
These cautionary tales emphasize the negative consequences that can arise from insufficient or ineffective content moderation. They serve as reminders of the vital role content moderation plays in safeguarding user experiences, maintaining trust, and protecting brand reputation.
By learning from these examples, your business can prioritize robust content moderation practices to create a safer and more positive online environment.
Outsourcing Content Moderation for Your Business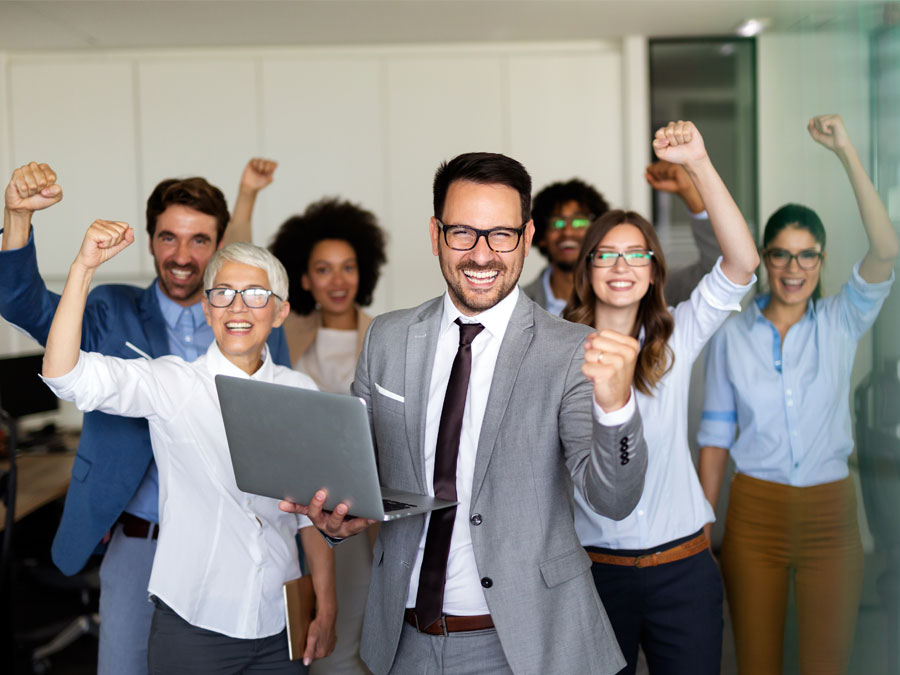 Outsourcing content moderation has become increasingly important in today's digital landscape, where brands need to maintain a positive online presence while ensuring user-generated content aligns with their brand values and guidelines.
Content moderation involves reviewing, filtering, and managing user-generated content across various platforms such as social media, online communities, forums, and websites. It plays a crucial role in protecting your brand reputation, maintaining a safe online environment, and engaging with your audience effectively.
Here are some key reasons why outsourcing content moderation can greatly benefit your brand:
Expertise and Efficiency

Outsourcing content moderation allows you to tap into the expertise of dedicated professionals who are trained and experienced in handling different types of content. These experts are well-versed in understanding community guidelines, identifying inappropriate or harmful content, and taking prompt action to address any violations.

By outsourcing, you gain access to a team that can efficiently review and moderate a large volume of content, ensuring timely responses and maintaining a positive user experience.

Scalability and Flexibility

As your brand grows and your online presence expands, the volume of user-generated content increases as well. Outsourcing content moderation provides you with the flexibility to scale up or down your moderation efforts based on your needs. A reliable outsourcing partner can quickly adapt to fluctuations in content volume, ensuring efficient and consistent moderation even during peak periods or special events.

24/7 Coverage

User-generated content can be posted at any time, requiring continuous moderation to maintain a safe and engaging online environment. Outsourcing content moderation allows you to have round-the-clock coverage, ensuring that potentially harmful or inappropriate content is addressed promptly. This proactive approach helps mitigate risks and maintains the integrity of your brand.

Multilingual Support

If your brand operates in multiple countries or caters to a diverse audience, outsourcing content moderation can provide access to a team of moderators proficient in different languages. This is especially beneficial for accurately understanding and moderating content in different regions, preventing cultural misunderstandings or misinterpretations.

Focus on Core Competencies

Outsourcing content moderation frees up your internal resources, allowing your team to focus on core competencies and strategic initiatives. By offloading the time-consuming task of content moderation to experts, you can redirect your energy and resources towards business growth, product development, and customer engagement.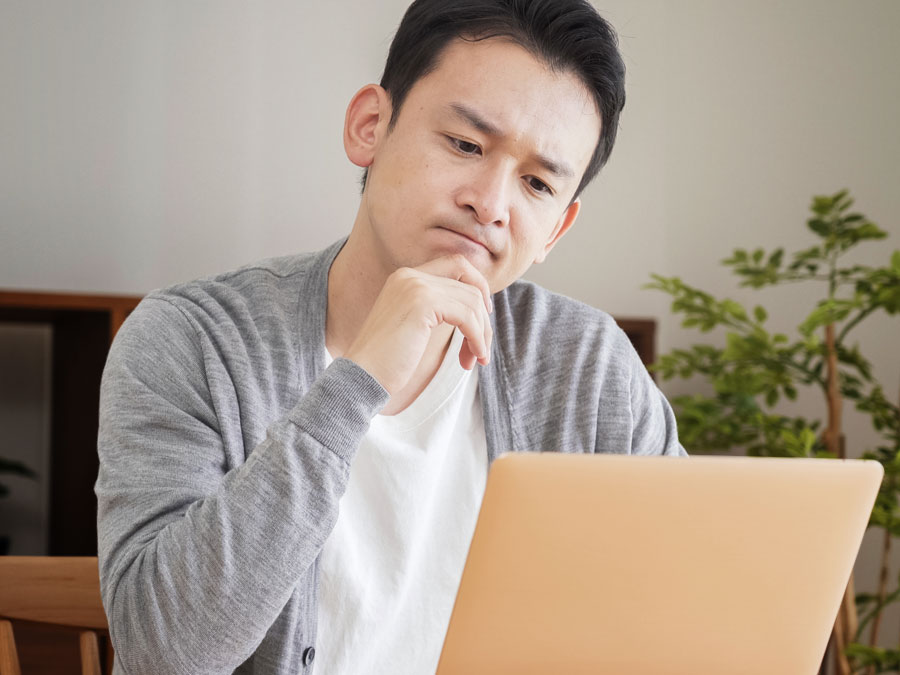 Outsourcing content moderation provides brands with specialized expertise, scalability, flexibility, 24/7 coverage, multilingual support, and the ability to focus on core competencies.
By partnering with a trusted outsourcing provider, you can ensure effective content moderation, protect your brand reputation, foster a positive online community, and deliver a safe and engaging user experience.
If your business is struggling to assemble a content strategy team or is in need of moderators that will overlook contents on your online platforms, Open Access BPO is the right partner for you. As a back office outsourcing provider, we can do content moderation services for you, so contact us today if you want to begin a meaningful partnership with us.