Content moderation and online reputation are inseparable.
Thanks to the Internet, multiple voices have been given the capacity to shape customers' opinions about brands. And because of this, today's consumers feel more empowered than ever. All over social media and review sites, consumers, product reviewers, and prospective buyers gather to talk about brands.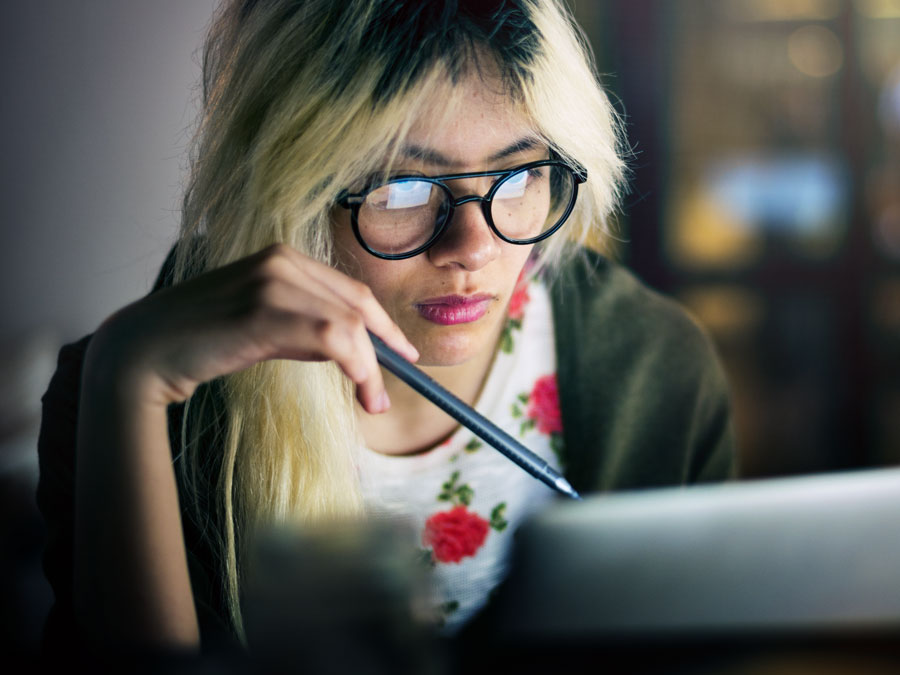 This would work to your advantage if most of the feedback you receive is positive. On the other hand, negative reviews (or even just one bad comment) can lead to plummeting sales. The more pressing task that managers have to fulfill, therefore, is to keep track of all online conversations pertaining to them.
This makes content moderation a necessary tool in keeping a good online reputation. And don't take my word for it.
These statistics, pooled from various surveys among customers, show why every business needs a team to screen, evaluate, and manage all online content related to your brand.
Are your content moderation matters getting out of hand? Outsource your moderation needs to a trusted partner like Open Access BPO. Message us to learn more about how we can help your brand grow.