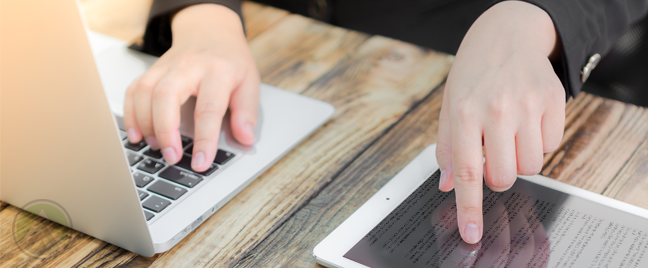 Content moderation and online reputation are inseparable.
Thanks to the Internet, multiple voices have been given the capacity to shape customers opinions about brands. And because of this, today s consumers feel more empowered than ever. All over social media and review sites, consumers, product reviewers, and prospective buyers gather to talk about brands.
This would work to your advantage if most of the feedback you receive are positive. On the other hand, negative reviews (or even just one bad comment) can lead to plummeting sales. The more pressing task that managers have to fulfill, therefore, is to keep track of all online conversations pertaining to them.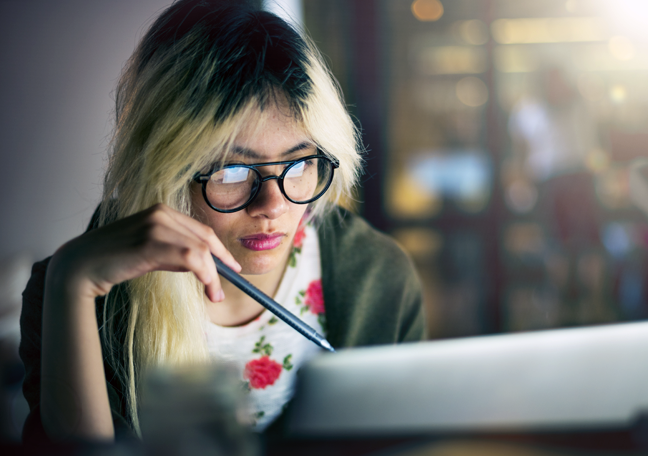 This makes content moderation a necessary tool in keeping a good online reputation. And don t take my word for it. These statistics, pooled from various surveys among customers, show why every business needs a team to screen, evaluate, and manage all online contents related to your brand.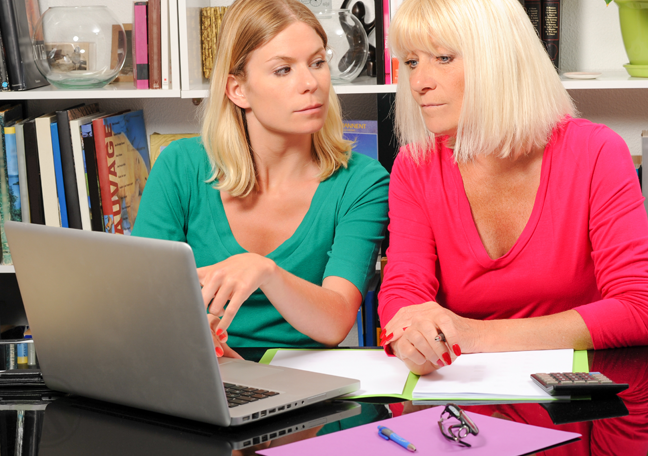 It's surprising that not everyone does. With everyone's hands full of Internet-enabled smart devices, we d expect all of them to use the Internet to their advantage.
For brands, it's important to put their best foot forward all the time. This means optimizing online content across different platforms such as social media, review websites, and business directories. When customers look for you online, they expect to find your correct location, an updated catalog of your products and prices, and contact numbers. They also read your online reviews, so make sure that there are no inappropriate comments and that you ve properly responded to existing complaints.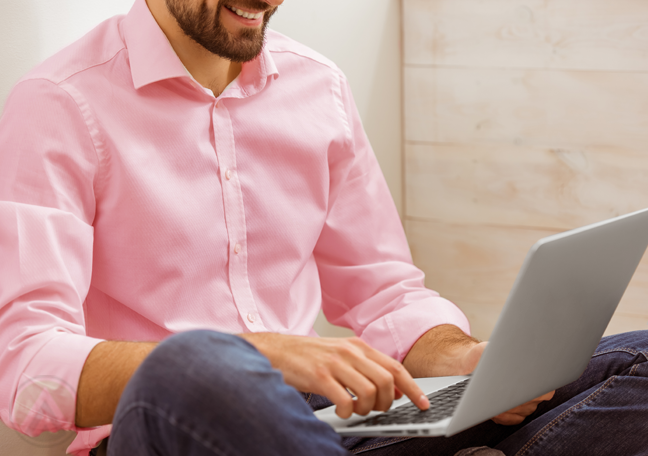 This is another compelling reason why you need content moderators. If you can t find the right people to monitor your online content, as well as conversations about your brand, you can seek the assistance of outsourcing companies that provide these services. Having a team to focus on filtering and reviewing your content can ensure that your target customers are receiving accurate information.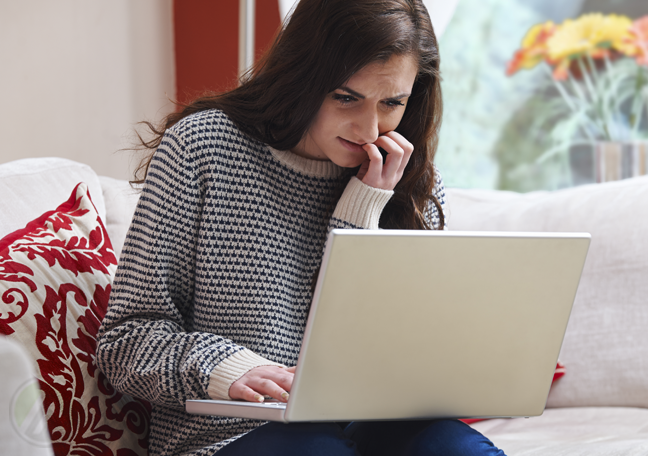 Brand managers are responsible for building a harm-free online space for their customers. Bullying, hate speech, and posting inappropriate content should not be tolerated at all costs. Otherwise, it can reflect on your brand poorly.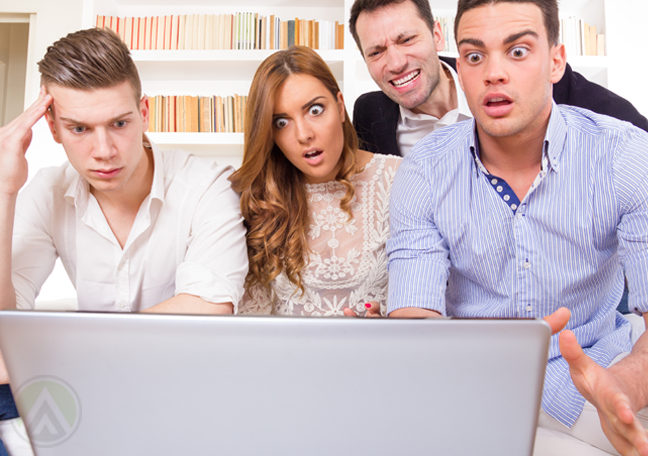 If you think nobody takes time to read online product and business reviews, you re wrong. But don t worry, a single negative review isn t likely to destroy your brand. According to Yelp s survey, customers read two to 10 reviews before they decide whether a brand is trustworthy or not. It would be much better, however, if you have a team that can respond to consumer reviews and filter inappropriate comments at the same time.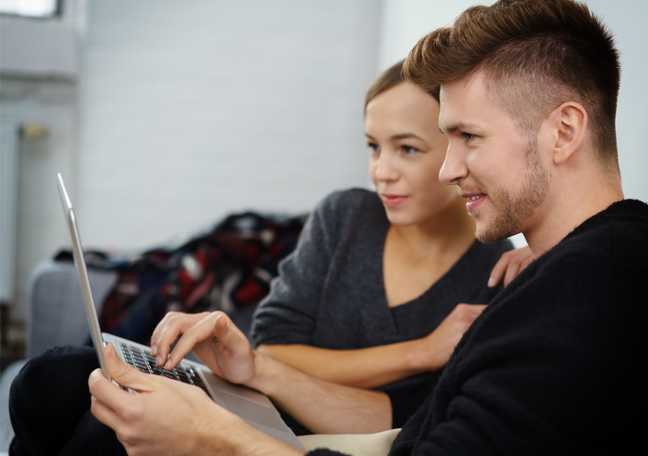 As a brand manager, you should place equal importance among your offline and online marketing channels, because your customers do so. Your online reputation, however, is easier to monitor because it s mainly based on what people say about you online. The purpose of content moderation is to check that all online contents related to your brand are accurate and free of indecent content, thus ensuring that customers are viewing your brand in a positive light.