When thinking about how to effectively manage the online communities and discussions on your social media networks, websites, or forums, planning how user-generated content (UGC) can be moderated properly should always be a priority.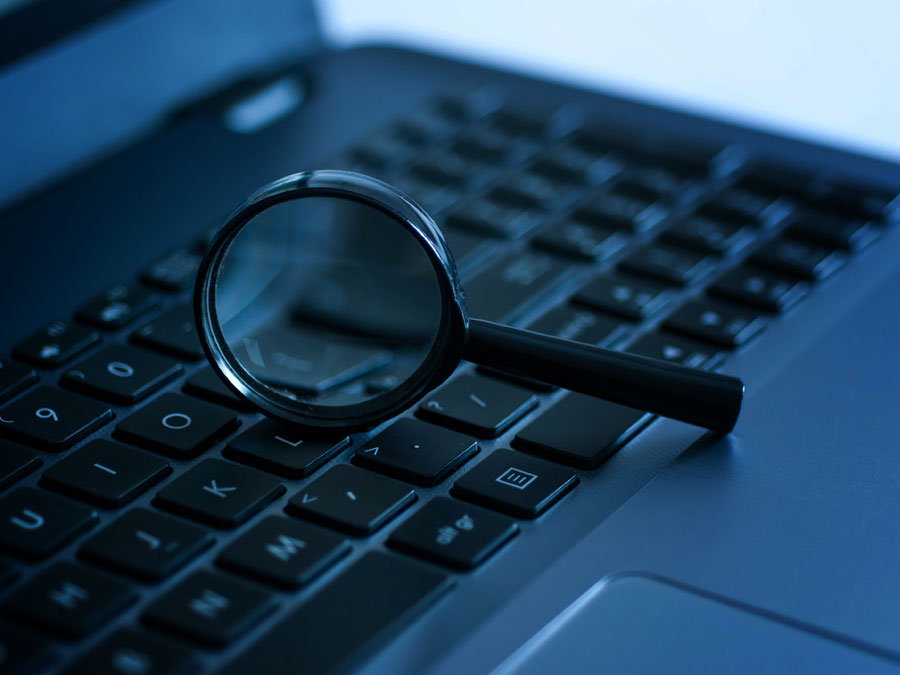 After all, social media marketing isn't just about having an active online presence on social networks; it's about building genuine relationships with your demographic. And using those connections in reinforcing your brand reputation and leveraging the quality of conversations among members is crucial in making your brand more appealing to new users.
In the modern world where Internet users want everything done in an instant, automated content moderation has become a popular option among website owners. With increased volumes of UGC, it may seem impractical for them to rely on human skills alone. That's why when outsourcing content moderation to an expert digital security agency, technological resources, such as moderation software and processes, are carefully evaluated first before signing an outsourcing deal.
But can't moderation just be purely automated so that organizations can save on labor costs? Should content moderation still be human-powered when digital tools can now detect offensive language and block posts based on predetermined standards? With all of these advanced filters, should you still hire an expert content moderator to go over the contributions of your online community?
The Importance of Human Moderation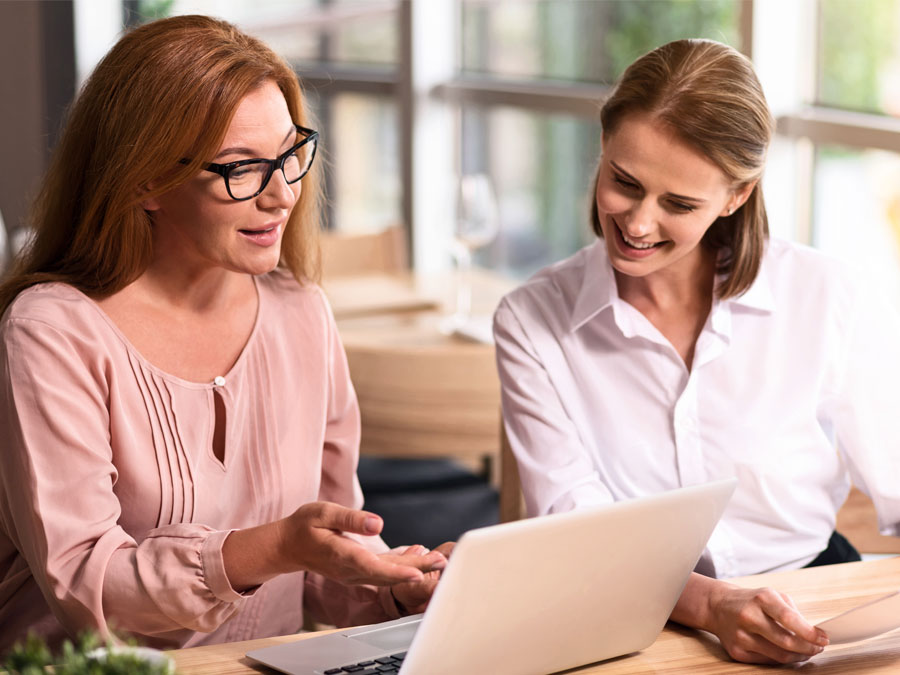 A human moderator can be subjective enough to detect subtle references that can be damaging to the website's reputation. You can have a long list of banned words that can be detected by a program and still end up having negative product reviews written by competing brands without any of these slurs mentioned. You can make use of anti-spamming plug-ins and still have lots of spam messages posted across your message boards.
So, the answer is yes. No matter how advanced the content moderation technologies are at present, negative online behavior can't be mitigated on a black and white scale. Although technology is constantly improving, the human mind is still the best processor and interpreter of thoughts and ideas expressed in online conversations.
The thing is, many of the digital marketers and Internet trolls who purposely attack your website are most likely smart enough to know how to bypass your automated moderation tools. They weren't born yesterday, so you can't expect them to be gone just by installing a spam bot detector or a pattern-sensitive image analyzer. You need a thinking person who can understand the motive of users when posting or contributing content. Your content moderators can quickly notice when trolls have found a workaround on your moderation tools.
Human Interactions Need Human Judgment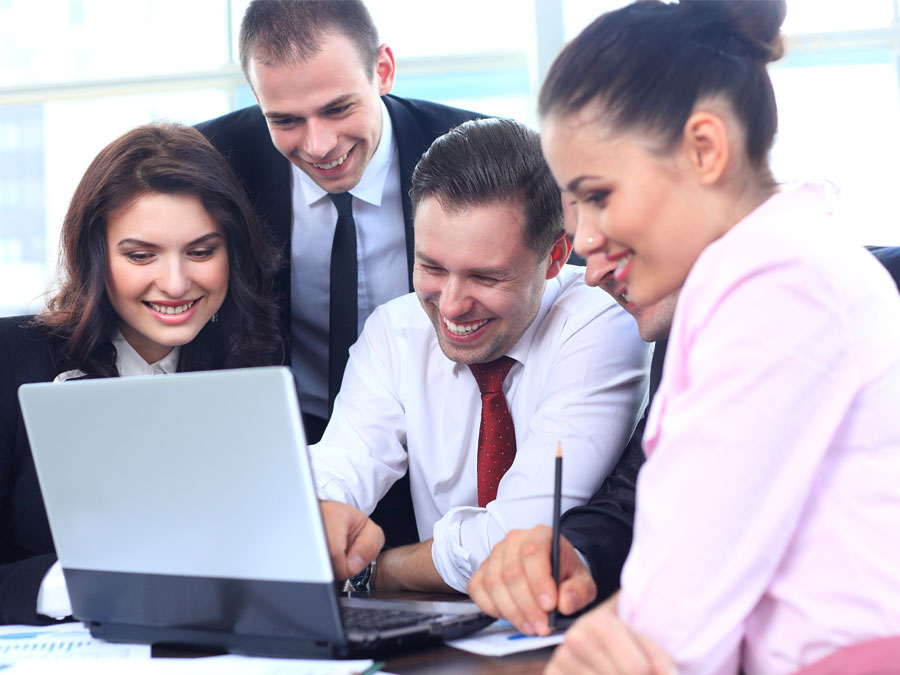 Online content moderation is done to protect the chains of human interaction happening on your website. Unless there's a robot who can detect sarcasm, exaggerations, and false claims, human content moderators will remain to be the best critics of the human discussions on your online platform. No one understands online negative behaviors more than trained human moderators do.
Context is also important when understanding written language, images, or videos. Human moderators are capable of understanding the psychology behind posts since they are localized to the community that they are catering to. Cultural references, colloquialisms, and racial slurs may take time to be programmed as banned content in digital tools. But human moderators, once exposed to proper training, can use their judgment in identifying discriminatory posts in an instant.
At the end of the day, automated moderation tools contribute a lot in making the work easier for human content moderators. But completely eliminating the human factor in the content moderation equation will lead to a digital security plan that is bound to fail. Human moderators are capable of analyzing content in ways that modern tools haven't been able to. Outsourcing content moderation to experts who have the right technologies is therefore your best strategy in securing a solid reputation for your website.
Open Access BPO is a full-suite outsourcing firm offering content moderation and management solutions. With locations in the Philippines, Taiwan, China, and the US, you're sure your moderations stay on top of cultural nuances and moderation trends. Message us today!