In today's business landscape, making every conversation count is the key to success, and leaving social media out of the picture is not an option.
Many customers prefer to use Facebook or Twitter to contact brands simply because they're easy to use. These sites are accessible with just a flick or a tap of the finger on an internet-enabled device.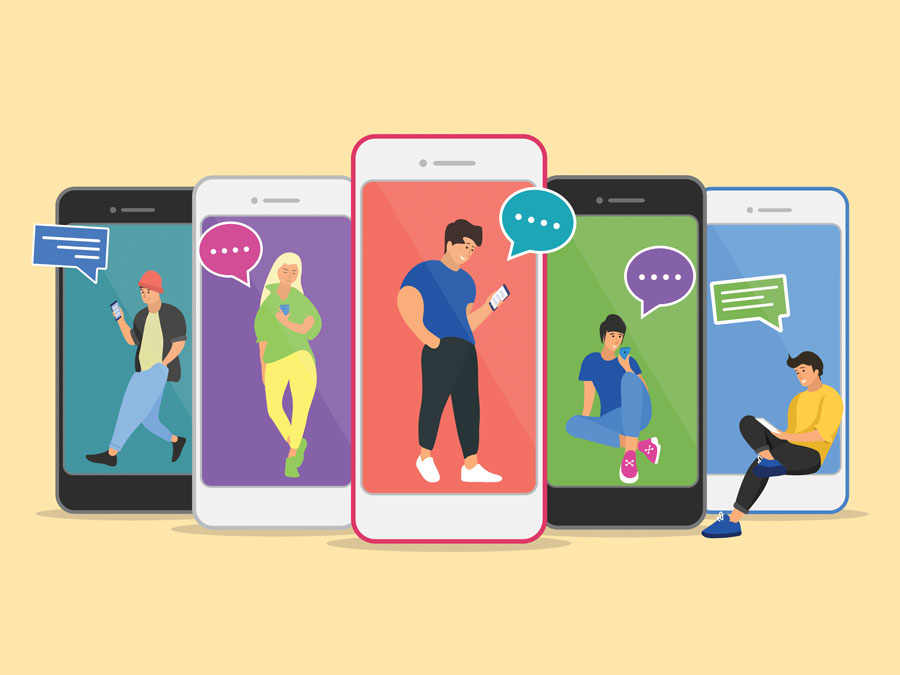 The mobile app versions of these sites, a feature that greatly adds convenience, attract millions upon millions of users. In fact, as of January 2020, the number of social media users around the world has risen to 3.80 billion, and more than five billion are using mobile as the point of access.
Brands of all sizes have started to embrace this trend. According to an article published on AdWeek, 91% of retailers juggle two or more social media channels to keep in touch with customers. By penetrating customers' online social circle, businesses weave themselves into people's everyday lives. For small businesses and startups, this is a great opportunity to create brand awareness and provide customer service.
However, although auspicious, social networking comes with big challenges particularly for budding entrepreneurs. If used the right way, however, it can be a powerful tool for building customer relationships that will last. For starters, remember these when interacting with your target audience on social networking sites.
Open Access BPO understands there's often too much on a startup's plate and a lot is riding on whether or not it can effectively market the brand while providing support via social media. So, get in touch with us and we'll help you free up some time to concentrate on the more important functions of your business.