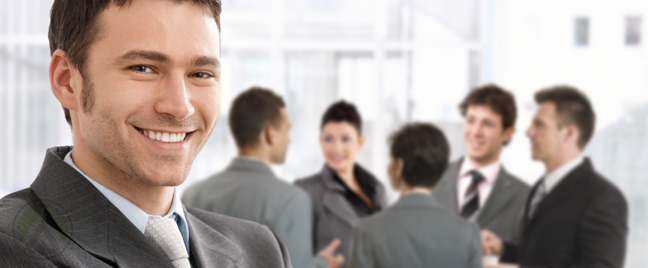 The fact that many entrepreneurs often don t realize is that it takes only a few clicks to build customer loyalty.
The plethora of platforms that customers use to talk about products and services has triggered a rapidly swelling volume of complaints, and many managers are unhappy about it.
But you shouldn't be. This accumulation of customer queries is in fact a rich opportunity to understand your market, enhance your reputation management strategies, and extract intelligent insights—that is, if you know where to look.
It s nearly impossible to track complaints, questions, and comments that aren t explicitly directed toward you. Often, people talk about brands but they don t really intend to include them in the conversation.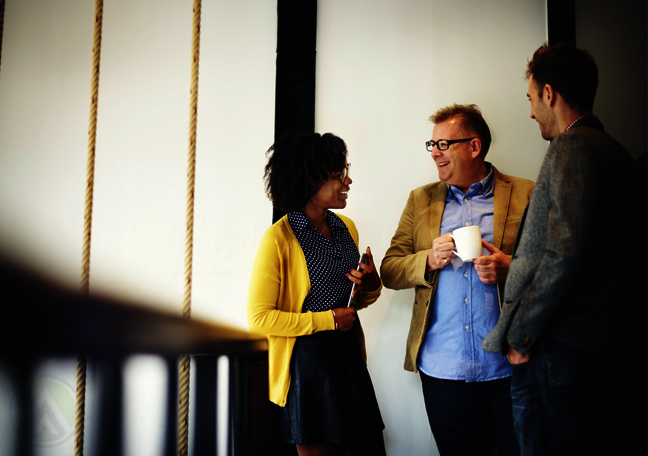 Your responses to these commentaries, therefore, make for a more pleasant customer experience. When you address complaints even when they weren t formally raised, it leaves customers feeling much more satisfied. And thus, they ll be more inclined to talk about your brand in a positive light.
Here s what you should do to track indirect complaints and evoke a stream of responses from customers.
1. Let people post on your Facebook timeline.

Privacy options on Facebook may not allow you to see everything that customers say about you. If you want to take social customer service seriously, it might be necessary to use a software to crawl through user posts. Otherwise, you might miss important queries or comments from customers.
Another way to keep track of customers conversations about your brand is to let them post on your Facebook timeline. It s surprising that many firms still don t open up their timelines, since doing so can invite more commentaries and also promote transparency.
Customers who see what others are posting on your wall are more likely to trust you, whereas privacy settings that are too strict may lead people to think that you re trying to hide something.
2. Respond to product reviews.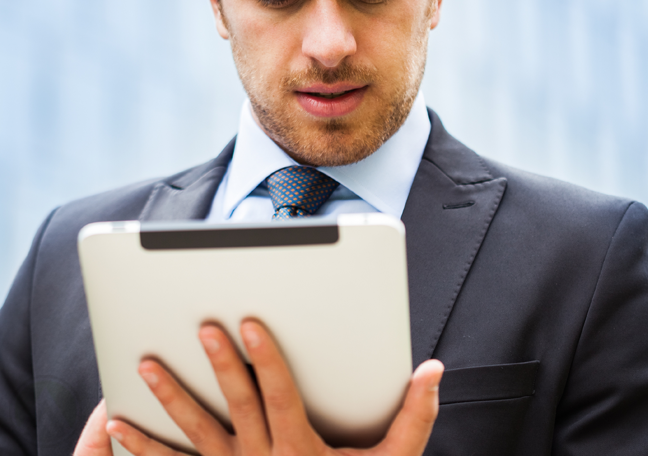 Nowadays, customers help one another stay informed about new products and services. Websites like Yelp and Amazon serve as a place where people post product reviews, which can either increase or decrease sales.
When a negative feedback isn t addressed, you'll be losing plenty of customers before they even approach the door. Participating in review websites is not only a great form of reputation management. By showing that you care, you ll be able to retain and acquire new customers.
Moreover, you can try to turn a negative customer experience into a positive one by talking to previous buyers. You might present them with a new offer or promise to fix their issues. This kind of customer service is the best form of marketing you can possibly implement.
3. Join discussion boards.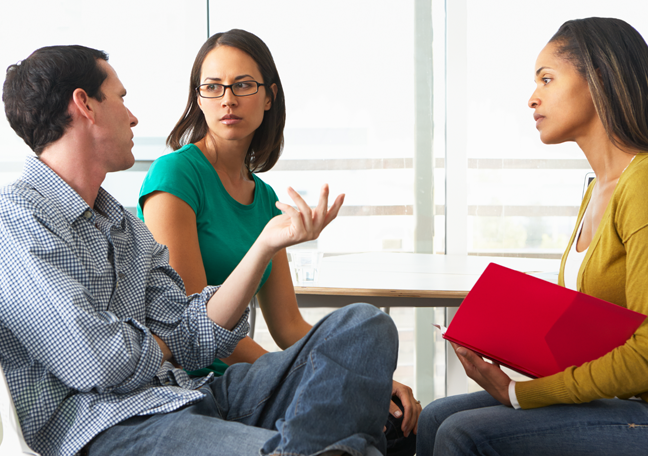 Discussion boards and forums are, in many ways, more intimate than social media sites. People go there to actually talk about topics they re truly interested in, and that s not often the case in social media. Whereas users can post about anything on Facebook and Twitter, discussion websites categorize "threads" or conversations. This way, users can quickly identify the ones relevant to them.
This is also exactly why joining discussion boards is good for brands. In there, everyone s completely focused on what you have to say, making your messages several times more impactful.
It's important to remember that sustaining conversations with customers is a long process, but it's more than worth it. Every effort you exert will help establish an outstanding identity that customers can attribute to nobody but your brand. Although this type of branding takes time, focusing on people s insights can take you farther than any marketing strategy ever could.