Speed is not a one-dimensional call center requirement. It's deep-seated within a brand's customer service strategies, policies, and the customer journey.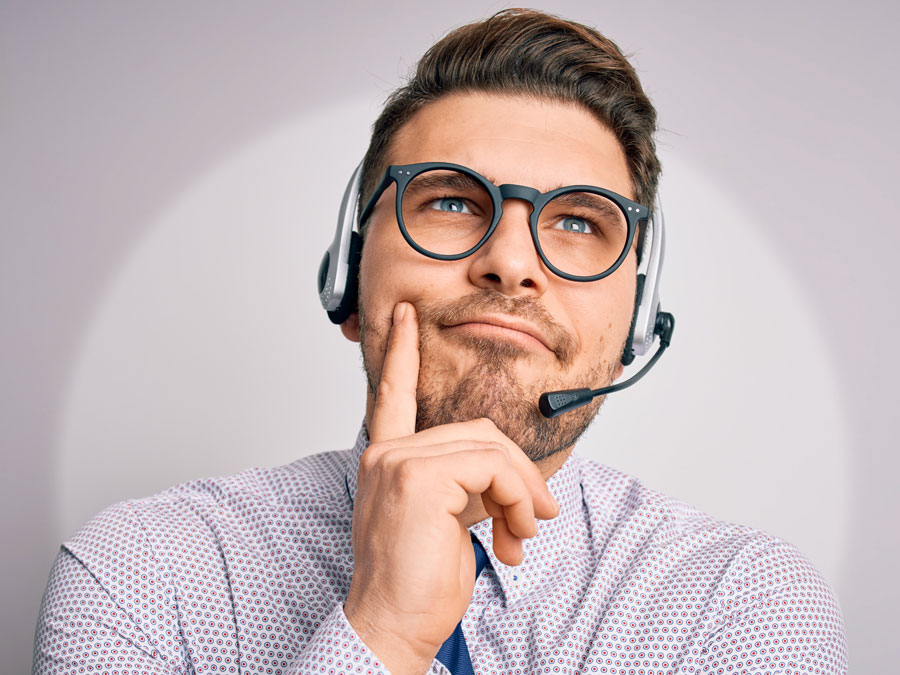 Customers today are so used to everything being handed to them fast, thanks to the Internet and the explosive proliferation of the smartphone. They modeled this standard from the convenience provided by vending machines, coffee shops, and fastfood restaurants—all of which can whip up their orders in a few minutes, sometimes even seconds.
So whether brands are up for the challenge or not, speed has become an unavoidable requirement of customer service. It's one of the primary things that define customer experience and a way for brands to show they prize a customer's time.
Unsurprisingly, outsourcing companies are breaking their backs trying to perfect the art and science of delivering agile services. With the aid of technology, there are several ways to do so. But if your customer service is still slow despite the many changes you've implemented, it may be time to revisit these three probable causes.
Forcing customers to a self-service portal


True enough, self-service applications can lift heavy burdens from call center agents. That's why many customer service managers relentlessly encourage customers to solve their issues via video tutorials and online knowledge banks. The saddest bit, however, is that many brands now require customers to take care of themselves.

Agents are thus left in an uncomfortable position of explaining to customers that they can't provide the assistance being requested. Their only choice instead is to point the caller to a self-service portal. This setup can backfire, as many customers will surely demand instructions right then and there. Obviously, if you insist on doing this, a lot of your customers will begin to resent you.

Channel blocks


So, you have multiple customer service channels, but are all of them being put to maximally beneficial use?

It seems that every brand is eager to jump into the multichannel bandwagon. In reality, however, it's a decision that requires serious contemplation. Consider if you have enough employees and if they can confidently handle those platforms.

The simplest (yet often taken for granted) feature of a multichannel call center is 24/7 availability across all touchpoints. In customers' eyes, unanswered emails and offline chat services are unjustifiable. It defeats the purpose of multichannel services, which is to make everything easier and faster for a customer.

Poorly executed upsell offers


Upselling and cross-selling are part and parcel of good customer service. But they can also slow down your overall performance if:

your team follows a fixed script (hence, the one-size-fits-all approach) rather than tailoring the messages to the unique needs of a customer;
call center agents keep making a sale during every transaction even when it's clearly out of context; and
agents spend too much time talking about the offer.

A well-strategized and well-planned offer is made to the right customer at the right time. It's the only way to make your offers appealing and successful.
All outsourcing companies should know, however, that speed is not everything. Remember not to suck all the life out of the customer experience in your mission to speed up your services. As much as possible, try to strike the balance between pleasant customer interaction and call duration instead.
Get started on effective first contact resolution with Open Access BPO's multichannel solutions. Tell us about your business needs and we'll provide you with customized solutions.