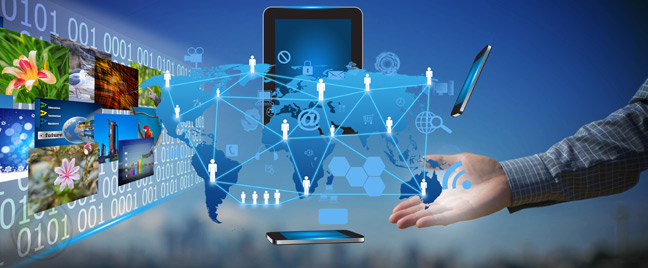 If you still haven t embraced new technologies in your customer service initiatives, then you might be getting left behind by other businesses in your industry. Various technologies are being used increasingly to improve customer satisfaction and strengthen the relationship between brands and their consumers.
You are probably utilizing the basic forms of technology like chat platforms and email clients to communicate with your customers, but investing in newer innovations can place your company a step ahead of competitors. Here are some of the latest tech tools that you might find useful:
Social CRM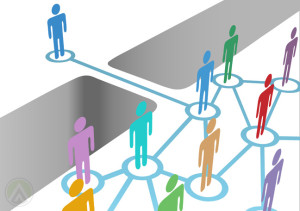 Customer relationship service management (CRM) are blurring traditional bounds and invading social media where your tech-savvy customers primarily report product-related concerns. While social media has been around for a while, integrating it with applications like Parature gives businesses a new way to conduct comprehensive customer service on their Facebook pages.
Other CRM programs such as Desk.com, InfusionSoft, Mhelpdesk, and Zendesk let you manage your customer feedback channels in one place, allowing you to simultaneously monitor transactions and record varying preferences sent from your Twitter account, Facebook page, email, and phone line.
Human-like mobile apps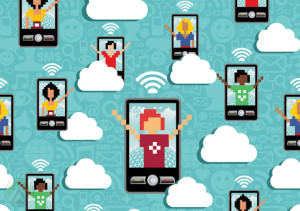 Your customers may choose social media over mobile apps if they want instant assistance without having to go through call queues. However, apps with a persona and a human-like conversational interface are preferred by 79% of customers who would rather deal with a virtual assistant than search the web. You can have mobile apps developed for your employees to provide real-time customer service.
General Motors, for instance, has one for its dealers which sends customer satisfaction info without having to fill out long survey forms. The information is then used by the GM car dealers to respond to a service request or straighten customer concern before the consumers could even report it.
Delivery drones
These days, drones are generally known for their wide use in the military, but some companies are giving these unmanned aerial robots a new identity by using them as a fast and convenient way to deliver goods to customers' doorsteps.
Amazon, for example, promises to send products with just a click of a button and deliver them within 30 minutes once its PrimeAir drone service gets approved by the US Federal Aviation Administration. On the other hand, Australian textbook rental brand Zookal also has its own version of the flying delivery service on the way, so why not set up your own to get the first-mover advantage?
Have you tried any of the listed new technologies? How did it improve your service quality and customer satisfaction? More tools will emerge in the near future, but don't forget to put your customers at the heart of any new innovation you would like to try for it to shoot your business to success.