There are many factors that businesses claim to be the main ingredient behind their companies' success.
Producing quality products and delivering excellent customer support, for instance, are some of the fundamentals. Success, however, boils down to the level of trust your customers have on your name.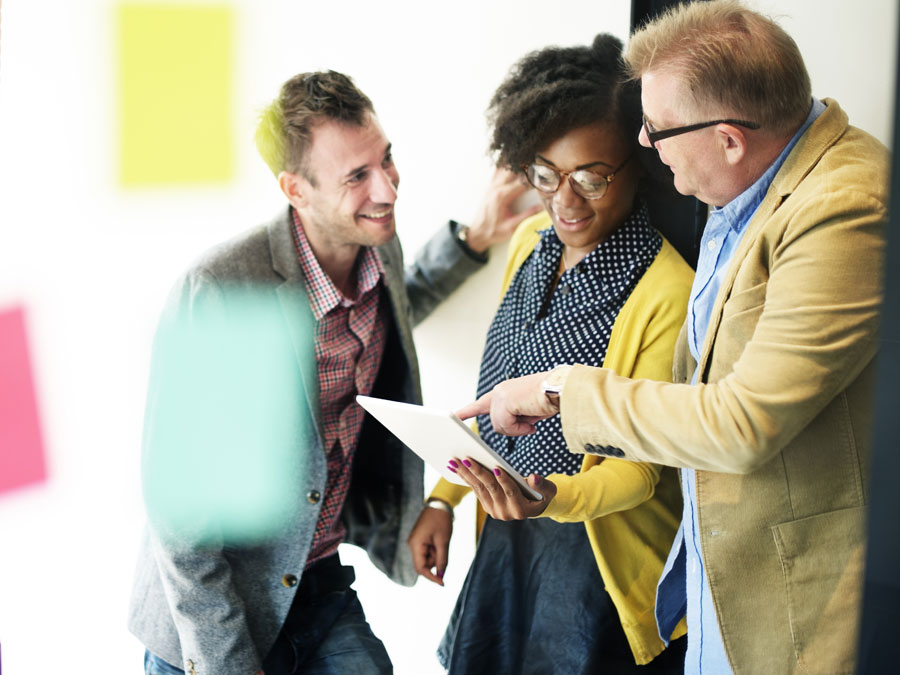 Without it, none of your efforts will be well-received by the public no matter how topnotch they are. This is why in the customer service outsourcing industry, trustworthiness is highly upheld in every practice, from the management strategies down to the slightest interactions that your representatives have with your customers.
Before knowing the keys to trustworthiness, you should first know how the concept of trust is defined, both by your customers and by your organization.
For the buying public, it's having expectations and knowing that you will deliver them. For you, it's most likely a good reception from the public regardless of your company's background and longevity. Trust is not something you can achieve overnight, but it's something that you can lose in an instant. So to make your brand trustworthy through customer service, here are the elements that you need to cultivate in your workplace:

1. Credibility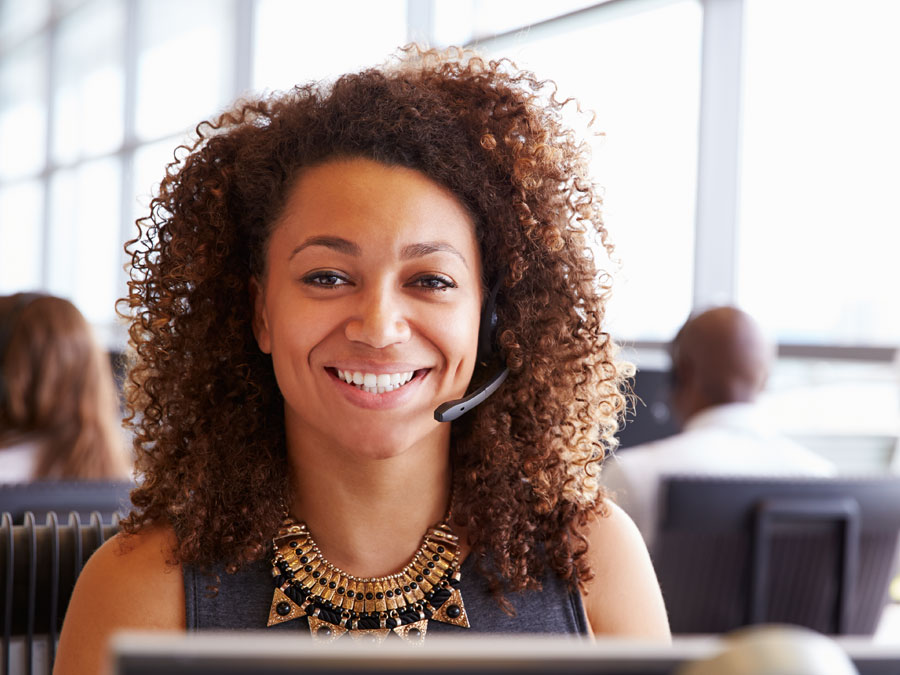 Your organization should be credible not just in words but most especially in action. What you say to one customer should hold true and should be consistent to everyone else, whether they're your client or not. Fortunately, technological advances can help you do this.
Have a centralized database for all units that directly interact with customers so that when someone inquires via live chat, for example, the customer can get the same answer from a phone agent in case he transfers to that channel. If your website says that a product is available, buyers should be able to affirm this via phone when they make a purchase. Make sure that there's always consistency and no misinformation between channels, platforms, and employees.

2. Reliability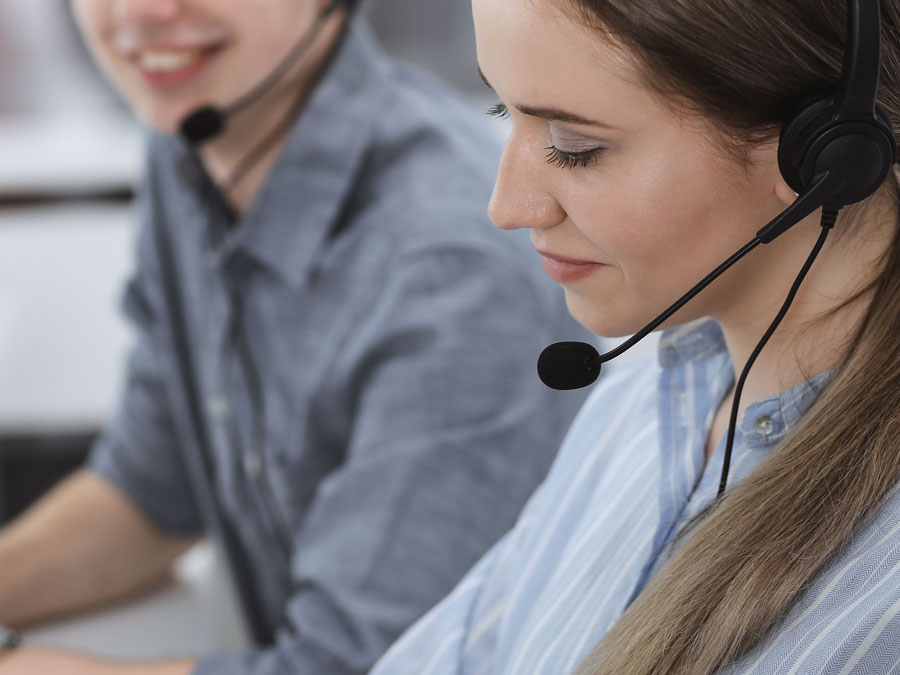 Reliability goes hand in hand with credibility, and this is mostly accomplished by the technical end of your operations. How could your databases and channels provide credible information if they are prone to technical failures?
Always have the best tools to carry out your processes, and always make sure that they're in top shape. Voice channels should be clear and unhampered, while web-based tools like live chat and email should be fast and responsive. You won't just gain reliability from doing these; escalations, call durations, and waiting periods would also be kept at a minimum.

3. Intimacy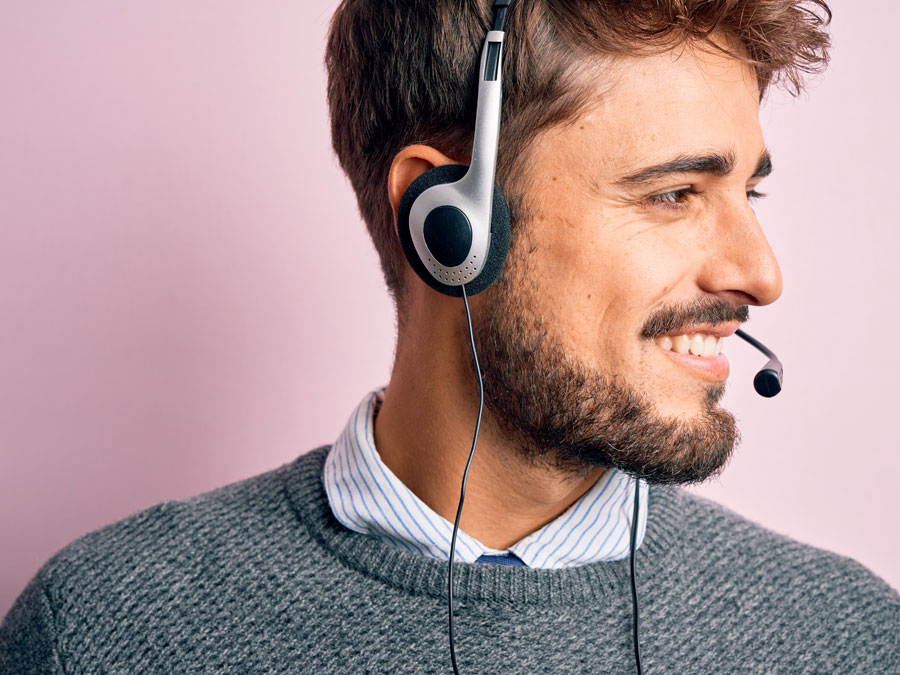 Despite the mostly tech-reliant services, you should be able to maintain intimacy and a personalized approach in every interaction with customers. So, don t let the interactive voice response (IVR) system do all the talking. You also shouldn't let representatives rely too much on scripts, as doing this can give off an unnatural tone. Customers should always feel that they re truly speaking with a real person at the other end of the line because it's understandably hard to trust a robot or a faceless corporation.
Indeed, gaining trust takes time, and maintaining it takes an even greater effort. But once achieved, you will surely gain more than just your customer's nod, but also their strong loyalty and good word that they can spread to others. It pays to know your audience's needs and the channels from which they want to receive those needs.

Start building trust by identifying those needs. You can take that step further when you partner with a trustworthy service provider like Open Access BPO, a multilingual call center providing multichannel support to fit your customers' needs. Get in touch with us today to find out how we can turn customer service into brand loyalty.