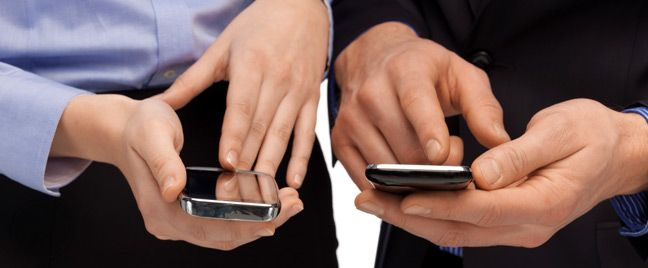 The power of SMS or short messaging system as a customer service tool has been receiving greater attention now that more and more companies realize how fast, cost-efficient, and personal service becomes when delivered through text messages. SMS has major advantages against other non-voice tools, but it needs to be executed with precise strategy in mind for it to be effective.

Here are some tips to remember before using SMS as a customer engagement channel alongside your outsourced Philippine call center services:
1. Ask permission first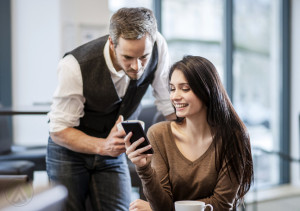 Text messaging is more personal than email and live chat because the messages you send through this channel goes straight to a personal device that your customers take with them everywhere. So phone ethics, particularly those related to telemarketing, can be applied here.
Every message your customers receive should be sent with their consent. Just because they contacted you for tech support via text doesn't mean they also want to receive text blasts about your latest promos, unless of course, they willingly subscribed to your alerts. People also serve the right to block automated messages and those sent during inconvenient hours, so be aware and ready to respect their wishes.
2. Keep messages clear and concise
People opt to text their concerns rather than email or call because they expect an immediate response. Keep your replies as concise as possible, but make sure that the message is clear. Using text speak may give off an unprofessional vibe, and not everyone appreciates this, so choose a tone that best suits the way your customers communicate.
Your number should be clear and concise as well. Customers may have a hard time reaching you or remembering your 10-digit line, so consider getting a short code or toll-free number. This should be well-disseminated or published beside your other contact details (phone number, email address, website).
3. Give multichannel options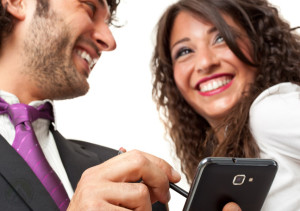 While it seems rude and inconvenient to redirect someone to a website when they asked for assistance via SMS, this is still something that is likely to happen, especially if the problem is too complicated to be fixed in a limited platform. What you can do instead is to give a brief text instruction and include a redirect link or number in the message should the customer want further details about the solution. Say something along the lines of:
•     "You may follow this link for complete instructions…"
•     "Please call this number if you want a walkthrough instead…"
•     "Reply with "yes" if you want one of our agents to call you…"
4. Station dedicated agents
Just like how you assign different teams to handle calls and reply to emails and chat sessions, your SMS channels should have representatives ready to reply at a moment's notice. Customers chose SMS to get instant two-way interaction after all, so this is what you should give. Another important thing: SMS representatives must know how the tool works and how to apply customer service principles in their messages to give an excellent customer experience.
As SMS emerges as a major customer service platform, organizations eyeing this for their business communication channel must know the dos and don ts of text messaging as early as now.