The rapid spread of mobile technology and Internet accessibility drives consumers to crave instant gratification. But what if your call center can t meet this expectation?
Consumers want everything to be given to them at the speed of now. This is why first contact resolution is a key aspect of delivering exceptional customer service. Customer support call centers even use it as a critical metric that determines customer satisfaction.
One way by which customers evaluate this is through the quality of a company s customer service. Because your frontline agents represent your brand, they must be able to solve issues quickly and fully, ensuring that customers are receiving the highest possible standard of care.
Although it may seem like an impossible goal, this is the kind of brand you must aim to become: one that provides customers everything they need in the swiftest and easiest possible means.
One sign that you re falling short of this goal is that you re getting too many repeat complaints from the same customers.
Repeat complaints not only indicate a failure to meet customer expectations, it can also lead to:
customer dissatisfaction;
negative word-of-mouth; and
potential loss of business.
In this article, we ll explore various customer service tips to cut down repeat complaints and foster a culture of excellent customer service.
First Contact Resolution: Importance and Common Reasons for Failure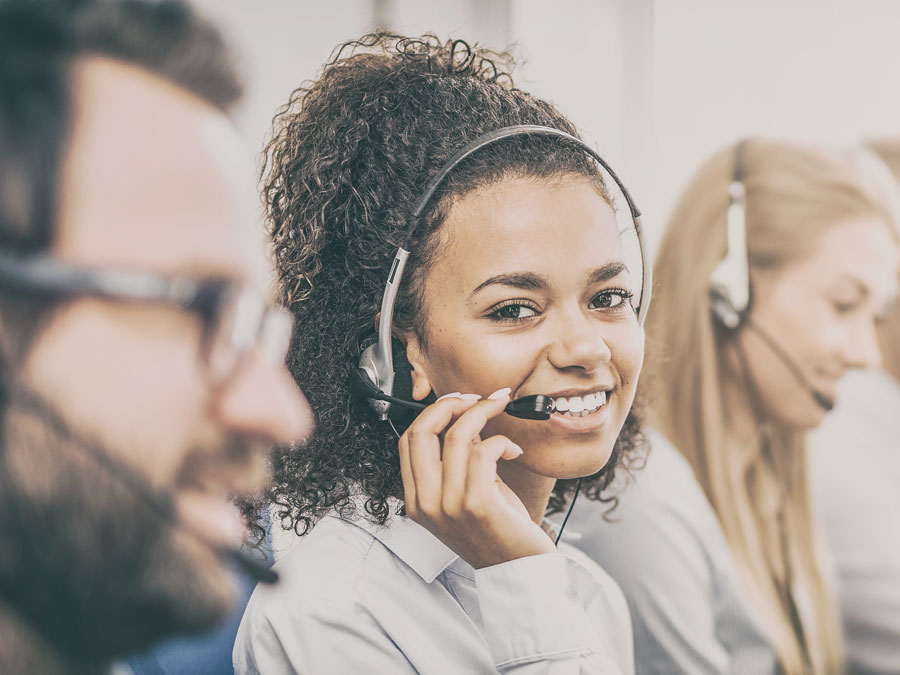 First contact resolution refers to the ability to resolve a customer s issue during their initial interaction with customer service. It s a vital aspect of customer service because it saves time, reduces customer frustration, and enhances customer satisfaction.
When first contact resolution fails, customers may have to contact the company multiple times to address their issue, leading to dissatisfaction and an increased likelihood of repeat complaints.
Common reasons for first contact resolution fails include:
Language and Communication Barriers

If there is a lack of a common language or effective communication methods, it becomes challenging to establish meaningful contact. Misunderstandings and misinterpretations can occur, hindering the progress of the interaction.

Cultural Differences

Cultural disparities can lead to misunderstandings and misinterpretations of gestures, customs, and social norms. Different cultural expectations and practices may result in unintentional offense or confusion.

Fear and Mistrust

The unknown nature of a first contact situation can evoke fear and mistrust from both sides. If one or both parties perceive a potential threat, it becomes difficult to establish a foundation of trust and cooperation.

Technological Limitations

If the technology used for communication or interaction is insufficient or incompatible, it can impede successful contact. Connectivity issues, equipment failures, or inadequate communication channels may hinder effective communication.

Lack of Preparation or Understanding

Insufficient preparation or understanding of the context and goals of the first contact can lead to confusion and unsuccessful outcomes. Without proper knowledge or a clear plan, the parties involved may struggle to navigate the interaction effectively.

Mismatched Intentions or Objectives

If the parties have conflicting intentions or objectives for the first contact, it can result in a breakdown of communication. Divergent interests, hidden agendas, or incompatible goals may prevent the establishment of a productive dialogue.

Ethical and Moral Considerations

Differences in ethical and moral principles can create significant obstacles in first contact scenarios. Disagreements over values, norms, and fundamental beliefs may hinder cooperation and mutual understanding.
Common Reasons and Consequences of Repeat Complaints in Customer Service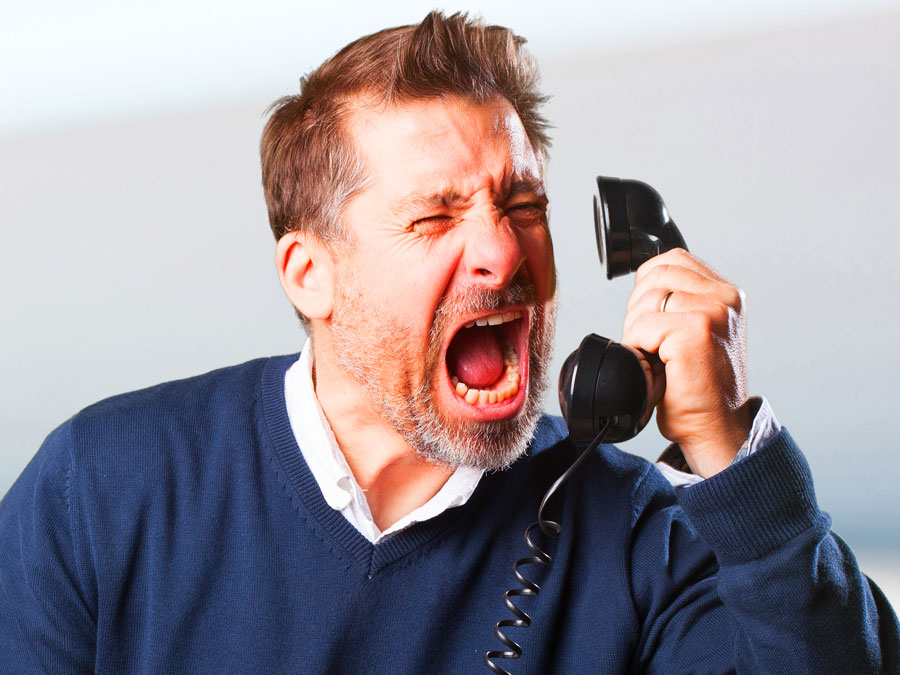 Repeat complaints are often a result of persistent issues that customers face and can be indicative of deeper problems within a company s products, services, or processes. Here are some common reasons for repeat complaints in customer service:
Product or Service Defects

Frequent product or service failures can lead to repeat complaints as customers experience recurring issues.

Inconsistent Service Quality

If the quality of service provided varies across different interactions or channels, customers may encounter repeated problems.

Lack of Follow-Up

When customer service fails to follow up on previous complaints or resolutions, customers may need to readdress the same issue.

Inadequate Problem-Solving

If customer service representatives fail to identify the root cause of an issue and only provide temporary solutions, customers may experience recurring problems.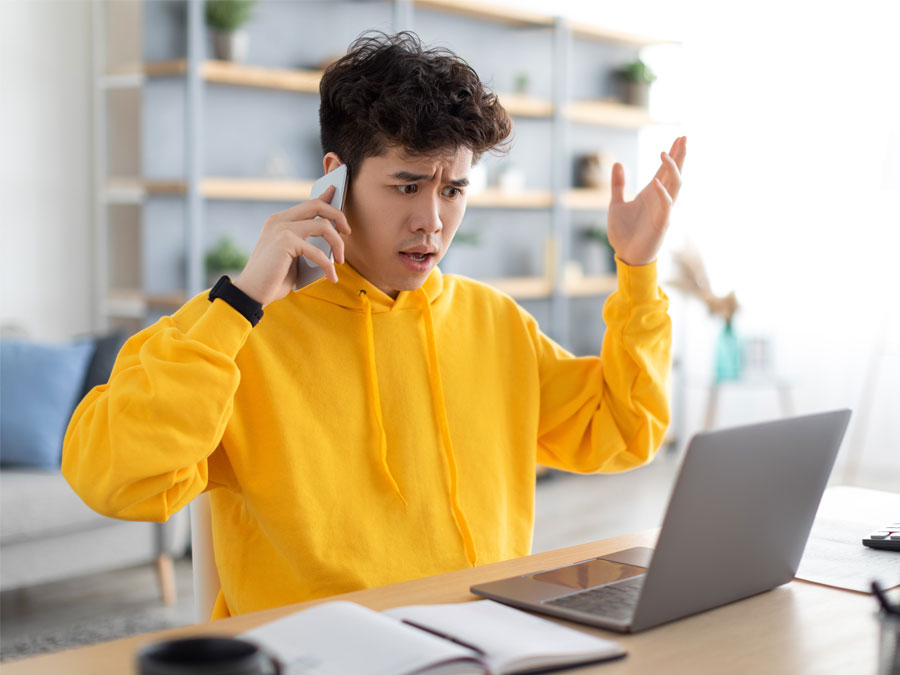 Repeat complaints can have severe consequences for a business, including:
Customer Dissatisfaction and Loss of Brand Loyalty

Repeat complaints indicate a failure to meet customer expectations, leading to dissatisfaction and a decreased likelihood of customer loyalty.

Negative Word-of-Mouth

Dissatisfied customers are more likely to share their negative experiences with others, potentially harming a company s reputation and deterring potential customers.

Loss of Business Opportunities

Customers who experience repeat complaints are more likely to switch to a competitor, resulting in lost sales and reduced revenue.

Increased Customer Service Expenses

Dealing with repeat complaints requires additional resources and time from customer service teams, increasing operational costs.
Customer Service Tips to Cut Down Repeat Complaints
To prevent complaints from escalating, businesses must implement effective complaint resolution strategies.
Effectively Addressing Customer Complaints to Prevent Escalation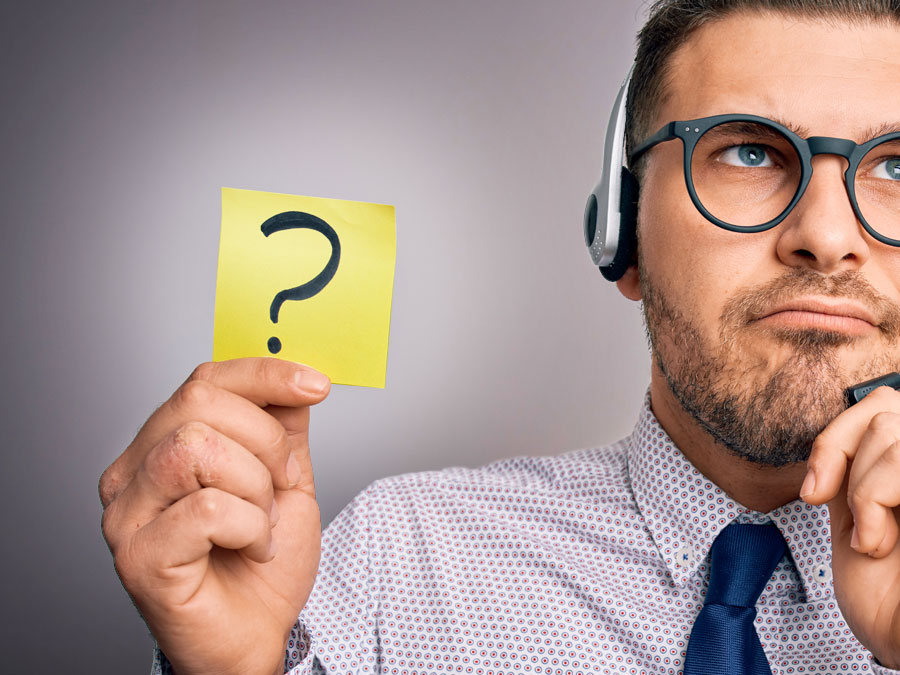 To prevent complaints from even escalating, businesses must implement effective complaint resolution strategies. This includes promptly acknowledging customer concerns, actively listening to their issues, demonstrating empathy, and providing timely and satisfactory resolutions.
To prevent customer complaints from escalating, businesses should implement the following strategies:
Active Listening

Customer service representatives should listen attentively to customers, demonstrating empathy and understanding.

Prompt Response

Timely acknowledgment and initial response to complaints can help prevent customers from becoming more frustrated and escalating the issue.

Transparent Communication

Keep customers informed about the progress of their complaint, providing regular updates to manage their expectations.

Empowerment

Equip customer service representatives with the authority, resources, and tools required to resolve complaints effectively.

Personalization

Tailor solutions to individual customers needs and circumstances, making them feel valued and understood.
Monitoring Metrics and Indicators for Identifying Repeat Complaint Patterns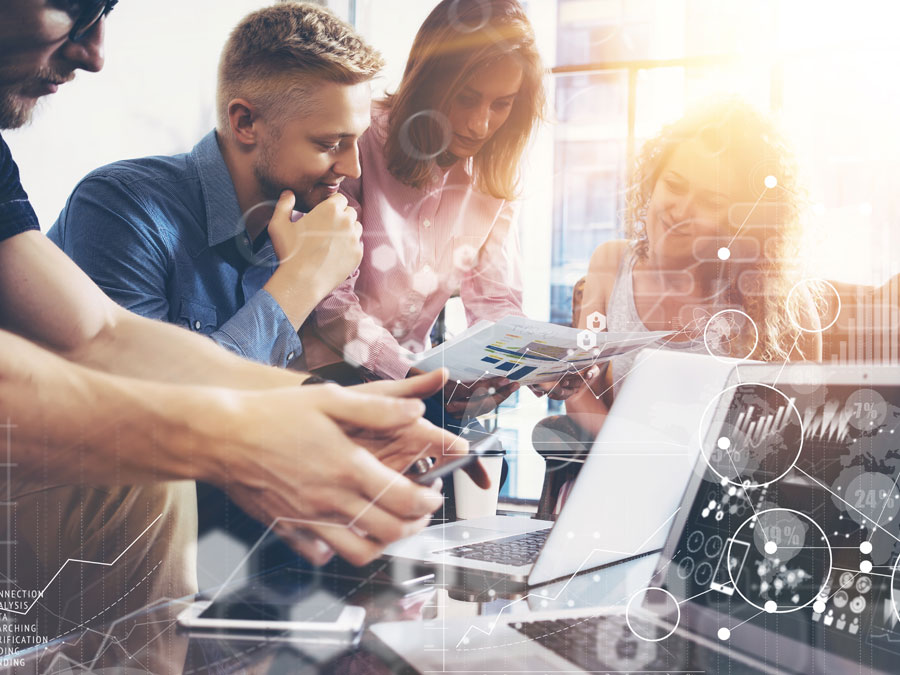 Businesses should monitor specific metrics and indicators to identify patterns of repeat complaints and take corrective action. By analyzing these metrics, businesses can identify areas for improvement, take corrective action, and prevent repeat complaints:
Complaint Recurrence Rate

Track the percentage of complaints that reoccur within a specified timeframe.

Resolution Time

Measure the average time taken to resolve complaints, aiming for a decrease in resolution time for repeated issues.

Customer Satisfaction Surveys

Conduct regular surveys to gauge customer satisfaction levels and identify areas for improvement.

Social Media Monitoring

Monitor social media channels and online reviews to identify recurring complaints or negative sentiment.

Employee Feedback

Encourage customer service representatives to provide feedback on recurring issues or challenges they face while resolving complaints.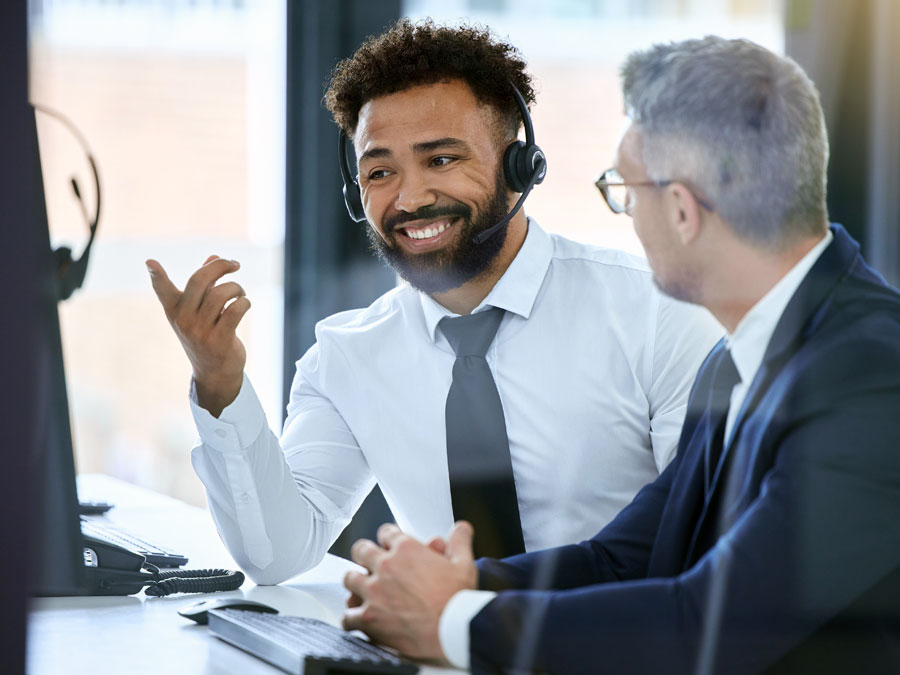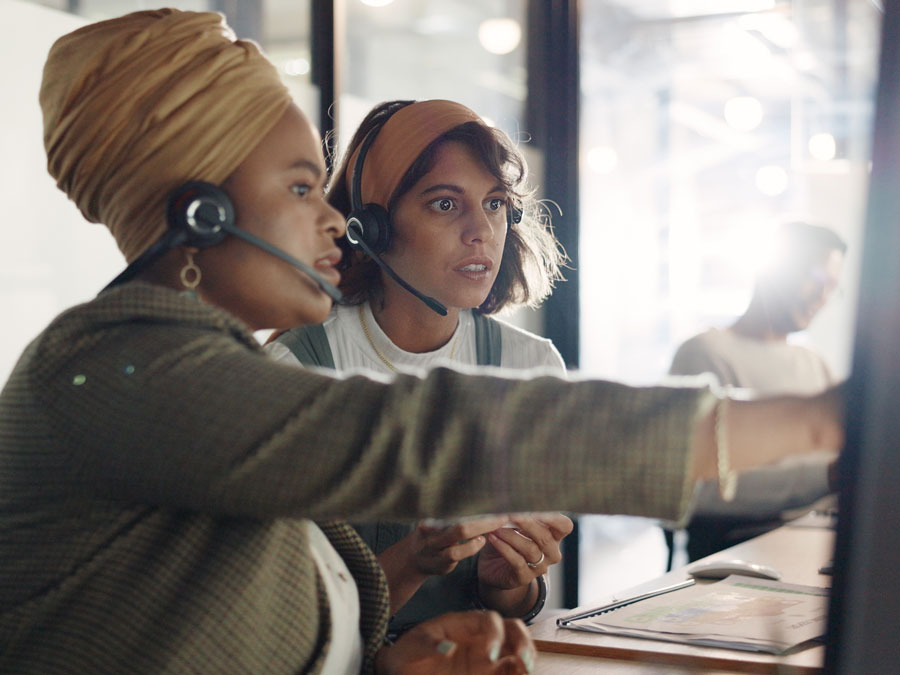 Role of Employee Training and Development
Employee training and development play a vital role in reducing repeat complaints. Investing in it is crucial for reducing repeat complaints. Businesses should invest in comprehensive training programs to equip customer service representatives with the necessary skills, product knowledge, and problem-solving abilities.
Here s how businesses can focus on training:
Product and Service Knowledge

Provide comprehensive training on products, services, and common customer issues to equip representatives with the necessary expertise.

Soft Skills Training

Develop representatives interpersonal skills, active listening, empathy, and problem-solving abilities to enhance their effectiveness in resolving complaints.

Role-Playing Exercises

Conduct simulated customer interactions to practice handling complaints and develop strategies for de-escalation and resolution.

Ongoing Coaching and Feedback

Regularly provide feedback to representatives, highlighting areas for improvement and recognizing their successes.

Continuous Learning Opportunities

Encourage representatives to stay updated on industry trends, customer service best practices, and new technologies through workshops, webinars, or online courses.
Ongoing training and development opportunities foster continuous improvement and empower employees to handle complaints effectively.
Fostering a Culture of Excellent Customer Service

Cultivating a culture of excellent customer service throughout the organization helps prevent repeat complaints. This includes setting customer-centric values, providing resources and support to employees, recognizing and rewarding exceptional customer service, and encouraging collaboration and knowledge sharing.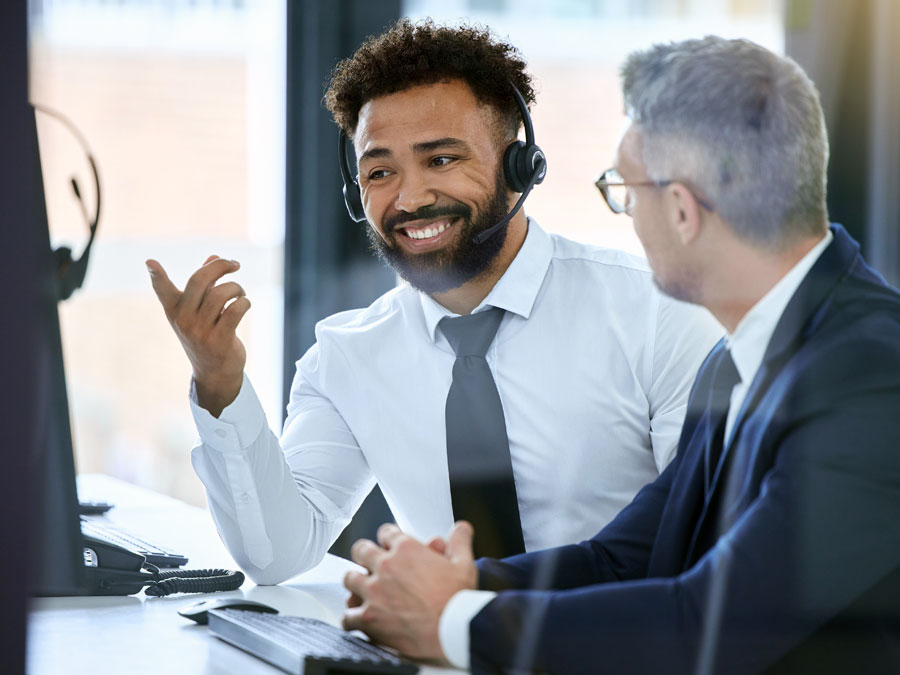 Improving Communication with Customers
Effective communication is crucial in minimizing repeat complaints. Businesses should strive to provide clear and accurate information, manage customer expectations, and ensure consistent and transparent communication channels. Regular updates and proactive communication can help in resolving issues before they escalate.
Empowering Customer Service Representatives
Businesses should empower their customer service representatives by providing them with the authority to make decisions and resolve issues independently. This empowerment instills confidence in representatives, improves their problem-solving capabilities, and enables them to provide satisfactory resolutions, thereby reducing repeat complaints.
Streamlining Complaint Resolution Process and Reducing Customer Frustration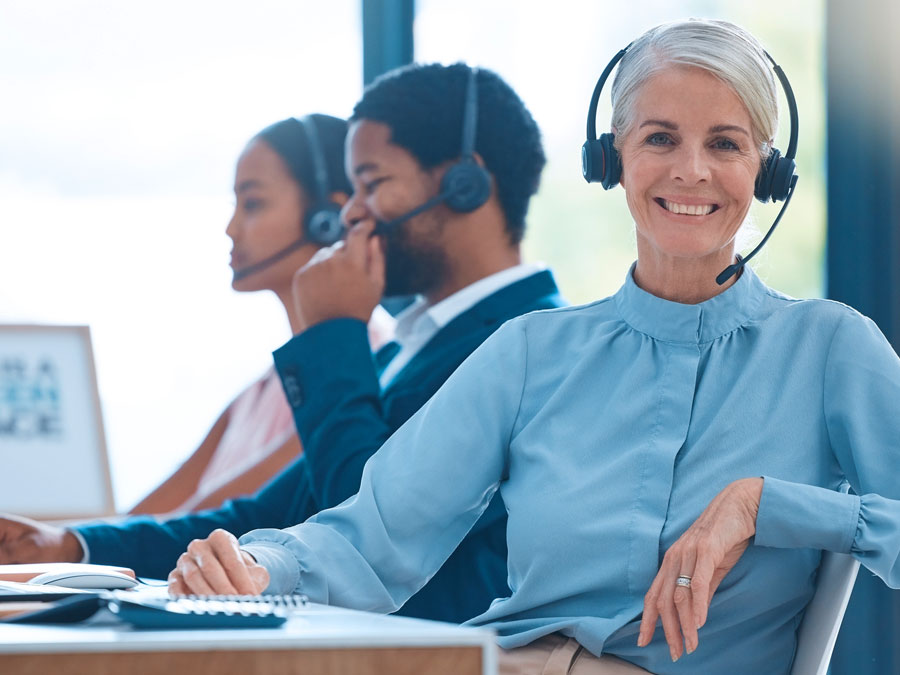 To streamline the complaint resolution process and reduce customer frustration, businesses can implement the following steps:
Simplify Procedures

Eliminate unnecessary bureaucracy and simplify processes to ensure a smoother and faster resolution experience for customers.

Single Point of Contact

Assign a dedicated representative or case manager to handle complex complaints, providing customers with a consistent point of contact.

Streamlined Documentation

Implement efficient systems for capturing and accessing customer information, reducing the need for customers to repeat details.

Internal collaboration

Foster collaboration between different departments or teams involved in complaint resolution to facilitate quick and effective solutions.

Continuous process improvement

Regularly evaluate the complaint resolution process, identify bottlenecks, and implement measures to enhance efficiency and effectiveness.
Additionally, reducing response and resolution times can significantly enhance the customer experience.
Proactive Issue Identification and Resolution
To prevent repeat complaints, businesses should proactively identify and resolve customer issues before they escalate. This involves analyzing customer data, identifying trends, and implementing preventive measures.
Regularly engaging with customers through surveys and feedback loops can also help identify potential issues and areas for improvement.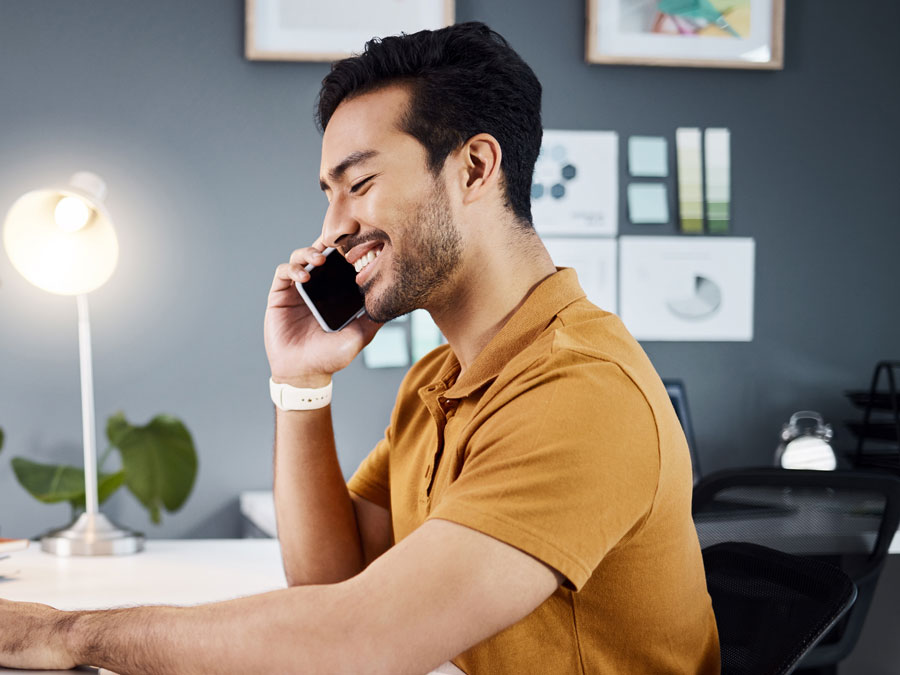 Handling Dissatisfied Customers and Turning Negative Experiences into Positive Ones
When dealing with dissatisfied customers, businesses can employ the following best practices to turn negative experiences into positive ones:
Empathy and Understanding

Listen attentively, show empathy, and acknowledge the customer s frustration or disappointment.

Apologize Sincerely

Take responsibility for any mistakes or shortcomings and offer a genuine apology to the customer.

Prompt Resolution

Prioritize resolving the customer s issue quickly and efficiently, providing a satisfactory solution that meets their expectations.

Compensation or Gestures of Goodwill

Offer appropriate compensation, discounts, or gestures of goodwill to demonstrate the company s commitment to customer satisfaction.

Follow-Up and Feedback

Reach out to the customer after the resolution to ensure their satisfaction and gather feedback on their experience, providing an opportunity for continuous improvement.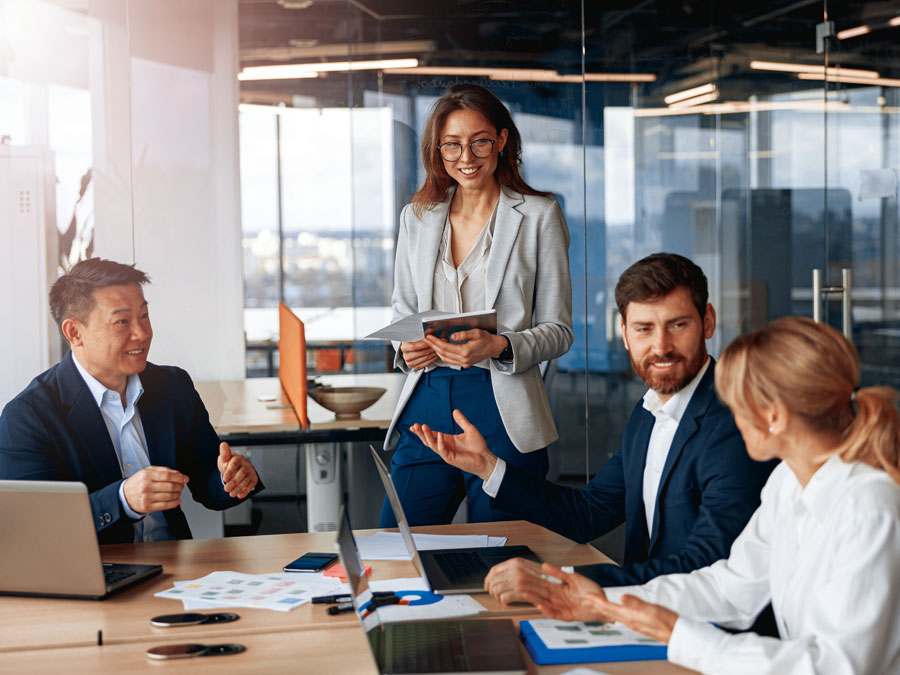 Strategies for Setting Realistic Customer Expectations
Setting realistic customer expectations involves providing accurate information about products or services, managing delivery timelines effectively, and being transparent about potential limitations or challenges.
Clear communication upfront helps manage customer expectations and reduces the likelihood of disappointment.
Clear and Accurate Communication

Clearly communicate product or service features, limitations, and delivery timelines to manage customer expectations effectively.

Realistic Promises

Avoid making exaggerated claims or promises that cannot be met, ensuring that customers have accurate expectations from the beginning.

Transparency

Be transparent about any potential challenges or delays that may arise during the customer s journey, keeping them informed and managing their expectations proactively.

Under-Promise, Over-Deliver

Strive to exceed customer expectations by delivering more than what was initially promised, positively surprising customers and fostering loyalty.
Call Centers: Ensuring Customer Satisfaction and Preventing Repeat Complaints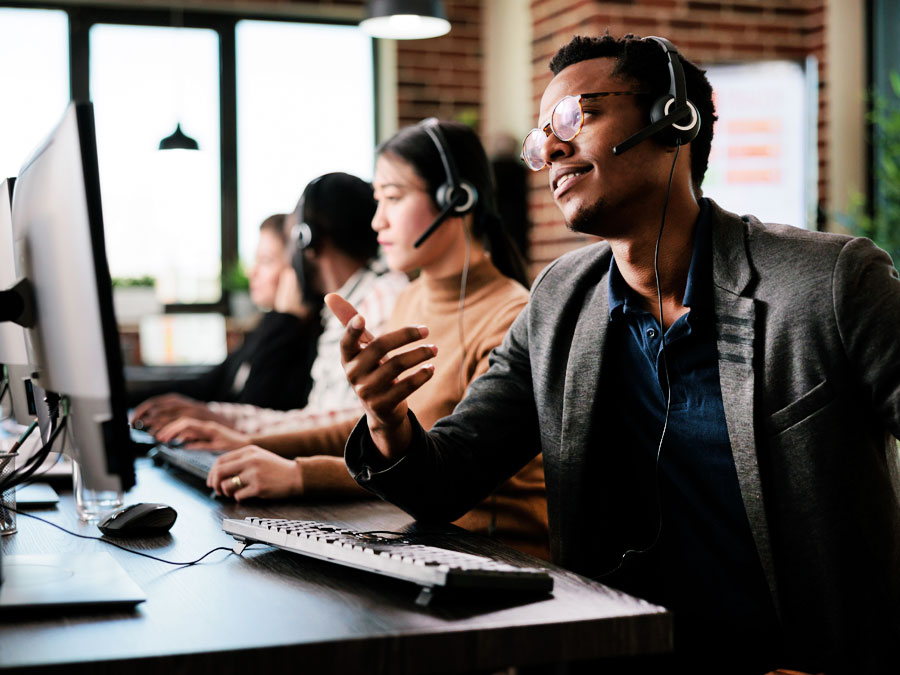 Call centers employ various strategies to ensure customer satisfaction and prevent repeat complaints. These include rigorous agent training, quality assurance processes, performance monitoring, and regular coaching and feedback sessions.
Comprehensive Training

Equip call center agents with thorough product knowledge, effective communication skills, and problem-solving abilities to handle customer inquiries and complaints.

Efficient Call Routing

Implement call routing systems to direct customers to the most suitable representative based on their needs and the agent s expertise.

Reduced Wait Times

Minimize hold times and wait queues by optimizing call center staffing, adopting call-back solutions, or offering self-service options.

Quality Assurance

Conduct regular call monitoring and quality assurance checks to ensure agents adhere to service standards, identify areas for improvement, and provide coaching as needed.

Continuous Feedback Loop

Encourage call center agents to provide feedback on recurring issues, customer pain points, and suggestions for process improvements.
Repeat complaints can have detrimental effects on a business s reputation, customer satisfaction, and bottom line. By focusing on first contact resolution, prioritizing customer satisfaction, and implementing these customer service tips, businesses can create a positive customer experience and build long-term customer loyalty.
Avoid repeat complaints by partnering with the right industry expert. Open Access BPO provides customizable and scalable business solutions to improve your customer experience and satisfaction. We ll help your brand maximize the benefits of these 8 strategies through our multilingual customer support and back office solutions.