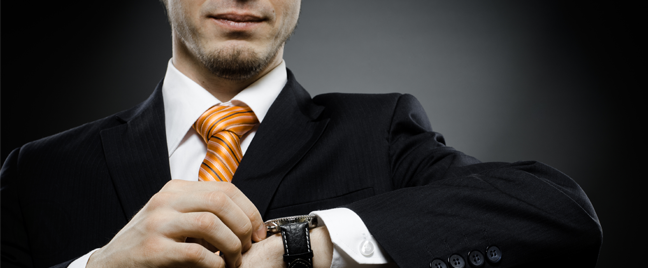 Everybody says speed is king in customer service. Do you agree?
You're probably already tired of hearing customer relations experts going on and on about speed. The case for fast customer support is strong and made more prevalent by the rise of smartphones and an ever-widening Internet penetration. These innovations rapidly altered customer expectations. Nowadays, there's no more room for slow services.
Or so we think.
Of course, no business guru would encourage you to deliver poor and inefficient support. In the same way, however, no one would advise you to jump into the speed bandwagon and lose sight of the other things that matter. Unfortunately, however, a lot of brands have fallen for the speed trap and they're not generating great results.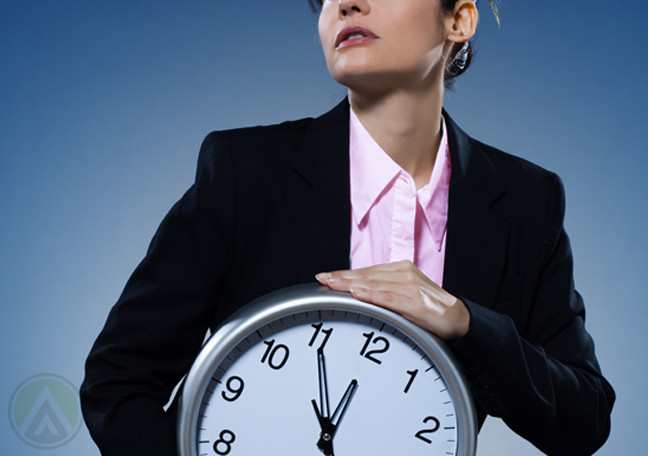 This obsession with speed, although alluring at first glance, may be separating customers from brands. Those who subscribe to the "get them in and get them out" customer service principle are losing the opportunity to get to know their clients in a more personal way. At best, the result would be fast issue resolution. But the unintended results—a less humanized and a less delightful customer experience—pose serious threats to your brand.
Being deliberately slow and taking your time through each transaction isn't always a sign of incompetence. It will allow you to spend more time with consumers, make them happier, and optimize the way you resolve issues.
Spend more time with consumers.
Just like real-life friendships, building customer relations take time. Hurrying customers out the door is therefore not only counterproductive but also rude. On the contrary, call centers that intentionally take longer on calls and other types of transactions are able to get to know their customers in a more personal way. Agents discover more things about them, allowing them to find a common ground. It can be instantly uplifting for customers to find out they have similarities with the one resolving their issue.
Small things like this can go a long way. They make the customer experience unique and much more memorable
Focus on consumers' happiness.
What boosts customer satisfaction is brands' willingness to devote time for their customers. As social beings, we all crave fun and light interactions. Humanizing customer support by focusing on customers and talking to them even for just a bit longer are great ways to make them feel cared for. This will allow you to gain not just their approval but also their trust.
Fast isn't always best.
It's true that there are instances when fast is the only thing you should be, but most often, speed matters only for transactional issues. Examples are product delivery, account info updates, and password recovery. When processes that are supposedly efficient aren't, there's no doubt that customers would end up frustrated. So, reserve your ability to act quickly when these cases come up. Otherwise, rushing to resolve complex issues may not only dampen the customer experience but also lead to unsuccessful problem solving. In agents' mission to ace first-call resolution or reduce average handle time, they may recommend solutions that fail to target the root source of the issue.
Slowing down your customer service may not seem like a good idea at first. However, if you know when you must be fast and when you must take your time interacting with customers, you'll be able to enhance the quality of the relationship you build with them.