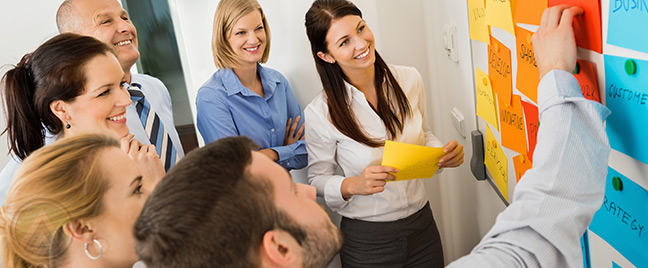 Like every business process, customer service is governed by fundamentals that enable brands to deliver excellent assistance and support to their marker. The ultimate mantra is to make the customers happy, but there are specific rules that you must keep in mind in order to satisfy the public, regardless of the industry you belong in. What are those rules, and how can they fortify your customer experience strategy?

1. Customer experience varies from person to person.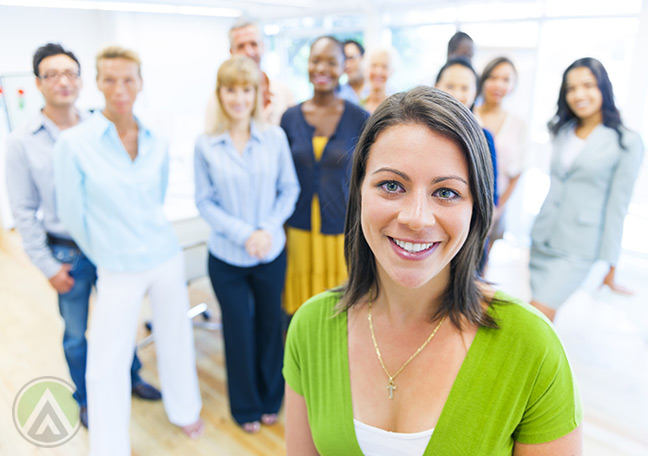 How people define excellent customer service can depend on many factors, like their shopping personality or the generation they were born into. This why you shouldn't just understand their needs as whole, but also individually. And since only they can tell what they truly want, patterning actions after feedback should therefore be a key metric for measuring customer service quality.
2. The customer is the center of every transaction.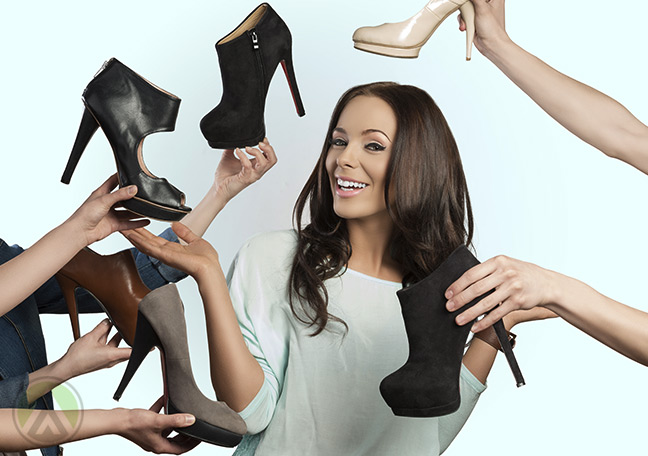 What made you decide to put up a business? Achieving personal goals may be your biggest reason, but this shouldn't be the sole objective that drives you to serve the people well. Your clients, the very people who could take you to your target, should always be the center of what you do. Remember that you're not simply here to sell; the bigger goal is to help people buy what could satisfy them or solve their problems.
3. Loyalty starts with familiarity.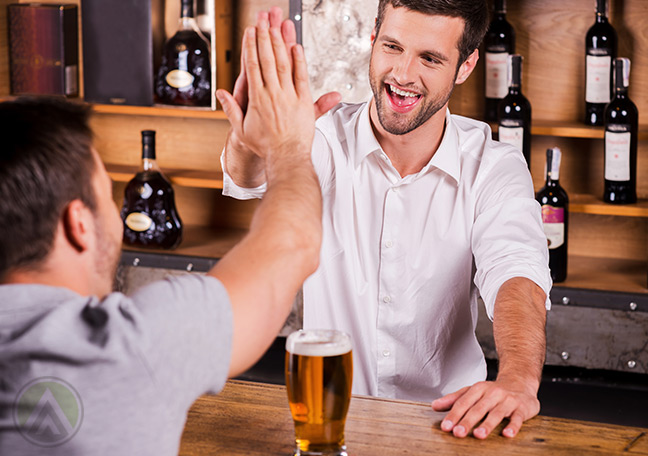 People return to things and places where they have developed comfort in. There may be a thousand other options for them to choose from, but once they found a brand that perfectly suits their needs, they'd stick with it for good. If you want your consumer base to stay solid, give them the kind of pampering that fits their temperaments—the one that they could only get from you.
4. Employee interaction is the root of customer engagement.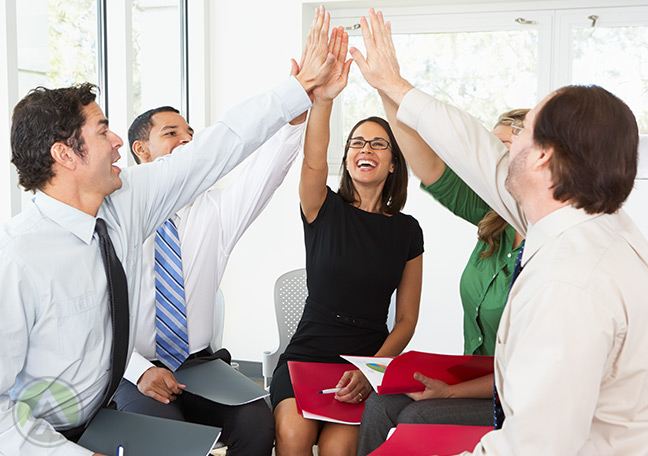 You can't get quality market feedback and interaction without fostering quality communication practices within your workforce first. As the popular statement goes, "Happy employees create happy customers." And well-engaged ones interact with the public well, too. So invest in trainings, acknowledgements, and encouraging words to see how these would come back positively to your brand.
5. The popular action is not always the right one.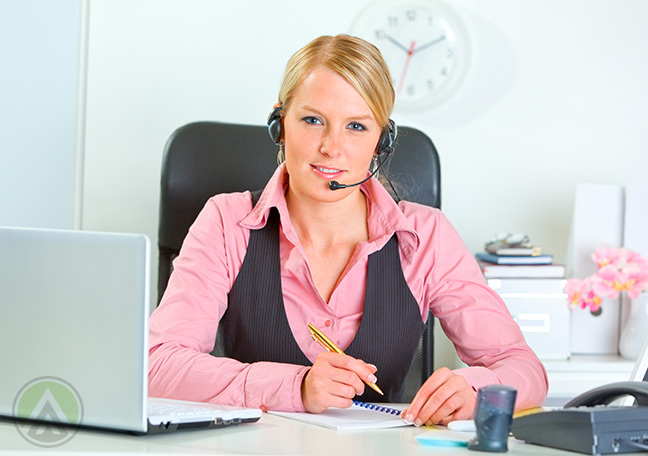 Making your goals clear to everyone is part of facilitating healthy interactions within the confines of your company. There are structured metrics that need to be passed, and there are intangible aims that need to be met. Your agents may strive for metrics like a short average handle time because of the incentive they could get for doing so. And in exchange for a short call duration, they might sacrifice the other aim, which is to deliver a pleasant customer experience. You should make it clear that while internal performance indicators should be kept at a satisfying rate, the customer's satisfaction is still the ultimate measure of a company's competence.
Rules are made to keep things together. By sticking to the fundamentals of customer service, giving excellent customer experience should come naturally. So, what other rules do you live by in order to keep your customers happy?