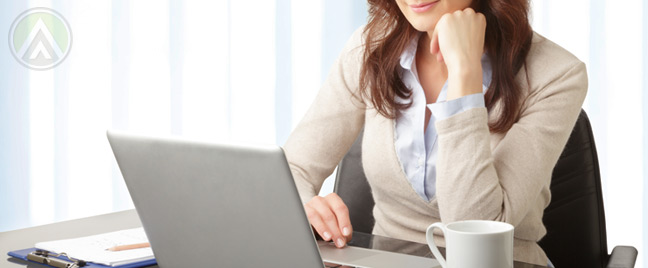 Aside from ease of navigation and good design, most online shoppers would always prefer to visit websites that can offer them convenience and efficient customer support when buying online. As business owners, you don t want to see site visitors leaving your online store without making any purchases just because no one can answer their inquiries in real-time.

There are many ways you can prevent this from happening. Adding a live chat feature is the most effective way to optimize your website for customer engagements.
Many ecommerce businesses use live chat as their main customer service platform because of the contact option s many benefits. If you're still deciding whether it's wise for you to outsource 24/7 live chat support to a call center in the Philippines or not, here are some reasons that can convince you to jump on the bandwagon.
1.     Online customers want it.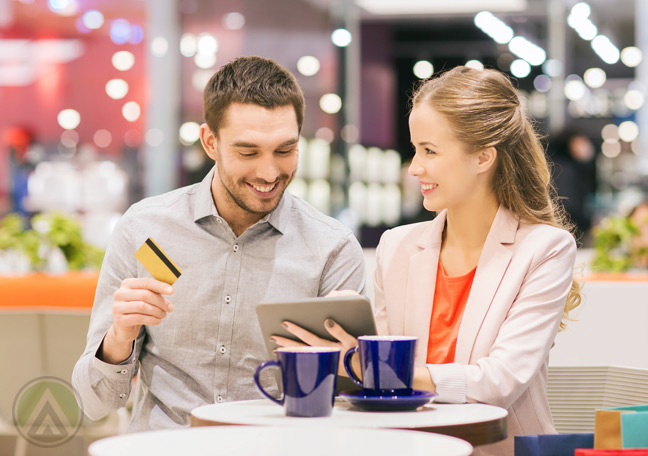 Giving your customers what they want can be your way of showing them that you care. A Forrester Research study revealed that 44% of e-commerce customers think that one of the most essential features a website can have is ensuring that their questions can be answered by an actual person while making an online purchase. This is supported by an eDigitalResearch's Customer Service Benchmark study, which reported that live chat has garnered the highest customer satisfaction rating among all customer support options. If you want to make shopping more convenient for your customers, installing a live chat support software on your website can be a great start.
2.     It increases sales.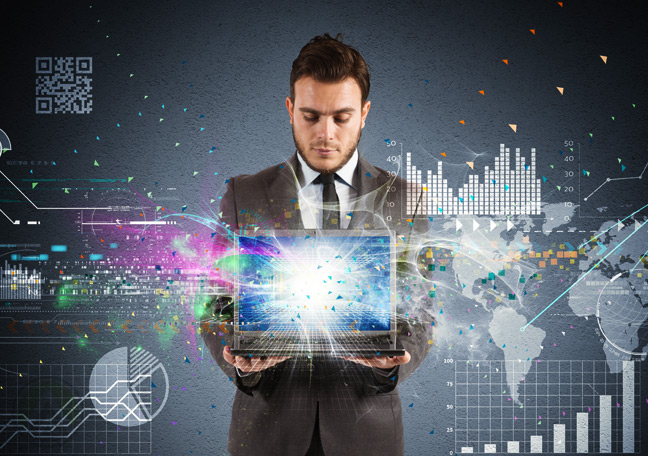 When customers who are about to purchase something from your website come across something that confuses them, having someone who can assist them can reinforce the opportunity to generate sales. Chat support therefore saves you from incurring shopping cart abandonment. Moreover, chat support agents can also be trained to recommend additional items that would fit the customers preferences. This can mean better upselling and cross-selling strategies and higher profit generation.
3.     It's cheaper than voice-based customer support.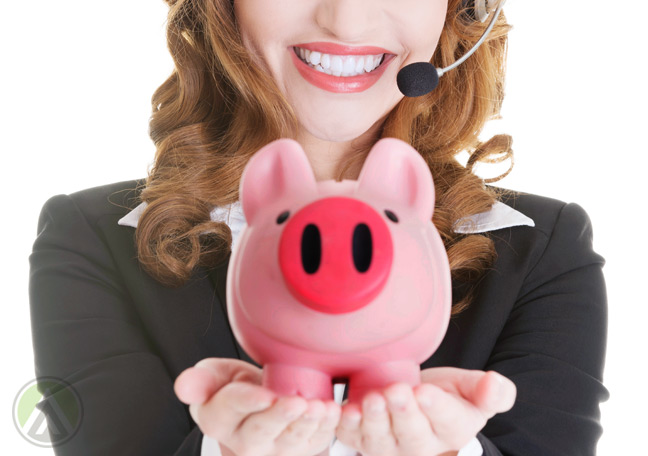 The resources you need to build your chat support platform won t cost as much as you would be spending when setting up a call center. You just need a reliable live chat support software and a team of skilled customer service representatives. Live chat also fosters efficient handling of tasks, since agents can engage in multiple chat conversations at the same time. This can save time and prevent customers from waiting in queue.
4.     You can use it to stand out.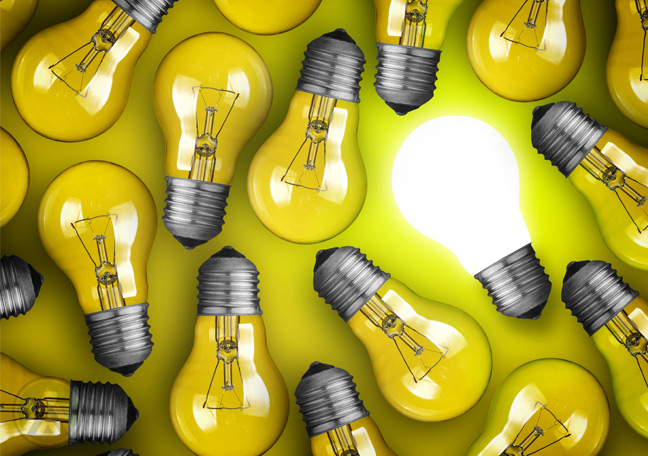 In a highly competitive industry where many online retailers share similar products, you need unique feature to distinguish your e-commerce website from the competition. Live chat can be that key to gaining an edge over other online stores. If you use your chat to proactively initiate conversations with site visitors, you can prevent them from leaving your site to look for other options. If everything they need to know can be explained by a live chat agent while browsing your site, they are more likely going to proceed with the sales process and make a purchase.
If done right, live chat has the capacity to increase your business potential. Modern customers would always demand for high-quality touch point from your brand. Equipping your website with 24/7 live chat support that can exceed their expectations can be your way of not only attracting more site visits, but impressing each online customer with outstanding customer service.