In a fast-paced consumerist world where everyone expects quick and effective assistance when seeking customer support, businesses invest in call center support services and customer service channels that can promise accessibility, promptness, and convenience.
One good example of this is live chat support. It allows customers to reach out to businesses without having to dial the phone and be put on hold while waiting for a customer service representative to be available.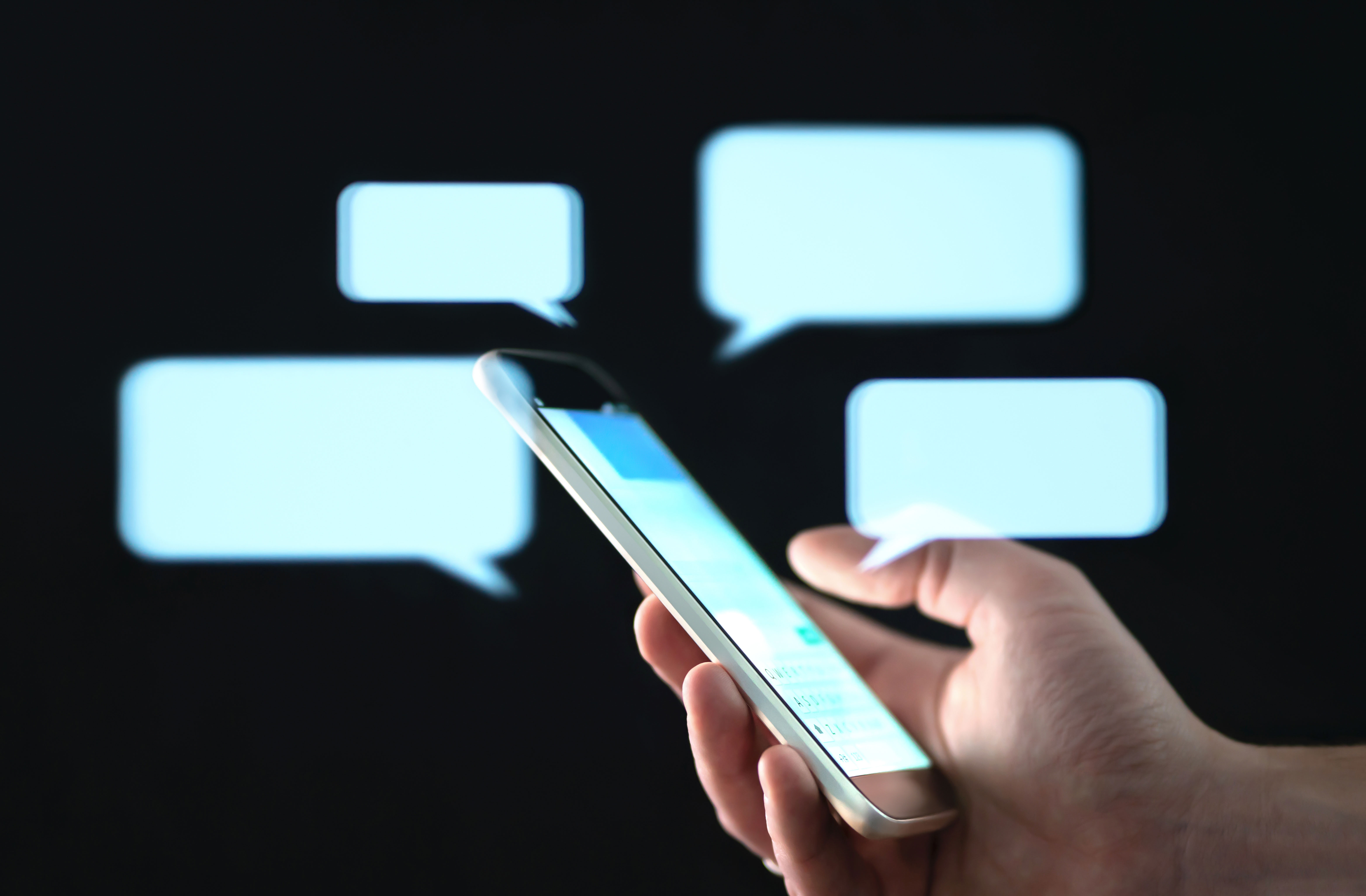 Among all success metrics that you can use to measure your live chat support's effectiveness, first contact resolution (FCR) is one of the most important. It does not only indicate the efficiency of your overall operation, but it also indicates customer service quality. Higher FCR rates also mean that customer expectations are met and that your chat support delivery is highly satisfactory.
So, how can you maximize the functions of your live chat support and boost FCR? Here are some strategies for stepping up your game when delivering customer support through live chat.
Live chat support is no doubt a customer service platform that can boost customer satisfaction with its unique features. But in order to make your customers appreciate your efforts in making your business easier for them to reach, you must make sure that your live chat support channel is optimized and fully functioning. Get in touch with Open Access BPO today to have your dedicated team of outsourced live chat support agents.