Ecommerce websites can boost sales by increasing customer engagement with the help of online customer service channels.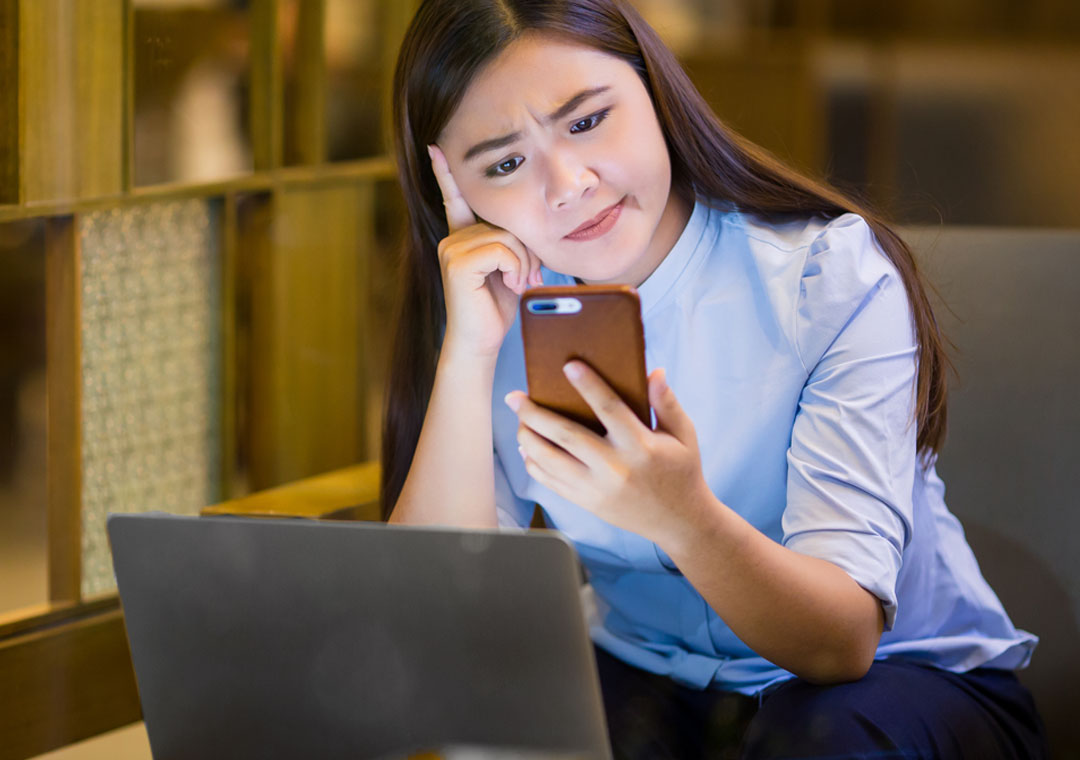 Today's brands know that much of their success relies upon their digital performance. Your website should be able to convert visitors into customers and keep previous buyers coming back.
Sadly, many businesses just sit back and watch helplessly to see if a site visitor will push through with a purchase. What you should do instead is to proactively engage customers and solve their issues along the way to encourage them to buy.
Here's how you can do this through a combination of customer support and marketing techniques.
Through outsourced customer service and content management, businesses can strengthen proactive support for their customers. Contact Open Access BPO to learn more about how outsourcing with us can benefit your business.