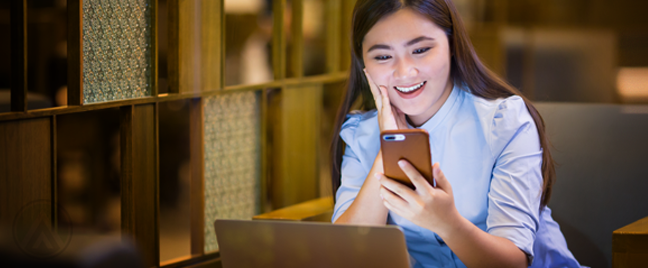 Ecommerce websites can boost sales by increasing customer engagement with the help of online customer service channels.
Today's brands know that much of their success relies upon their digital performance. Your website should be able to convert visitors into customers and keep previous buyers coming back.
Sadly, many businesses just sit back and watch helplessly to see if a site visitor will push through with a purchase. What you should do instead is to proactively engage customers and solve their issues along the way to encourage them to buy.
Here's how you can do this through a combination of customer support and marketing techniques.
1. Deliver live chat support.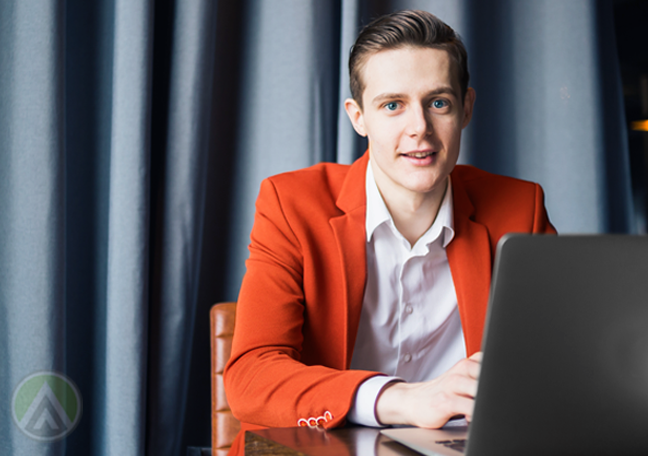 Live chat is a must for every brand nowadays, but it's all the more crucial for online retail businesses. It provides an instant helpline for customers who may be just one step away from a purchase.
If you actively provide support through online chat, you're making everything easy for the buyer. By providing valuable information and answering questions through chats, you subtly nudge the customer to complete a purchase.
Therefore, make sure to place a chat button on your website. Ideally, this should be accessible from every webpage. Agents should also be well-trained and knowledgeable about your products and services.
2. Engage via email.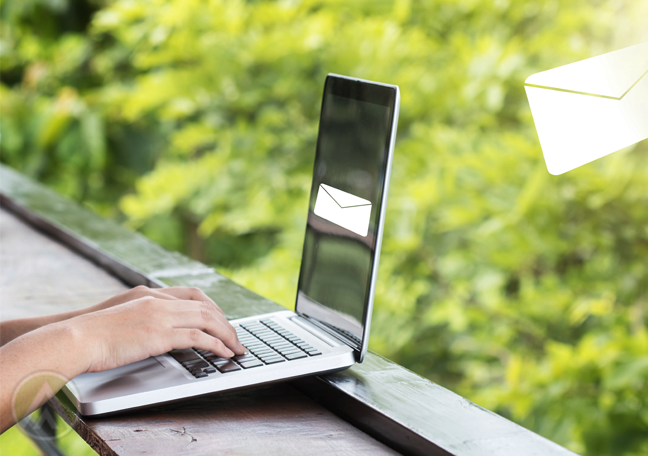 If you regularly gather customers' contact details, you can come up with an email list of potential buyers or current customers. Engage with them regularly, but don't overdo it. Send helpful updates, such as new promos or customer contests. You can also provide useful tips and information related to your products and services.
These techniques serve a dual purpose: you can market your brand while providing customer service. Another tip is to take note of special occasions and be present during these moments.
3. Invite customers to talk to you.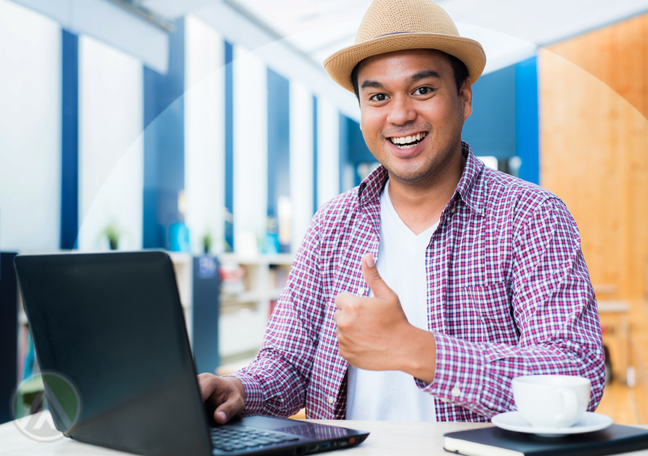 Placing a chat or email button on your webpages is different from actually inviting customers to talk to you. Identify the crucial and problematic steps in your online purchase process by looking at your website analytics. At these points, invite customers to contact you. This may come in the form of a prominent button or image. For instance, at the checkout page, you may include these sample lines:
• "Have questions or need help? Talk to us! We're always online."
• "Having troubles? Let us help you."
Doing so creates a lasting and positive impression among customers and shows your genuine desire to connect with them. Plus, it gives call center agents a chance to solve customers' issues before they abandon the purchase process.
4. Gather leads at every opportunity.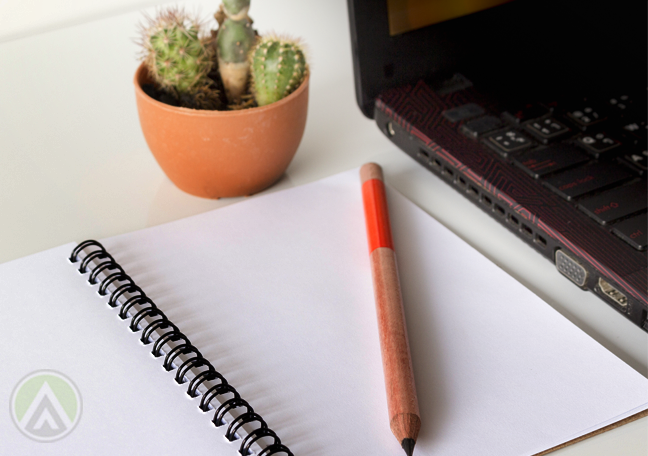 Ecommerce websites get a lot of visitors that don't necessarily convert to customers but have all the intent to come back in the future. Make sure to at least gather their contact details so you can get in touch with them later on. For instance, if you're running a blog, you may offer them content that they may find interesting. During this step, you may create forms they need to fill out before they can download your content. Live chat agents can also get information from website visitors that seek their help, which would also help populate your email list. Overall, these techniques would help you compile contact details of potential customers, or leads.
5. Create a "Contact Us" page.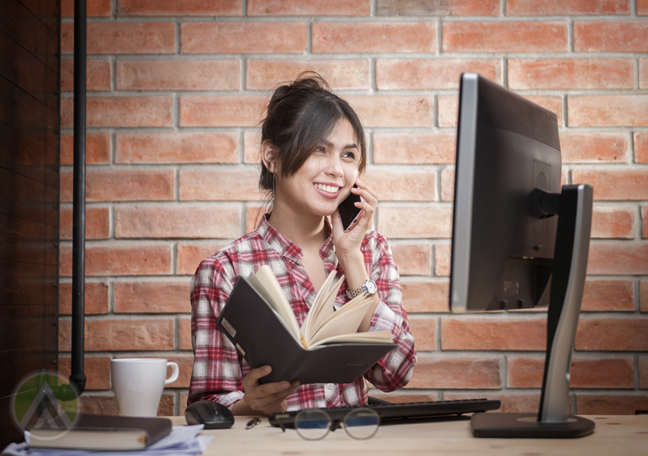 But beyond this, your "Contact Us" page should be responsive. Most brands don't pay enough attention to this function and thus end up not replying at all to site visitors that leave a message through this page. This can disappoint customers and make you appear unreliable.
Have your call center agents monitor your "Contact Us" page, and measure your customer service performance on this channel as well.