No matter how complicated the business industry may seem, entrepreneurial success still boils down to the basics: to keep a business running, you should earn more than you spend.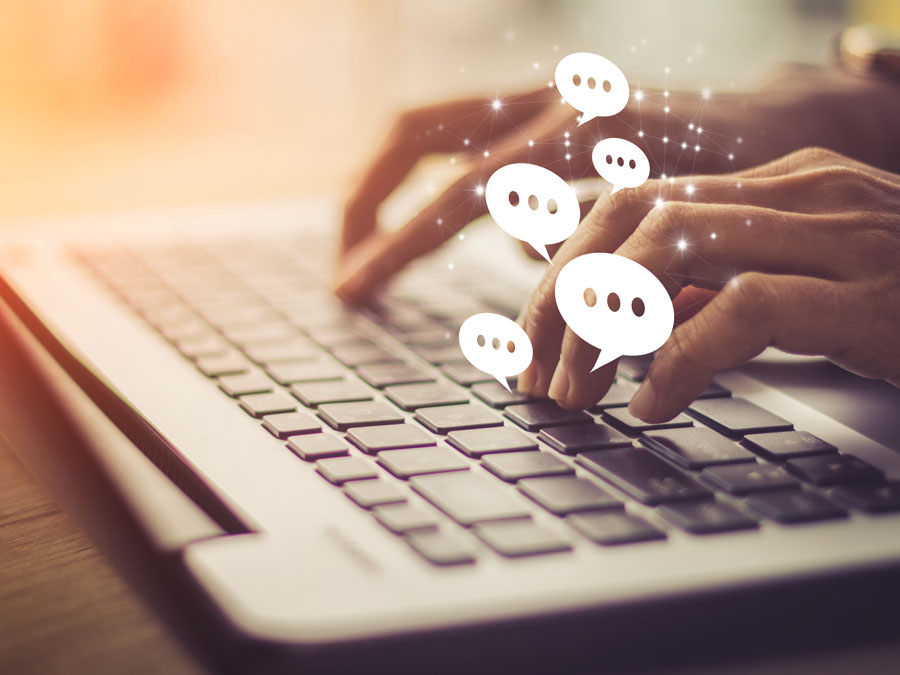 It won't matter if you have the best products and services if you spend too much on your day-to-day operations.
This is what makes live chat support an ideal platform for customer relations.
Falling under the wide spectrum of website management, it's the interface that connects your online visitors with the people behind your brand. In fact, it's becoming the most preferred channel by customers, according to a survey by eDigitalResearch. Customers who used online chat to get in touch with company representatives reported a high satisfaction rate reaching 73%.
So, if your goal is to find a cost-effective and customer-friendly solution to reach out to your market, you can never go wrong with live chat. The following points explain how it helps reduce your business' operating costs while letting you achieve maximum customer satisfaction.
Boost your customer experience and ROIs through live chat support. We're here to help. Contact Open Access BPO today!