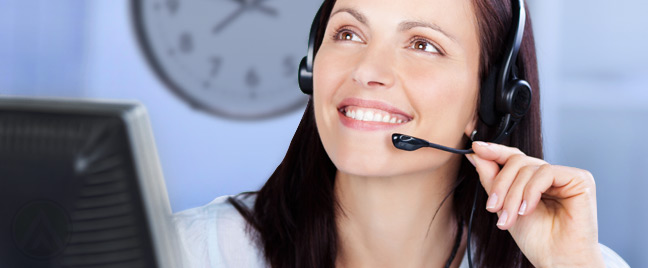 Average handle time (AHT) is the typical call duration spent by a representative transacting with a customer. Its measure commonly starts from the moment callers reach the line, and it includes escalations, hold time, and post-call processes aside from the actual chat with a call center agent.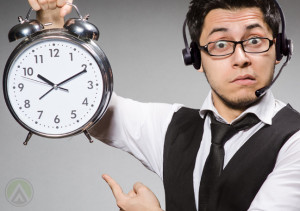 Several factors determine a call center's AHT, and the average number also says a lot about the contact center. In voice-based customer service outsourcing operations, the AHT is considered an important metric because it reflects the representatives' efficiency. Lengthiness or brevity, however, can only be considered good or bad depending on the type of problems the call center fixes.
A 10-minute AHT, for instance, may be too long for a team that only handles simple tasks such as password retrieval and service dispatching. AHT this high can be an indication of a flaw in the work procedures or perhaps a faulty call queuing system, making the team inefficient. The same could also be said about call centers with a very low AHT even if it deals with complex transactions. It may also mean that the agents rush their work, possibly foregoing quality and even issue resolution.
Factors that contribute to the average number
The call volume and answer speed may lengthen the average, while abandonment rate and the gravity of the phoned-in concerns may shorten the call duration. The AHT's variability also depends on these same factors.
If the call volume is lowered through self-service options that provide answers to simple issues, the AHT may still remain high. This is because these self-service options can help reduce the number of calls about simple concerns, leaving the agents to only receive complex calls that take time to solve.
Customer satisfaction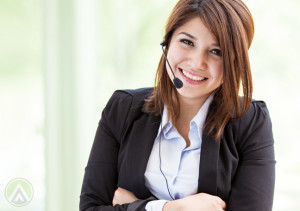 Some experts argue that the average handle time should be calculated from the callers' perspective for it to be an effective measure of customer satisfaction.
This means that the duration should last from the moment the callers reach a live agent to the moment they hang up. Any after-call process should not be considered part of the AHT computation because it is not done with the caller at the other end of the line.
Call center staffing
AHT is also important in agent workload plotting and call center staffing. Some contact centers usually multiply the average call volume and the average handle time to determine the needed head-count, although they must also take other factors (volume fluctuations, idle time, possibility of operation halts) into account to come up with an accurate number.