Philippine call centers deliver customer service according to industry benchmarks and best practices that apply to all types of consumers. This includes expert buyers, common users, power purchasers, and both tech-savvy and traditional consumers.
While there's a list of standards that firms must follow in order to do customer service right, there still needs to be a unique approach for each demographic they serve.
Customers belonging to different populations have different consumer preferences and needs. So, the way you sell your brand and engage with them should be tailored to their likes and dislikes, which are unique to the generation they belong to.
Your sales or customer support representatives should be able to smoothly shift their approach from one member of a generation to another. And this starts with understanding generational differences among people's consumer behaviors.
Baby boomers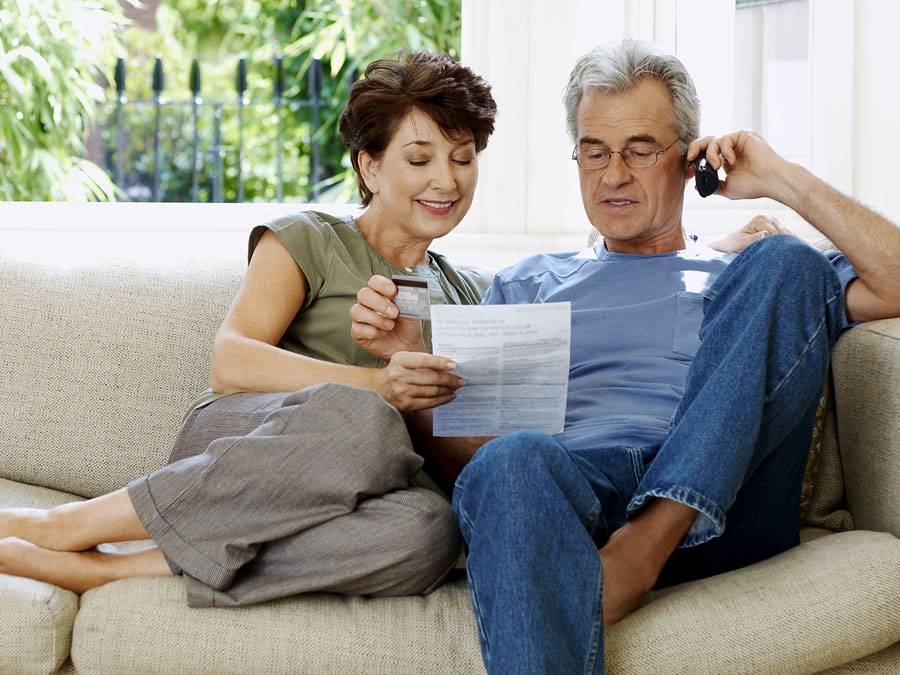 Having been born before most of the world's population today, baby boomers have seen and experienced it all. They have a definite preference for what they like and don't like in a product, as well as the exact type of things they want to buy. So long, flowery, and convoluted pitches won't work on them. If you want them to read or listen to your whole message, capture them at the first line. Cut to the chase—present the facts and benefits they need right away.
Also, money is no issue to boomers. If getting the most superior service means throwing money at it, they d do so. Just make sure that they do get what they paid for and that you re true to your every word.
Generation X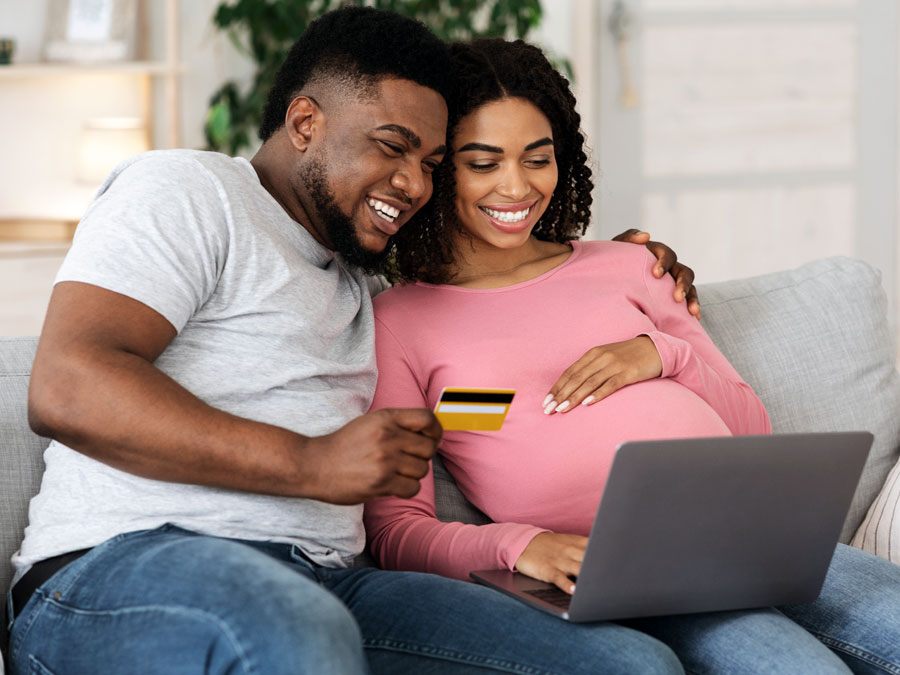 Juggling career and family while climbing their way out of the economic downturns that they've been exposed to, Gen X consumers want straightforward marketing like the generation before them. They want quick, easily accessible solutions, and these are not hard to provide to them, as they are the first ones to use computers.
However, your website's navigation and speed are not the only factors that could invite Gen X to stay loyal to your brand. They value efficiency the most, and they are the ones who are most likely to research about products online before going to actual stores for purchases. Having experienced the best of both traditional and digital customer service, Gen X would prefer doing business with you if you have online and physical presence.
Millennials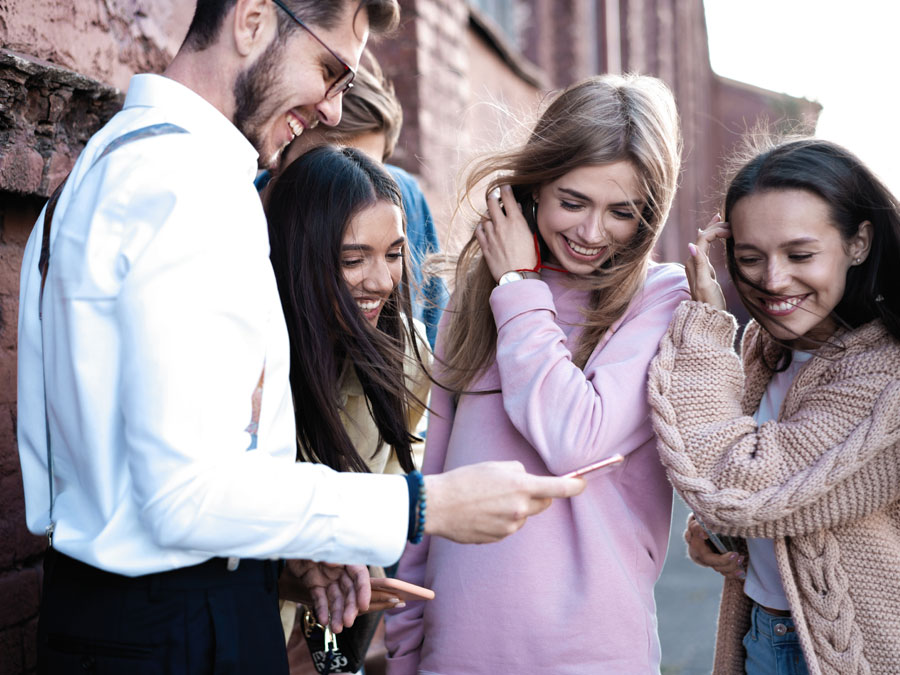 Growing up alongside the boom of technological advancements, millennials are seen to be the easiest to market to but the hardest to manage. They grew up in a computer-dominated world, so they are well-networked and tech-savvy—they search, purchase, complain, and praise online.
Although they are the most image-conscious (thanks to social media), they don't base their preference for a product on its popularity alone. The more you inject marketing to a supposedly social environment, the less they like you. And contrary to their image of self-absorption, millennials are actually we-thinkers. Selling to them would bring the best results if you present what you can do for them, their parents, their peers, and the rest of their network.
Generation Z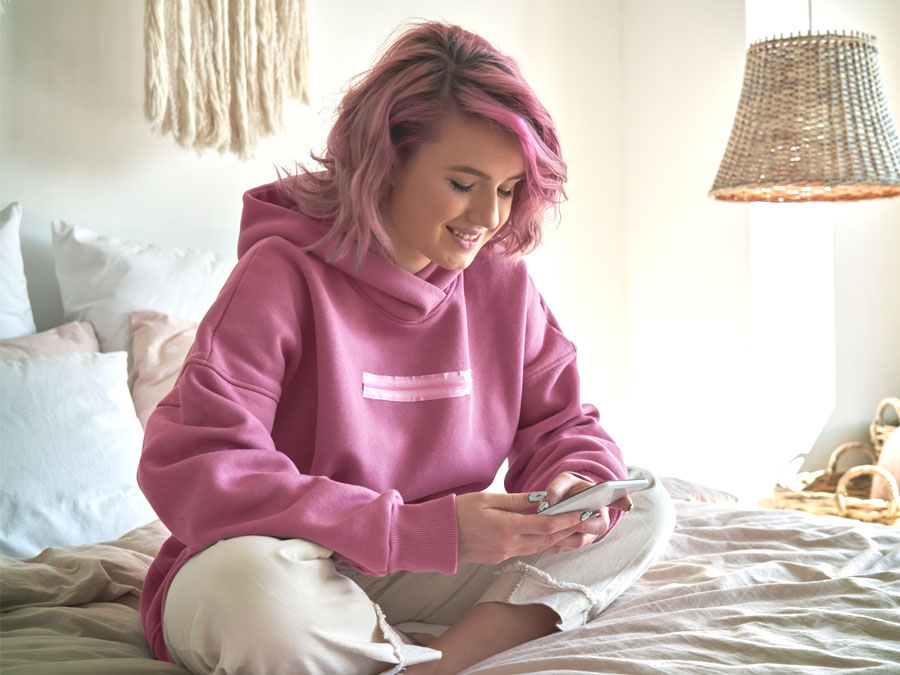 Generation Z may very well be taking over the pole position for most technological immersion, a position once held by Millennials. The older GenZ-ers are now in their 20s and have broken into employment and the consumer markets. As consumers, they value how great customer service can convert to brand loyalty.
Gen Z teens can influence their parents' buying decisions. Additionally, they respond to visual content and social media exposure to filter brands aligned with their values. This generation is also twice more likely to find product reviews on YouTube before making a purchase. With their high regard for tech and digitization, Gen Z values personalized customer service and prefer experience over product.
Strengthening customer relationships depends on how brands can tailor their customer experience to different generations. When a brand provides exceptional customer service, it's easy for consumers of any generation to become loyal to a brand. Outsourcing partners, such as Open Access BPO, can eliminate your worries about agile customer service. Learn more about our customizable business solutions to enhance customer satisfaction for your brand. Message us today!