The level of care you show your customers indicates how much support your business can receive from them.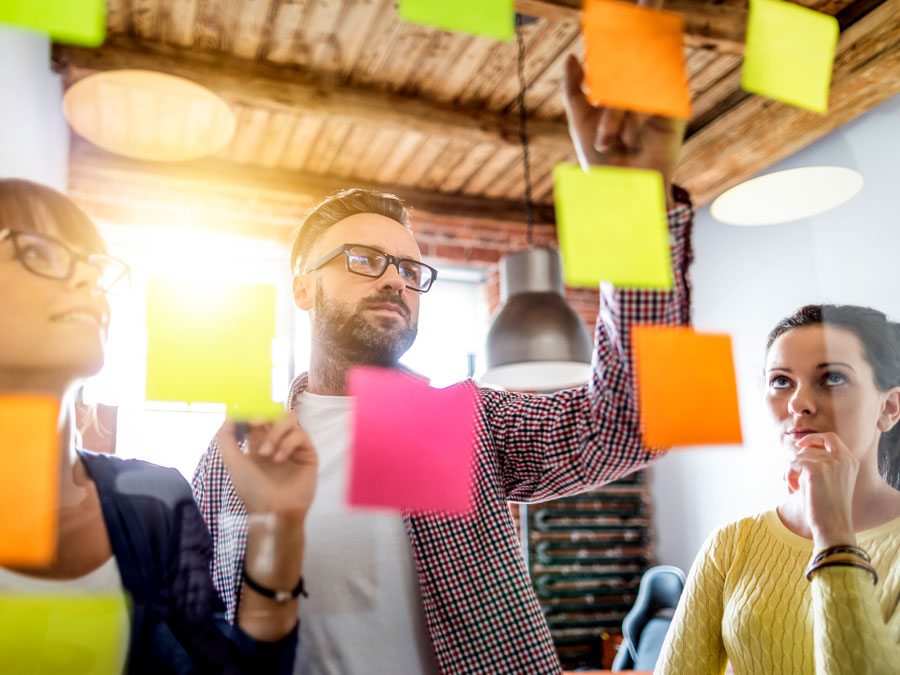 With the right customer experience strategy, you can show your customers how much you value them. Positive reviews and impressions from these satisfied consumers elevate your brand's reputation in an authentic, high-trust way.
At some point, you will need to adjust your customer care strategy. They may have outgrown your digital marketing tactics, or there may be an entirely new consumer mindset that you still need to consider. There may also be other causes outside of your control.
Nothing is constant in customer experience. Customer needs, products, and consumer trends will always change, and so should your strategies, tools, and approach.
So, it's best to evaluate your processes and goals to determine if they need to be updated.
Here are four signs telling you it's time for you to refresh your customer experience strategy.
Alternatively, you can partner with an outsourcing firm to lighten the load for your business. Open Access BPO can help, no matter what size your business is. Our team of diverse, well-trained customer support agents can help you out in attracting and retaining customers.
Contact us today, and let's build you a high-quality customer experience program.