Employee self-care is everyone's personal responsibility. Ensuring it involves taking on activities that help maintain health and well-being, enabling them to prevent and manage illnesses caused by an unhealthy lifestyle.
Between an employee's tasks at work and at home, however, maintaining a balance and fully taking care of yourself can be challenging.
This is why call centers in the Philippines are up to that task, highly prioritizing workers' health and well-being. They've deeply incorporated employee welfare into their company culture. Open Access BPO, for instance, has consistently been implementing different employee development and wellness programs over the years.
Cultivating a Culture of Self-Care in the BPO Workplace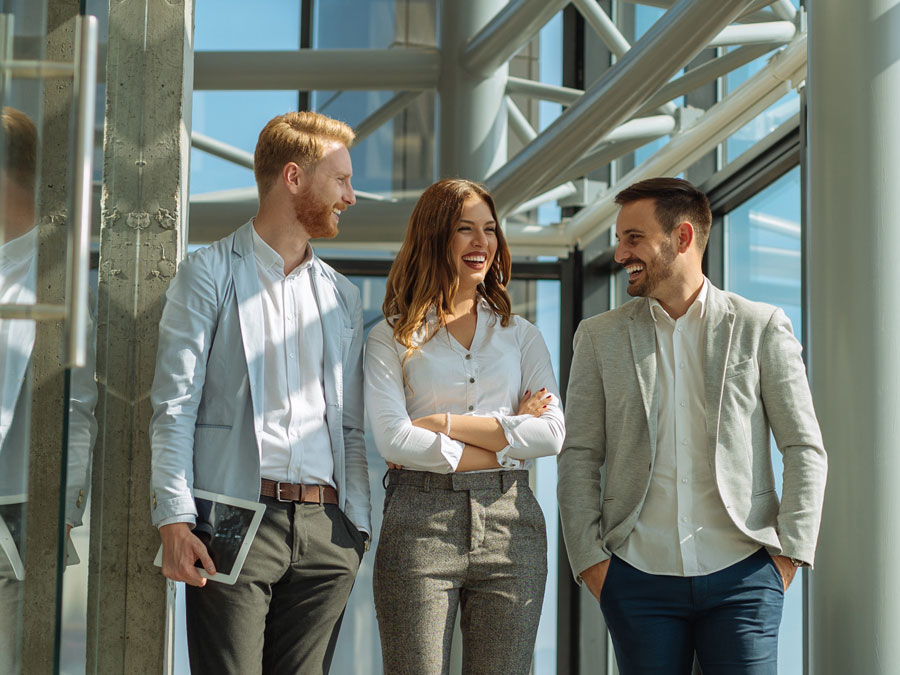 The workforce is the heart of any company. For workplaces that require high performance and productivity such as firms in the business process outsourcing (BPO) industry, it's crucial to build and sustain a culture of employee self-care. This is because employees here are prone to high levels of stress, especially those in customer support and content moderation.
While the benefits of self-care focus on the individual, it can also impact other people and the environment they're in. For companies, a culture of self-care means a happier workplace and better performing employees. All this results to low workforce attrition rates and consistently high-quality customer experience.
Ways to Support Employee Self-Care
To establish a culture of self-care in the workplace, it's vital to assess which efforts address the physical, mental, and emotional needs of employees. Here are ways that have been found helpful in ensuring employee self-care: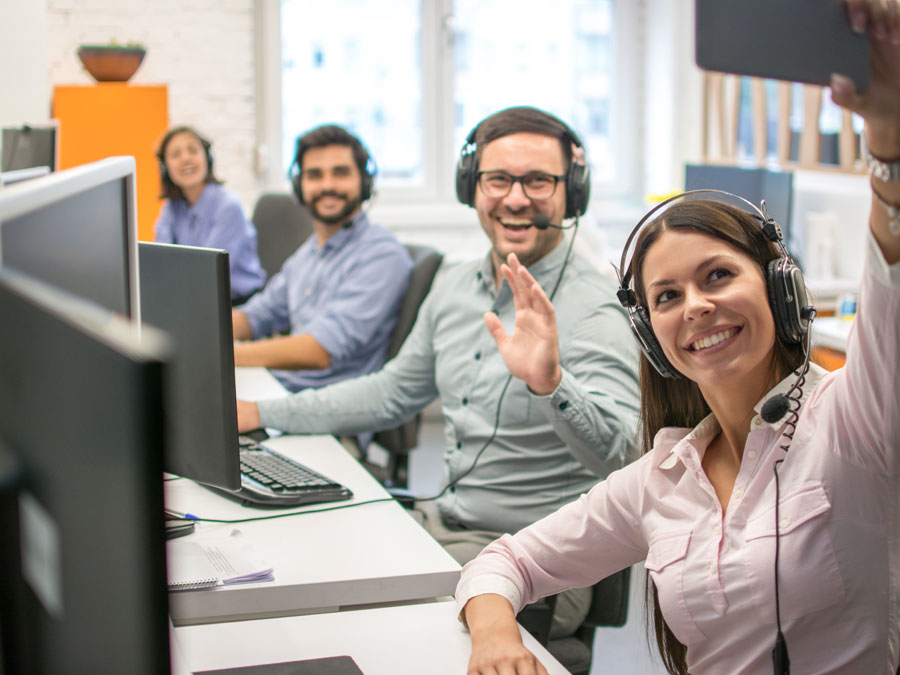 To ensure employee self-care, companies must identify which aspects must be addressed and are relevant to the needs of their employees. Fulfilling these needs helps create opportunities for higher employee engagement and retention.
Fulfilled and motivated workers churn out high-quality output that elevate customer experience and cultivate your brand's reputation. Learn about Open Access BPO's employee engagement and development campaigns to help our employees live more healthy, productive, and fulfilling lives.
Contact our program experts today, so we can start crafting a program for your brand, manned by our diligent and dedicated teams.