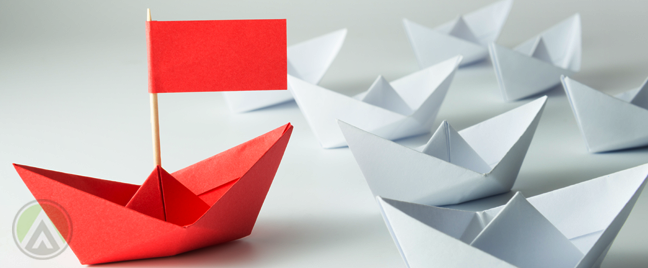 What's your call center's culture and how can you tweak it to drive up productivity and employee engagement?
In 2014, culture was the most searched term on Merriam-Webster, and the lookups weren't just coming from members of the academe. Although we can't precisely tell who made those searches, it's clear that the concept of culture has become widely influential, especially in the corporate world.
A survey among more than 1,400 North American CEOs and CFOs revealed that 92% of firms believe organizational culture increases a company's value. More than 50% said it can increase productivity, creativity, and profitability. Regrettably though, just about 15% said they're already where they want to be when it comes to building their ideal corporate culture. Could this be tied to the ever-pervasive employee retention issues many industries are struggling with?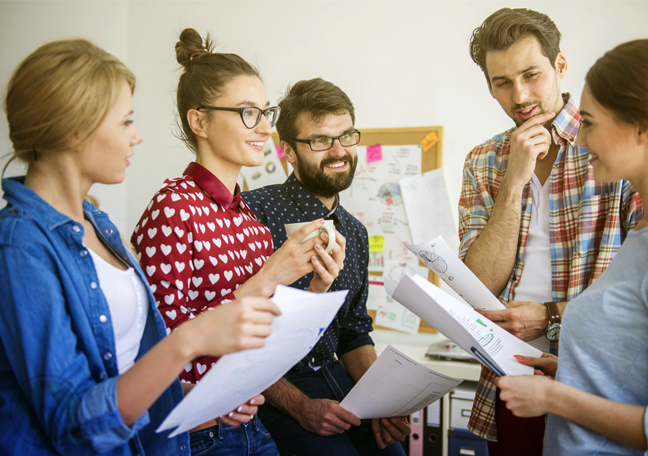 Call centers are among those battling with rising attrition rates and low employee engagement. Interestingly, there are now third-party firms seeking to solve this. Tenacity, for instance, brainchild of an MIT entrepreneurship class, has developed a stress management program for support reps. Combining group dynamics principles and technology, the startup aims to reduce turnovers and absenteeism by targeting people's behaviors.
However, you should be careful about implementing such management strategies. For one thing, each company has unique philosophies and traditions. Thus, you must first evaluate your own way of doing things before coming up with tactics to improve it.
To help you out, here are the five general types of contact centers based on their organizational culture.
1.     Team-oriented contact centers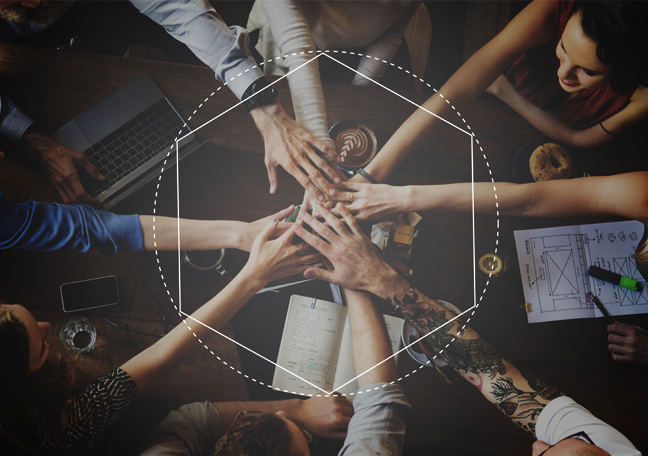 Team-oriented companies hire primarily for cultural fit , with the individual's skills and experience as secondary considerations. This lets them create a harmonious work environment made up of people who value the same things the organization believes in.
Some call centers known for stellar customer support recruit only the most service-oriented and people-focused agents. Although this allows them to create a cohesive team while maintaining high-quality performance, it can be hard to stick to this approach as the company expands. Most firms thus have a team that develops employee engagement techniques to cultivate this kind of culture.
2.     Innovation leaders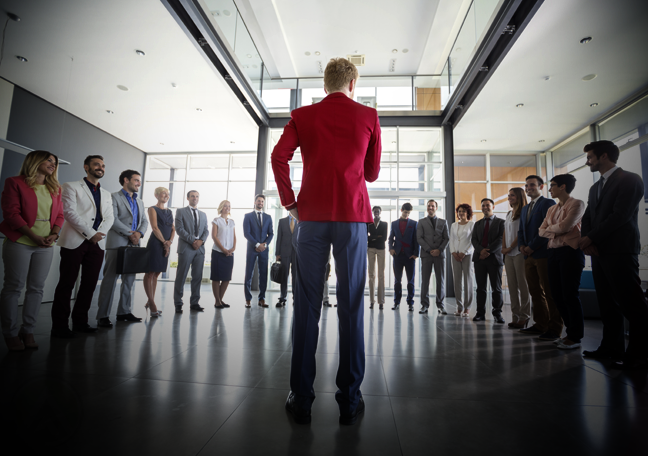 Some contact centers aim to lead the way when it comes to customer support. By fully utilizing the latest technologies and market insights, they're able to produce groundbreaking approaches and services. The result? Rapid growth and industry hype.
These firms hire confident and competitive professionals with strong leadership skills and a growth mindset. However, this work environment may place employees under a lot of pressure, and thus, stress management may become a concern. For innovation leaders, some employee retention tactics that may work are team outings, health and wellness programs, and other fun events.
3.     Free-spirited and creative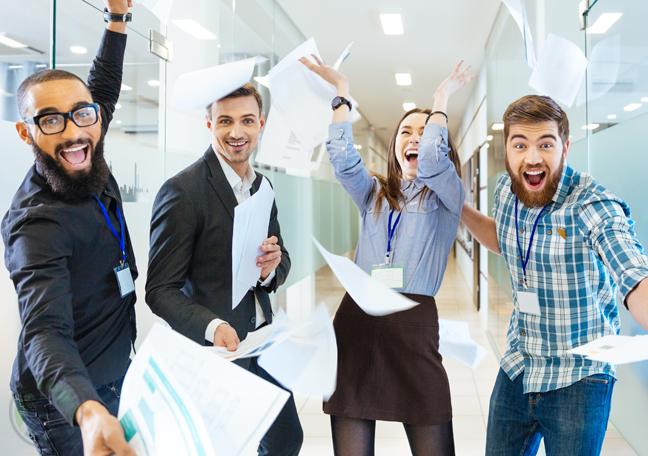 Free-spirited and creative organizations are very much like startups. They're collaborative, dynamic, and fun. Here, job titles and workforce hierarchies don't matter that much. It's thus perfect for small call centers that focus on generating creative ideas to make customers happy.
But although they provide customer-centric services, these firms may suffer from a lack of clearly defined goals and a fragile structure. In these scenarios, leaders should step up to design a company roadmap and ensure that everything they do fuels organizational development.
4.     Traditionalist companies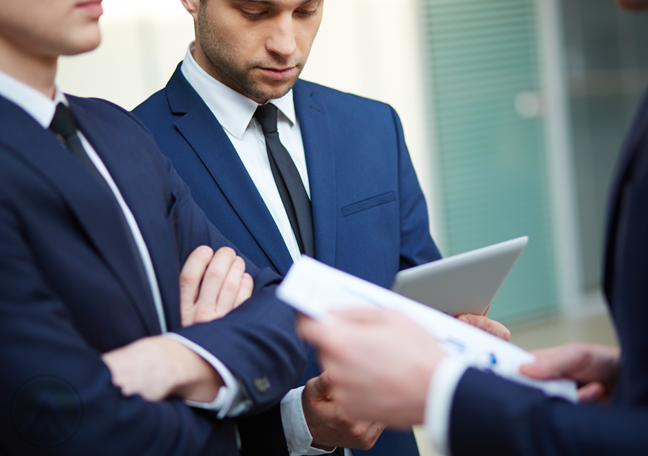 As opposed to startup-like firms, traditionalist contact centers have well-organized staff hierarchies and other conventional policies such as employee dress codes, decision making command chains, and rigid schedules. Although having such protocols makes them easier to manage, their structured work environment leaves little room for resourcefulness, dynamism, and fun. These companies may thus suffer from high employee attrition rates driven by burnt-out customer support agents.
5.     Trend followers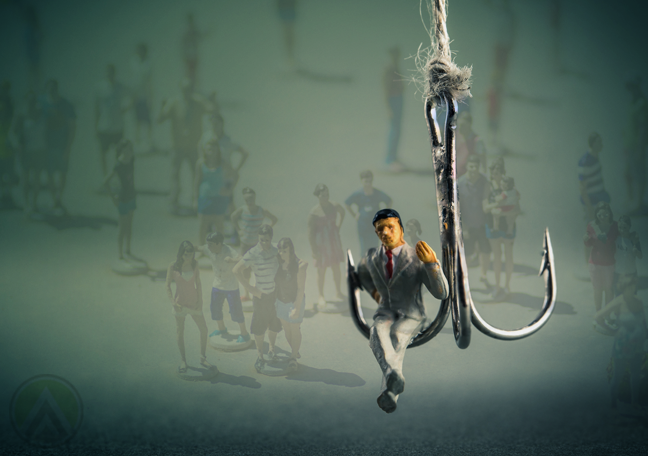 Unlike innovation-focused call centers that aim to launch revolutionary products or services, trend followers opt to go with the flow. They embrace every new trend or idea in the industry so they can keep up with its evolution. This allows them to grow at just about the same pace as everyone else, which is not a bad thing. However, one of the pitfalls of having this kind of organizational culture is that you may find it hard to outshine your competitors and gain new clients.