What's your call center's culture and how can you tweak it to drive up productivity and employee engagement?
In 2014, culture was the most searched term on Merriam-Webster, and the lookups weren't just coming from members of the academe. Although we can't precisely tell who made those searches, it's clear that the concept of culture has become widely influential, especially in the corporate world.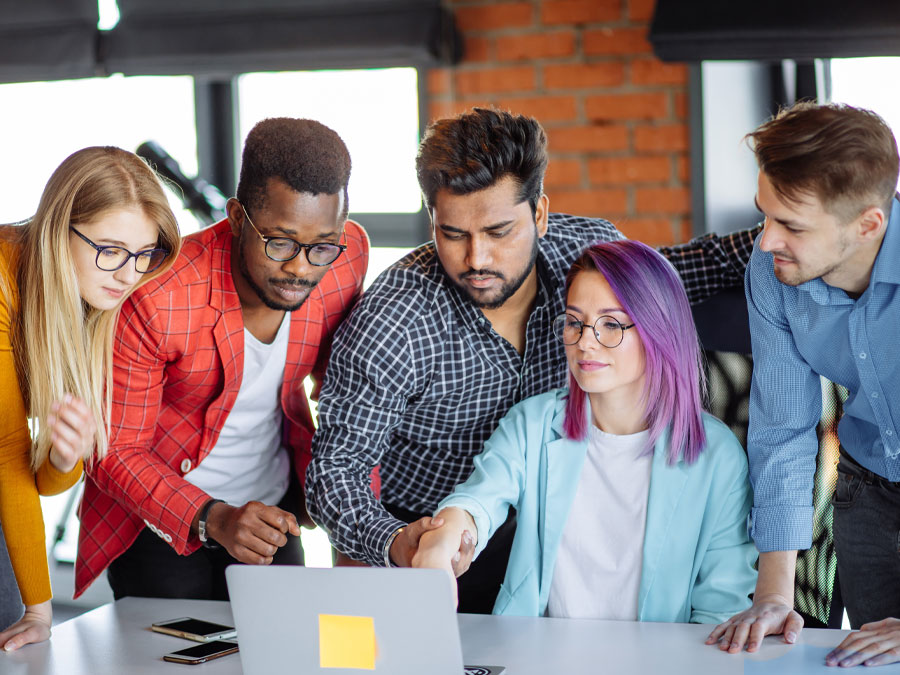 Forbes reported that strong workplace cultures prompted 4x increase in revenue growth and annual returns in many companies that made it to Fortune s annual 100 Best Companies to Work For list.
In addition, a survey among more than 1,400 North American CEOs and CFOs revealed that 92% of firms believe organizational culture increases a company's value. More than 50% said it can increase productivity, creativity, and profitability. Regrettably though, just about 15% said they're already where they want to be when it comes to building their ideal corporate culture.
Could this be tied to the ever-pervasive employee retention issues many industries are struggling with?
Call centers are among those battling with rising attrition rates and low employee engagement. Interestingly, there are now third-party firms seeking to solve this.
Tenacity, for instance, the brainchild of an MIT entrepreneurship class, developed a stress management program for support reps in 2016. Combining group dynamics principles and technology, the startup aims to reduce turnovers and absenteeism by targeting people's behaviors.
However, you should be careful about implementing such management strategies. For one thing, each company has unique philosophies and traditions. Thus, you must first evaluate your own way of doing things before coming up with tactics to improve it.
To help you out, here are the five general types of contact centers based on their organizational culture.
For a brand's outsourcing efforts to succeed, it's important to partner with a contact center that aligns with your company values and culture. A partner with strong Diversity and Inclusion programs, and work-life integration like Open Access BPO seek to care for their employees to provide the best kind of customer support for their customers.
Message us to learn more about our organizational culture and how it can help your brand grow.