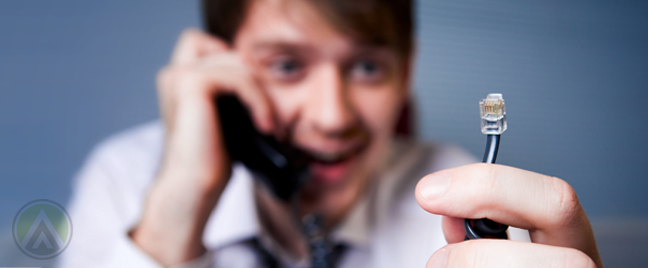 Bad customer service experiences are often a result of disconnected internal departments and inefficient communication.
Organizational silos are one of the biggest barriers preventing contact centers from meeting customers' expectations. Though often unintentional, isolating some of your departments can create gaps in the way you deliver customer support. When your internal teams don't fully utilize organizational information, you become less agile and less competent.
As a result, customers can tell when your employees aren't communicating. They'll feel as though they're receiving service from disconnected branches rather than a single, unified organization. And with this inconsistency, your branding efforts can fall apart.
The tell-tale signs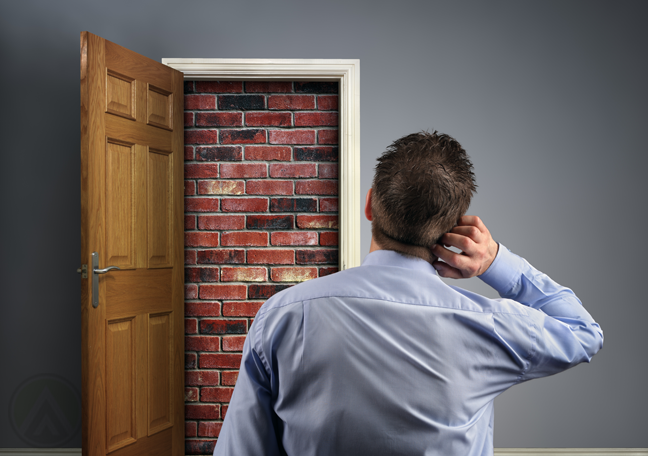 To enhance organizational communication, you need to spot the unique ways it affects the customer experience. When it comes to customer service, there are three obvious signs you need to boost coordination among your subunits:
1)     customers are being transferred across agents and channels unnecessarily;
2)     problem resolution is taking too long; and
3)     the solutions you recommend don't address customers' needs.
All these are a result of poor internal communication. Employees that don't talk to each other are often clueless about the latest updates in the company. They won't know how and from whom to get the information they need. Worse, they may not even know about the specific types of information that exist in the company. This greatly limits their capability to act on customers' concerns.
Your call center must therefore always aim to eliminate silos in the organization. Otherwise, you're putting on the line not only your reputation as a contact center but also that of the brand you represent. However, connecting your various departments can be quite a struggle.
Challenges:
Inefficient project management.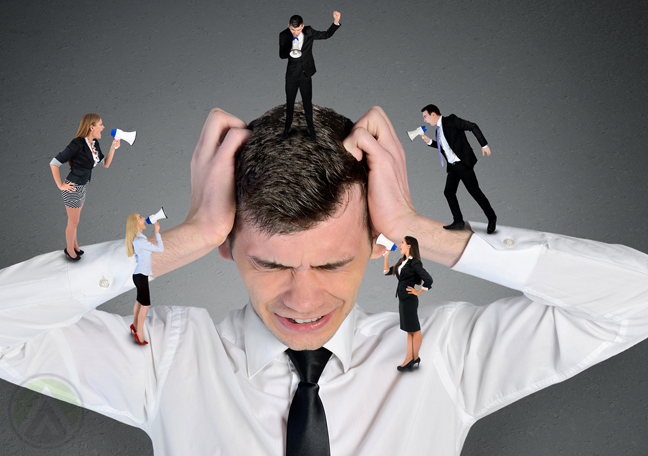 Whether a new project has just been launched or you want to streamline daily operations, you must always take team dynamics into consideration. Managers are in charge of creating an environment that promotes coordination among all departments involved in a project. This lets everyone be familiar not only with their own tasks but also with those of other teams. This way, they'll gain a bird's-eye view of how every single member contributes to the overall customer support goals.
Inconsistent communication.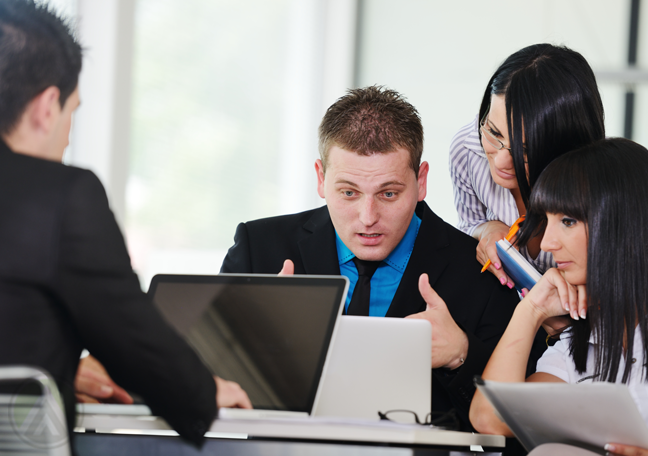 It's also important to pay attention to the quality of internal communication in your contact center. To encourage employees to talk to one another, a consistent method of communication must be established. You could set up a group chat on Skype or give employees a complete list of everyone involved in the project and their email addresses. Scheduling regular meetings is also advisable so everyone can keep abreast of one another's progress.
Information overload.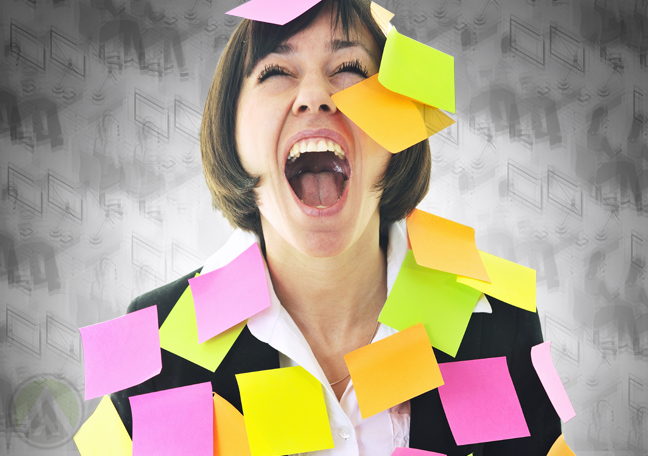 Not having access to the necessary data may be harming your employees' performance, but so does constant exposure to information. This is especially risky for projects that are highly technical in nature. You can avoid this by dividing big chunks of tasks into smaller ones. In the process, you also need to establish sub-objectives and deadlines so you can keep track of each group's progress.
Unreasonable targets.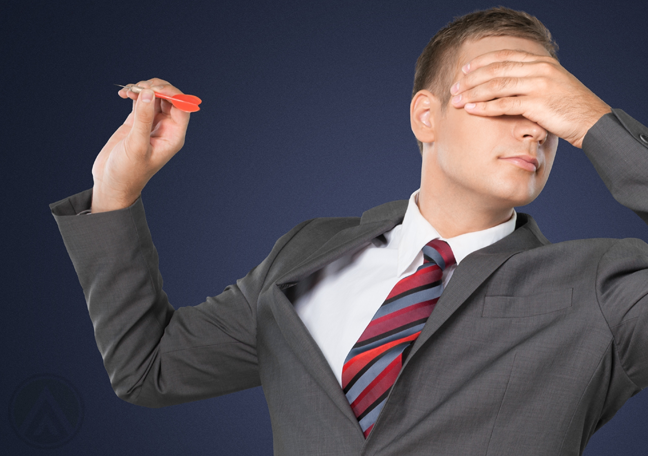 When setting targets, make sure that they're achievable given the resources and time that your employees have. It could be very frustrating for employees to try and meet managers' unreasonable expectations, so make sure that your contact center provides not just equipment and tools but also training programs that agents need to develop their skills.