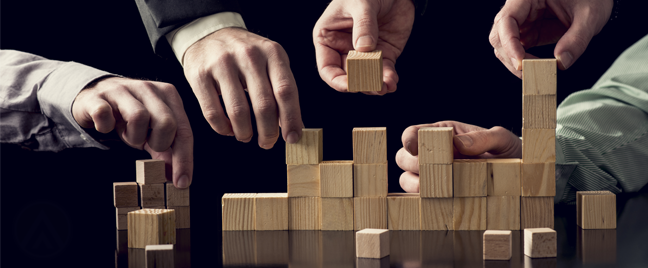 Believe it or not, your customers can tell when your front and back offices are poorly integrated.
Call centers commonly focus most of their efforts, resources, and knowledge on improving customer service. As a result, back office concerns are often excluded or not fully incorporated in their customer relationship management (CRM) strategies. In the long term, this can negatively affect customer satisfaction and business profitability.
Although possibly monotonous and less dynamic than the front office, back-end operations are essential to call centers. These are processes that mostly deal with the organization's data, IT, logistics, and other clerical and administrative tasks. Done in the background, they act as the backbone that supports all customer interactions.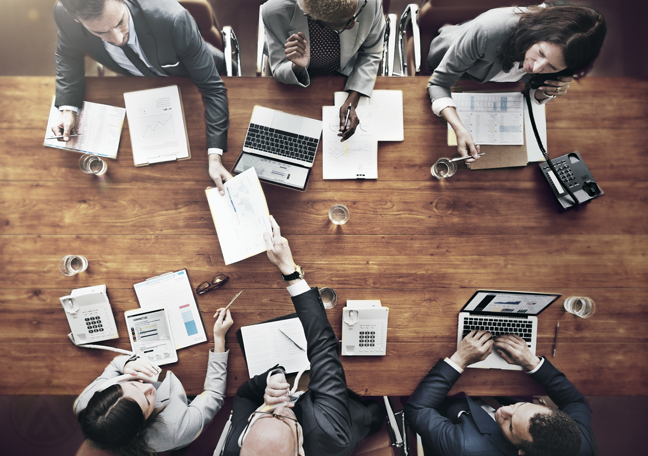 On the other hand, frontline tasks consist of customer service and its many forms, including live chat, voice, and social media support. It's often the focal point of organizational management in contact centers, because these are the functions with an immediate impact to the target audience. However, to carry out these duties successfully, agents and managers rely heavily upon the data, tools, and resources that the back office handles. So, when these two departments aren't properly integrated, you're prone to service lapses, such as giving inaccurate customer information, slow response rates, and even technical glitches. All these consequences can ruin the customer experience.
Well-connected back and front operations, however, allow providers to deliver customer-centric services. Here's what you can gain from connecting these two major departments.
1. Seamless workflow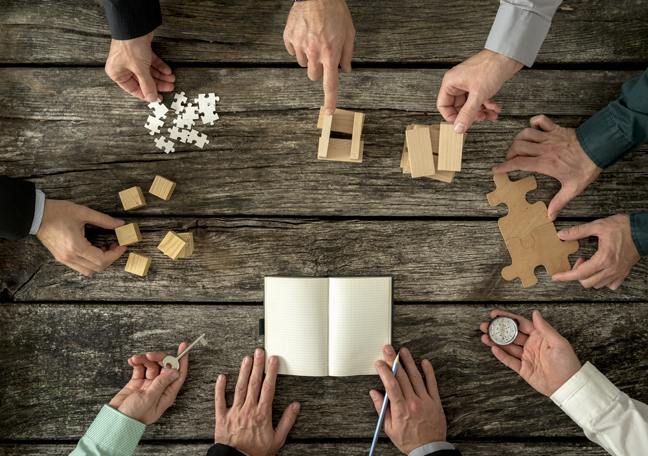 When frontline employees handle customer complaints, they make use of knowledge resources like company manuals and guides, tech tools, and various product and customer databases. The back office department must ensure that all these materials are optimized and updated to smooth out the flow of transactions. For example, outdated software tools can cause delays, while inaccurate database information may lead to poor decision-making. If the back office operations are optimized to meet the demands of the front office, you'll be able to reduce not just the callers' effort but also your agents', allowing you to improve the customer experience.
2. Unified view of the customer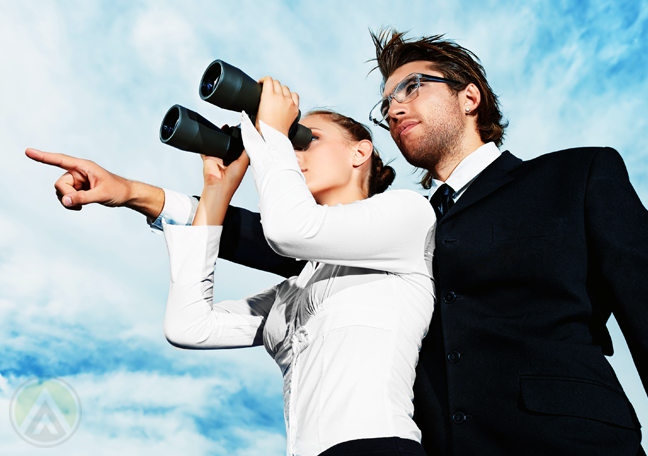 Nowadays, most contact centers implement an omnichannel strategy; and along with it is the constant pressure to gain a complete, platform-independent view of the customer. Transactions from a single customer may take place in two or more touchpoints, and it's important for agents to be able to access all the relevant information, so they can personalize customer service.
Details such as purchase history, previous issues encountered, and demographic information are among the most crucial bits of customer information. And it's the back office department's responsibility to update, organize, and analyze them. If your CRM tool doesn't allow all frontline employees to view and retrieve these pieces of information, then you're limiting their ability to truly take care of customers.
3. Faster services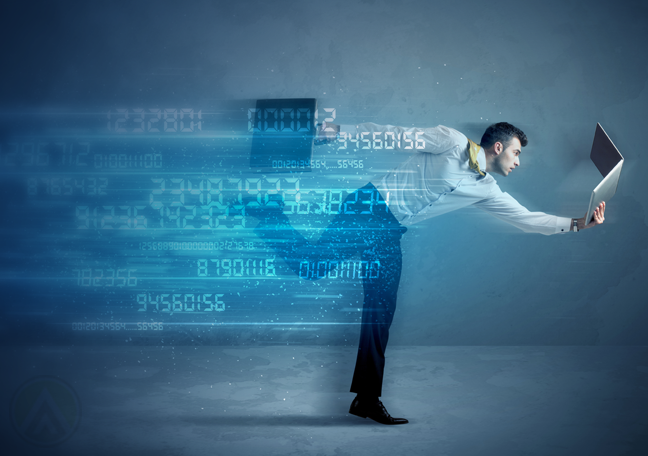 Two things may happen when your back and front offices aren't integrated. One is that agents may end up transferring customers repeatedly across departments because they don't have the answers that customers need, or they'll take an unnecessarily long time before fulfilling customers' requests. Both situations are extremely frustrating, and they'll reflect poorly on the brand you represent.
To solve this, you must bridge gaps between your departments. This can be done by updating your CRM system and boosting coordination between teams.
4. Efficient customer relationship building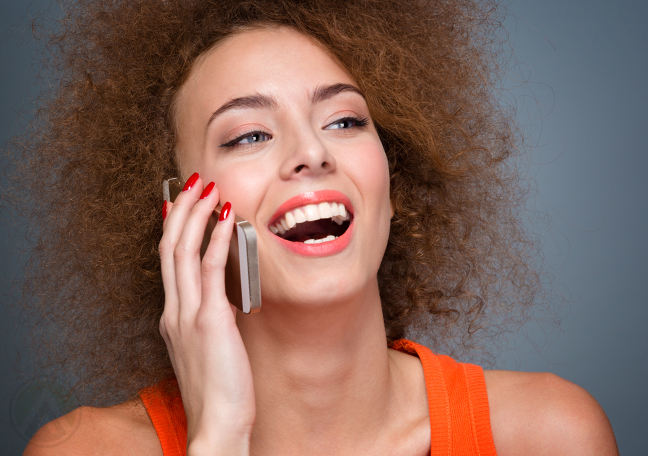 All in all, connecting your front and back offices streamlines your customer service delivery and lets you provide consistent and accurate information to customers. This is one of the best ways to show that you're reliable and that you genuinely care for them. If you can keep up this performance by continually improving your internal functions, you can build lasting relationships with your customers.
Although not immediately apparent, making inter-departmental integration the core of organizational management results to customer satisfaction and loyalty.