Believe it or not, your customers can tell when your front and back offices are poorly integrated.
Call centers commonly focus most of their efforts, resources, and knowledge on improving customer service. As a result, back office concerns are often excluded or not fully incorporated in their customer relationship management (CRM) strategies. In the long term, this can negatively affect customer satisfaction and business profitability.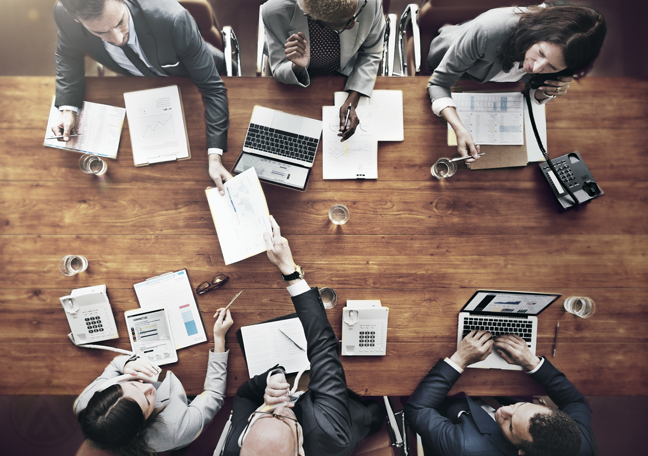 Although possibly monotonous and less dynamic than the front office, back-end operations are essential to call centers. These are processes that mostly deal with the organization's data, IT, logistics, and other clerical and administrative tasks. Done in the background, they act as the backbone that supports all customer interactions.
On the other hand, frontline tasks consist of customer service and its many forms, including live chat, voice, and social media support.
It's often the focal point of organizational management in contact centers because these are the functions with an immediate impact to the target audience. However, to carry out these duties successfully, agents and managers rely heavily upon the data, tools, and resources that the back office handles. So, when these two departments aren't properly integrated, you're prone to service lapses, such as giving inaccurate customer information, slow response rates, and even technical glitches. All these consequences can ruin the customer experience.
Well-connected back and front operations, however, allow providers to deliver customer-centric services. Here's what you can gain from connecting these two major departments.
Enriching the customer experience your brand offers opens many opportunities for business growth. Although not immediately apparent, making inter-departmental integration the core of organizational management results to customer satisfaction and loyalty.
Get in touch with us today to learn more front and back office integration for your brand.