Customer centricity is an elusive goal for many contact centers, mainly because there are several smaller goals that must be targeted in order to achieve it.
As a whole, focusing on the customer means two things: first, brands need to gain a 360-degree view of the customer and second, they need to satisfy a large part, if not all, of their needs.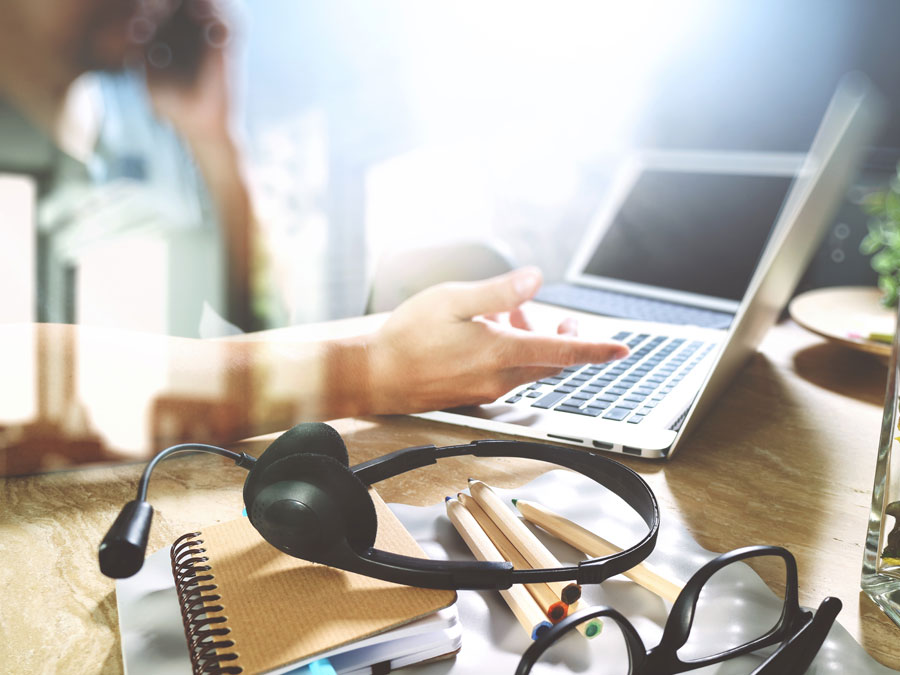 One of the best ways to do both is to implement a multichannel customer experience management strategy. By opening up several avenues for building customer relationships, call centers and brands can widen their reach. This means they can gather more data about customers and get to know them through several lenses.
The use of multiple customer service channels enables brands to be more agile as they respond to customer queries. One could say that a multichannel approach amplifies the voice of the customer, and this nurtures their loyalty to brands. Here are the impacts of a multichannel strategy on customer-centricity.
Letting Customers Use the Channels They Want
When customers reach out to you, they want not just easy transactions. They want speed, effective problem resolution strategies, and personal interactions. To fulfill these requirements, brands must start by providing the customers' channel of choice.
Although launching a new customer support platform is relatively easy, the processes that come after aren't. For one thing, you need to make sure that all channels are available 24/7.
The right call center agents must be assigned to the right channels, depending on their strengths and key skills. Managers must also consider the limitations of each platform so they can better resolve complaints.
Providing a Self-Service Platform
There's an ongoing debate about whether customers really want a self-service platform. Regardless of this argument, however, the bottom line is that brands must expand the array of customer choices.
Certainly, there are people who prefer to first try to solve an issue on their own before directly getting in touch with a brand. For these particular customers, a self-service channel is definitely a must. However, you need to make sure that your self-service options are easy to use and fully functional.
Allowing Customers to Set the Tone of Interaction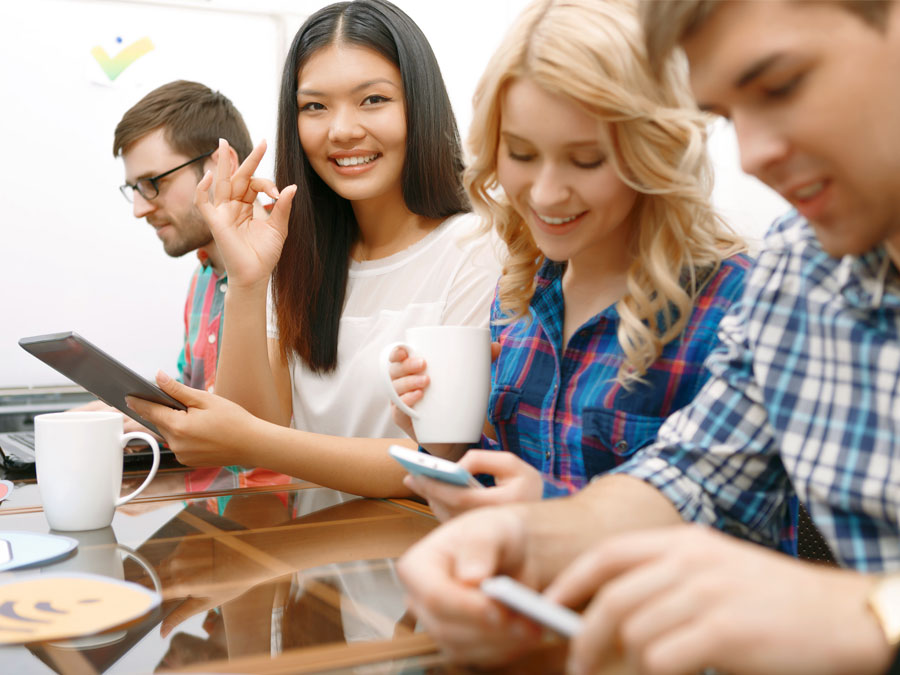 When customers connect with you using a particular channel, they're sending you a message that says, "This is the channel I prefer, and this is how I want to communicate with you."
Therefore, as part of customer experience management, you should evaluate the strategies that work for most of your customers so you can focus on improving these particular touchpoints. This way, you can strive to always meet their expectations and make sure you're hitting the right targets.
Lowering Customer Effort
The greatest service that every brand and call center do for customers is to make their lives easier. Customers just want simple and fast processes that effectively work—more than luxurious services.
By adopting a multichannel strategy, brands can get rid of the customer service bottlenecks that slow down problem resolution. However, to do this, you need to streamline your processes and match the customers' issues with the platform that's most appropriate for solving them.
This is where outsourcing to a trusted, multichannel call center like Open Access BPO comes in handy.
Building Better Relationships
As previously stated, multiple channels amplify the voice of the customer. When you listen to your customers, or better yet, when you give them a platform to air their concerns, they feel more empowered. This contributes to better and stronger customer relationships.
Start your journey towards effective customer-centricity when you partner with Open Access BPO's call centers in the Philippines, USA, Taiwan, and China.