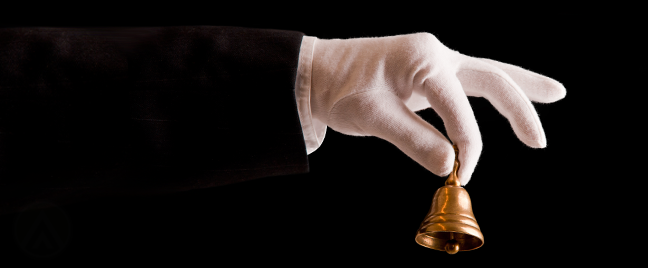 Every brand's mission is to provide luxury customer service to their customers, and call centers are coming to their aid.
When you hear the word luxury, you may instantly conjure images of the poshest hotels or high-end sports cars. But such indulgences aren't exclusively for the hospitality and automobile industries. Even retail businesses, restaurants, and other types of enterprises have their own versions of luxury, one that's often hinged upon customer service.
Providing luxury customer service is every brand's mission. For entrepreneurs, nothing can be more satisfying than knowing what customers want and being able to give it to them. The secret behind this kind of service is personalization.
But how can businesses successfully tailor their services to the needs of each individual customer?
With the help of your call center, you can ensure that the following areas, which play a big role in personalization, are being covered.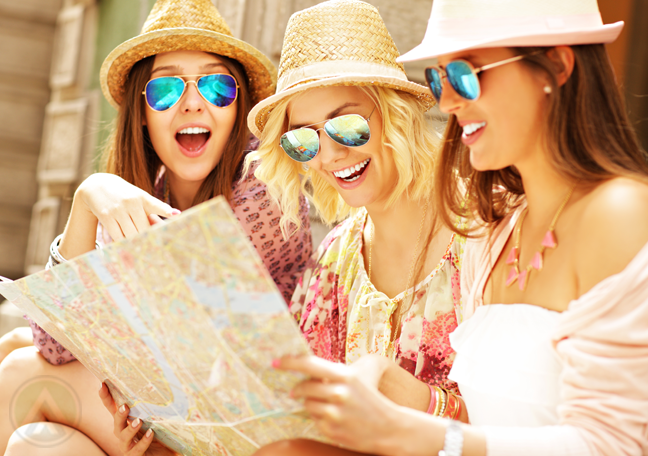 Customer research
First, you have to find out the demographic characteristics of your customers. This includes their age, gender, and location. Once you have these basic pieces of information, try digging a little deeper. What could your customers be interested in? What do they usually do in their free time? And how can you contribute to their enjoyment?
You can make the customer experience extra special by fulfilling an individual's preferences. Googling a customer who made reservations on your restaurant, for example, and surprising them by playing their favorite music in the background will be a great plus. These types of info can easily be found through social media.
Market segmentation
There are many ways to segment your customers. You can categorize them according to their age group or gender, profession, civil status, and interests. This way, you'll have a clearer idea about who your customers really are and what you can do to uplift their experience.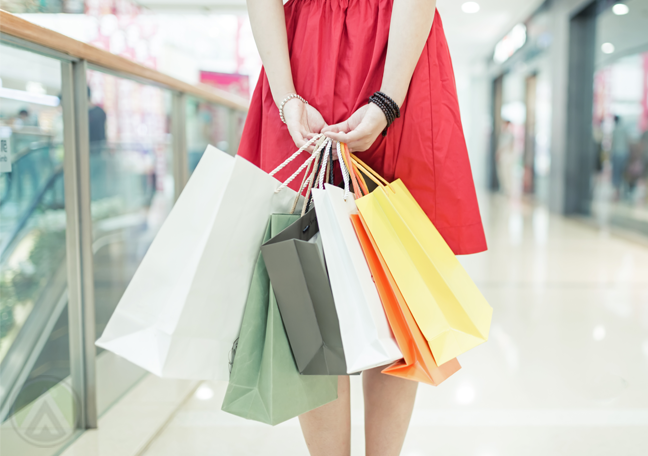 Just imagine the possibilities: for businesses, sorting through products or services that a customer might like will be hassle-free. You'll end up making more successful sales using this approach.
Customer conversations
The surest way to provide luxury customer service is to talk to customers and directly ask them how you can make their experience more pleasurable. However, you should do this before the appointment they've set so you'll have time to prepare.
You don't have to do all the talking either. Remember that you have call center agents who can help you out in this matter.
Observation
Paying close attention to your customers and listening closely to their requests or complaints can help you identify their preferences and even anticipate their needs. And then, you'll be just one step away from giving them the customer experience they deserve.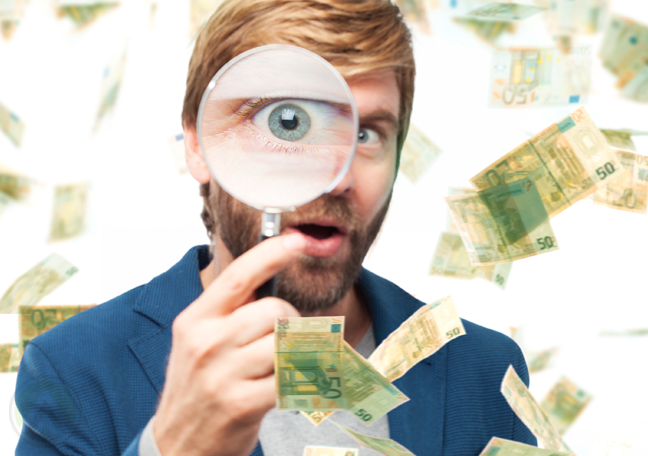 Every time you interact with one of your customers, try to learn as much as you can. What you discover about one customer can be handy in the future.