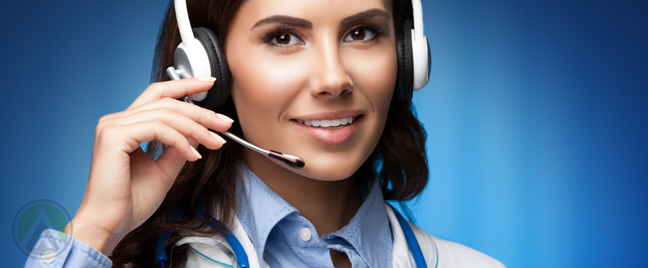 In a multicultural environment, how can healthcare organizations enhance the patient experience?
In its early days, the healthcare outsourcing industry focused on processes such as data entry and transcription. However, now that outsourcing companies are becoming knowledge-based and tech-driven, the services that the industry offers are also evolving. They've included healthcare information management, clinical research, big data and analytics, medical billing, and others. However, these changes aren't enough to allow healthcare companies to embrace diverse consumer sectors.
The ability to cater to patients coming from differing backgrounds is a must for healthcare providers located in multicultural areas. Often, these are well-developed cities with plenty of emigrants or tourist spots that attract visitors from foreign regions. In such cases, partnering with a multilingual call center is a must in order to improve the patient experience while reducing the organization's expenses.
Compared with outsourcing to a monolingual provider, multilingual outsourcing companies deliver added advantages. Here are some of them.
1. Eliminate language-related mistakes.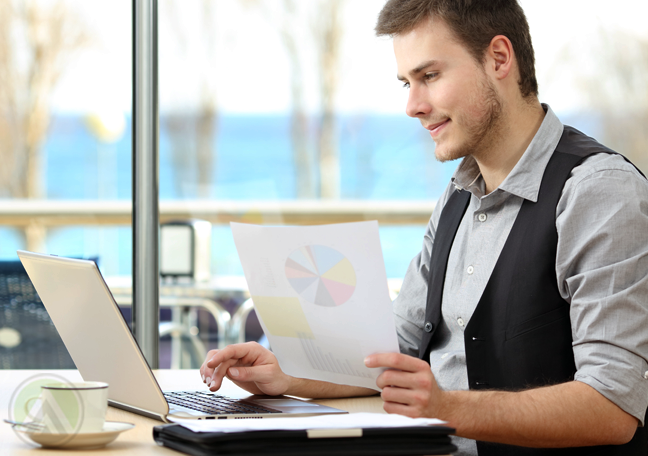 In the healthcare segment, a single mistake can be extremely costly and dangerous. The organization's reputation is not the only thing on the line, people's well-being is also at stake.
That's why it's important for healthcare firms to have qualified professionals as part of their workforce. Aside from having a working knowledge in the field of medicine, they must also be able to write and speak different languages, so they can cater to patients who speak a foreign tongue.
In these cases, multilingualism comes in useful. Some outsourcing firms provide live translation services during doctor-patient consultations via video conferencing and other forms of online calls. Some also carry out medical transcription and document translation. This would ensure that medical files are correctly encoded.
2. Provide quality patient care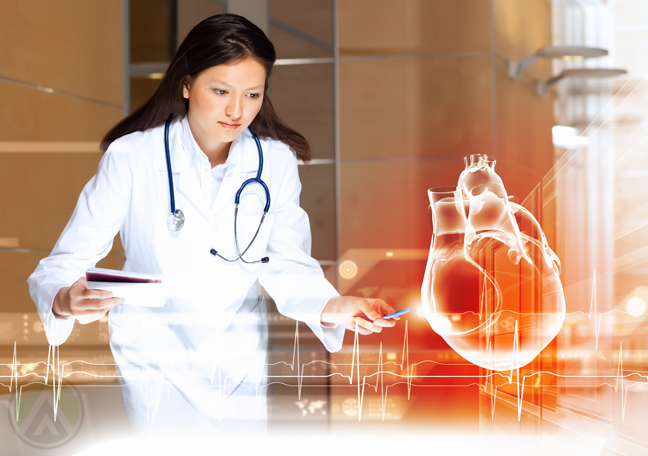 For many healthcare organizations, the patient experience is top priority. It's crucial that they establish trust and credibility, and the key is to form a good relationship with patients.
A multilingual call center can help healthcare companies and service providers respond to queries promptly, including those made by non-English-speaking patients. Setting up a department that delivers customer service ensures there are people who can give patients the information they need regardless of the language they speak. They may ask about the organization's services, doctors' schedules, updates on their previous visit, medical insurance policies, and other matters.
It's even more important for hospitals and clinics to respond immediately during emergency situations. In these cases, being unable to speak the language of their patients can slow them down.
3. Speed up processes while cutting costs.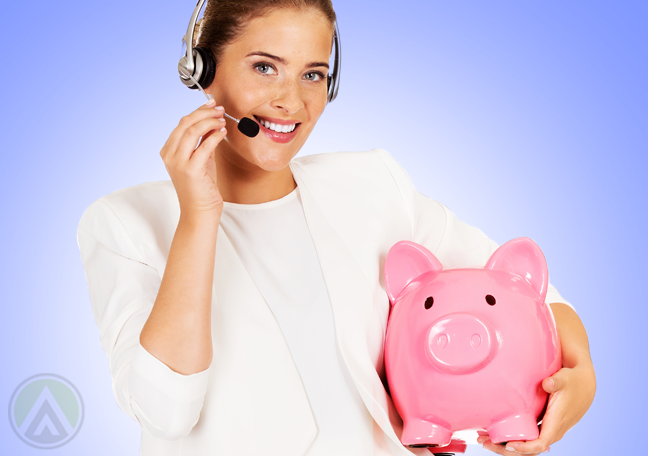 Building an in-house customer service team can be quite expensive. Employees' training and salary as well as the necessary technologies and resources must be considered.
A multilingual call center would let healthcare organizations reduce spending. These outsourcing providers already have the necessary setup, encompassing human resource, skill development, and technology infrastructure. Thus, they eliminate the need for healthcare firms to build a customer support team from scratch.
Plus, these outsourcing companies are already specialists in administrative processes like medical billing, medical transcription, and customer support. Their expertise would thus let health care companies deliver fast services.