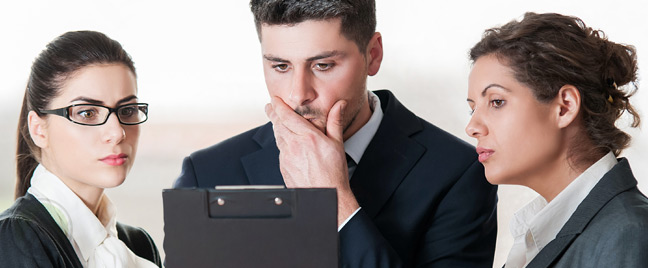 As more and more companies are beginning to discover the massive impact of multilingualism in business expansion and international market penetration in today's globalized economy, the demand for bilingual and multilingual employees has also risen. Most companies now include bilingualism among the top skills and requirements that they look for in an ideal employee. In the business process outsourcing (BPO) industry, the demand is on a steeper level, as multilingual call centers are gradually climbing their way up the sector's growth driver status.
Since linguistically gifted individuals are considered important assets, looking for them has become a challenging activity but a rewarding endeavor if successful. Here are a few pointers when scouting for qualified candidates to handle your multilingual call center outsourcing services:
• Choose a country where bilingualism is widespread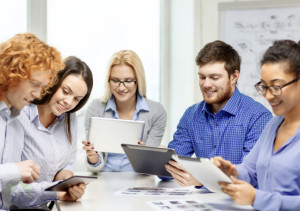 Countries with more than one official language are teeming with bilingual and even multilingual citizens. People who speak local dialects aside from the universal language are easier to train and familiarize with the language that your customers speak. In addition, these bilinguals are naturally exposed to multilingualism, so they have a better accent and greater contextual understanding of their second language than those who acquired the tongue through training.
• Partner with language institutes
Partnering with language schools can mutually benefit your company, the institutes, and their graduates. The partnership could guarantee that the learners will put their skill into good use by working for you. Your organization, on the other hand, could save on ad placements, recruitment, and training expenses since you have a ready source of skilled linguists.
• Prioritize repatriates
Repatriates from multilingual nations like the Philippines have a high chance of landing language specialist positions in outsourcing firms. The expertise they have gained from immersing in the culture and language of the country where they used to work give them an advantage in the multilingual voice service niche.
Multilingual employees enable companies to widen their reach to foreign territories, so they are indeed valuable assets to the BPO industry. Finding the right fit is only the start; make sure that your agents undergo constant training and benefits to prevent your firm from losing useful talents.