Aside from stronger customer ties, what other benefits can multilingual call center agents bring to a business? Open Access BPO explains how linguistic and cultural diversity can propel companies to greater heights.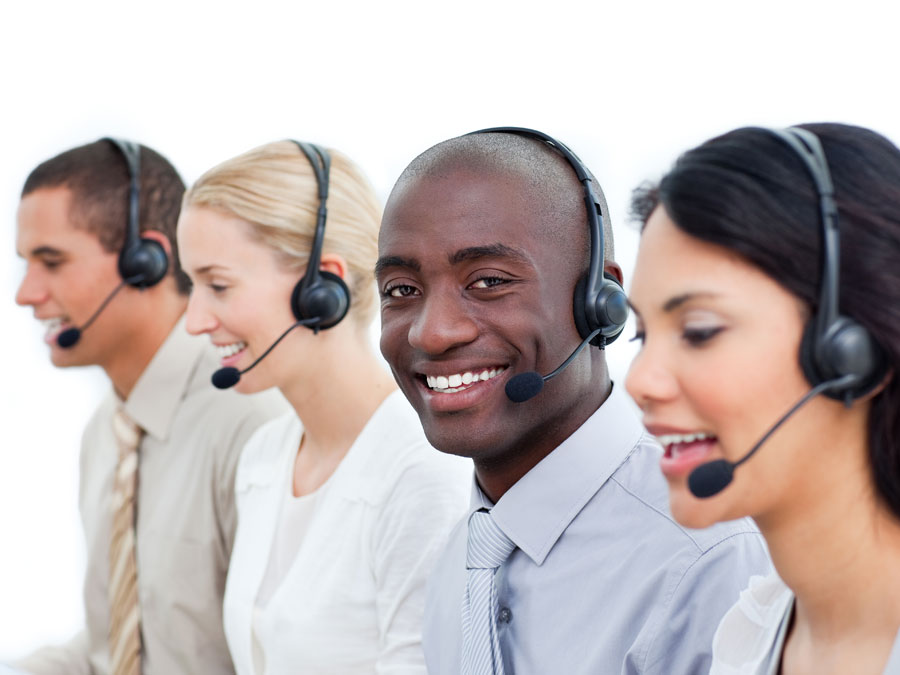 Multilingualism is a marketable skill, especially in the call center outsourcing industry where effective communication is among the main duties that multilingual technical support and customer service agents must carry out.
Speaking more than one language enables employees to communicate with a wider range of customers than your usual customer support representative. This significantly helps broaden the market reach of the brand they represent.
This is particularly true for businesses that operate in locations where the population of non-English speakers is massive.
As this demographic increases in number, the demand for individuals capable of communicating with non-English-speaking customers also rises. In the United States alone, foreign languages such as Spanish, Chinese, Tagalog, Vietnamese, and French are considered some of the main languages spoken by 20% of the total American population.
Needing a lot of employees that could cater to the growing multicultural population, companies offer multilingual agents salaries that are 5-20% higher than those given to monolingual employees, as revealed by Salary.com. This only reinforces the idea that multilingualism is a valuable skill in the outsourcing sector.
The Preferred Language for Customer Support
Top industries with high demand for multilingual candidates financial services, healthcare, sales and marketing, and public service. As these industries are also the biggest markets of most outsourced call centers, multilingual call center agents are considered an important component for customer satisfaction and retention.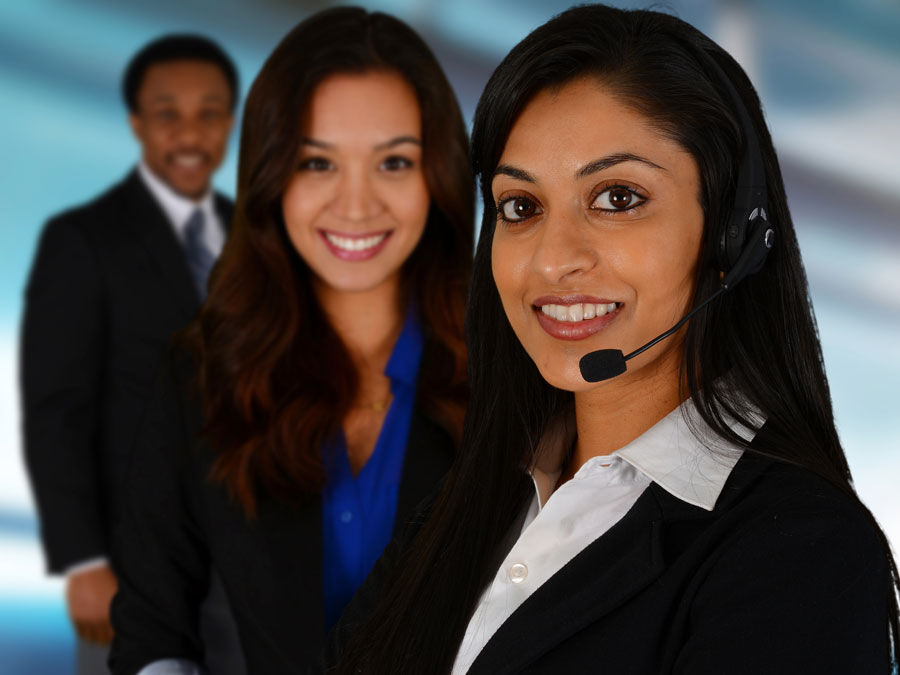 Language barrier is among the factors that cause customers to leave a brand, so businesses try to patch this gap by placing agents who natively speak the same tongue that customers use.
In tech support call centers, native speakers help users understand complex tech manuals and policies that may even be harder to comprehend if explained in English. Customer service representatives, on the other hand, build rapport faster if they talk in the customers' native tongue. This instant connection also helps appease the caller's bad mood and eliminates cultural context issues that some non-native agents may have.
Workplace Diversity and Expansion to International Territories
A diverse workplace educates employees about the varying views and beliefs of other nationalities and cultures, thus making the company more culturally competent. It also gives an advantage when transacting with foreign suppliers and partners—something that most homogenous workplaces may find challenging. In addition, different ethnicities and languages can expose both the call center management and its clients to insights about what products work best for a certain demographic or what services appeal to a target nation. Having this genuine insight, they are able to branch out and penetrate more international markets.
Indeed, multilingualism is an asset in the call center business, as it brings more than just a stronger market connection but also big opportunities for the company to grow. If your organization doesn t have multilingual employees, you may be missing out on the chance to tap into a large customer pool and build a reputation in the global business scene.
When outsourcing your support services, partner with an established BPO which puts a prime on workplace diversity and multilingualism. This way, you can scale up your operations and add more languages to your support repertoire as you gain more customers.
Open Access BPO provides customer support, back office, and content management solutions in over 30 languages for businesses of all sizes. Contact us to learn more about our offerings.