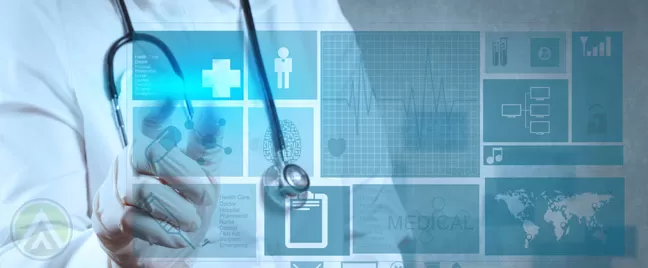 For most companies, call center analytics have become instrumental in elevating customer satisfaction. For those in the healthcare industry, it's more than just a tool for improving customer service quality. Open Access BPO points out how analyzing big data can benefits healthcare providers.
Analytics has undeniably helped companies understand consumer behaviors and preferences, enabling them to skyrocket their sales and strengthen their ties with the public. This made analytics applications indispensable in customer service firms catering to various trades, particularly those that sell final goods.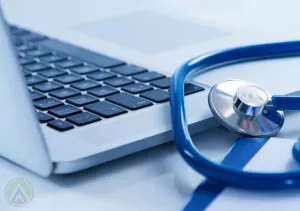 However, an emerging practice in any call center in the Philippines and other top outsourcing destinations makes analytics more than just a weapon for boosting customer service and sales. Contact center analytics programs are being used to turn data into actionable information that can predict an outcome or trend and guide patients when certain issues arise.
To be particular, healthcare data collected by agents can benefit companies in these ways:
• Develop dependable goods and failsafe services.
Basing on incident reports involving their products, medical companies can monitor the quality and effectiveness of the goods and services they sell.
• Reduce readmission rates.
Outsourced transcriptionists process records that can give an idea about a patient's medical history, after-care practices, and even his physician's performance. Assessing these, healthcare providers can predict future patient conditions or prevent these from occurring.
• Comply with federal requirements.
Businesses under the healthcare industry can base on customer trends to tell whether their activities pass government standards.
Analyzed data from commonly outsourced healthcare processes such as medical transcription and medical billing can now transform doctor visit counts and list of symptoms into weapons for predicting and preventing sickness. As the healthcare industry realizes the power of analytics in boosting the service they provide to patients, it gets itself closer to its ultimate goal of having zero errors in all medical transactions.