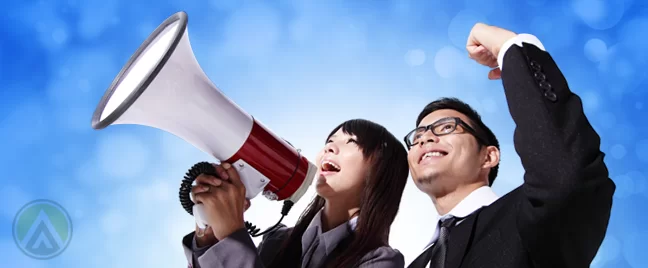 Great customer service stories are proof that your brand cares about its customers.
Storytelling has proven itself to be a powerful content marketing strategy. As backed by science, stories appeal to us because of their capacity to attract and hold our attention while stimulating both our logical and emotional sides.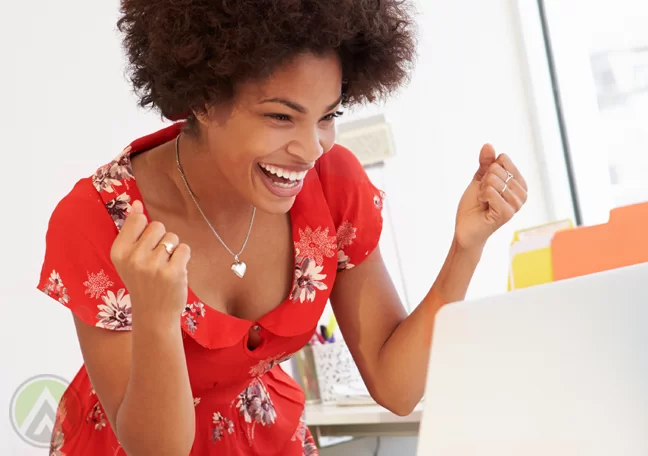 These captivating, original tales accomplish something that other marketing tools can't:
They make a brand more memorable.
It sounds like a catch-all marketing strategy, and perhaps brands rightfully recognized it as such. It's thus not surprising that they're now maximizing the use of narratives to get their messages out there.
For instance, it's now common for organizations to introduce themselves using a biographical approach, highlighting their birth, growth, and the biggest milestones they've achieved. During a product launch, they also use stories to create a buzz. They'd tell the crowd where the idea came from, the challenges they've encountered and overcome, and their visions for the future.
These captivating, original tales accomplish something that other marketing tools can't: They make a brand more memorable.
But what if you can encourage customers to tell positive stories about you?
Not only do the stories about your brand have to be outstanding, they also need to be relevant to consumers. This is where customer service stories would come in.
Stories set customers' expectations.
Essentially, customer service stories are testimonials. If you've made a customer truly happy, chances are they're going to post about it on their social media accounts themselves. A really captivating story may go viral in a matter of minutes, working to your advantage. You practically don't have to do any marketing work to spread brand awareness. Rather, you should optimize your customer support to get people talking about you. This often means delighting your customers and going the extra mile to make them happy.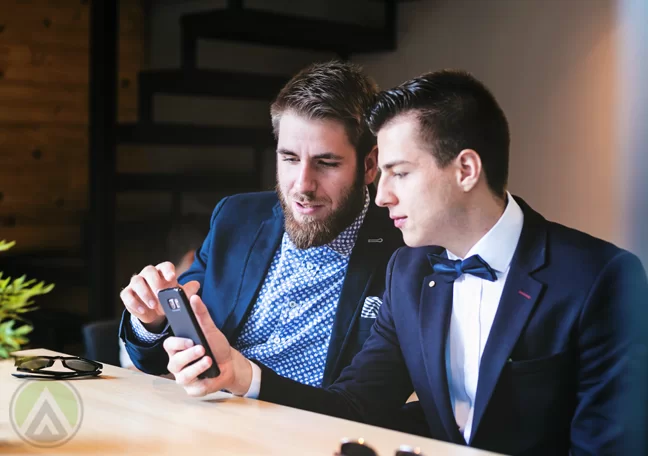 Take for example this Redditor's story about Trader Joe's, which was posted a few years ago. The Redditor's grandfather, a World War 2 veteran, didn't have much food in the house and he also couldn't drive anymore. They then called a handful of grocery stores to find one that would be willing to make a delivery for the grandfather. Only Trader Joe's said they'd do so right away, even if they don't really have delivery services. The best bit of the story is that they didn't even ask for payment.
It shows that you care about your customers.
Positive stories like that of Trader Joe's not only help you attract new customers, they also show that a brand truly cares about its customers. This is especially crucial at this time wherein people have never been more skeptical about for-profit companies. With people's increased exposure to advertisements via the web, they've become shrewd about which brands to trust. Marketers' tasks have thus become even more difficult.
However, people trust customer testimonials. Take a look at these figures:
•   68% of consumers trust brand reviews and opinions posted online
•   92% of consumers read online brand reviews, with 33% doing so regularly
•   Word of mouth increases marketing effectiveness by up to 54%
It boosts engagement.
Stories have always been great conversation starters because they give people something worth sharing with others. It allows people to cultivate shared interests, which makes them an ideal element of online consumer communities. Great stories are the life of brand-related online groups, review websites, forums, and other web platforms where customers usually talk to one another.
Imagine just how much impact great customer support stories can make. It gets people talking about you, letting you create a memorable brand. This will help you expand your market base as you establish a positive and powerful reputation.