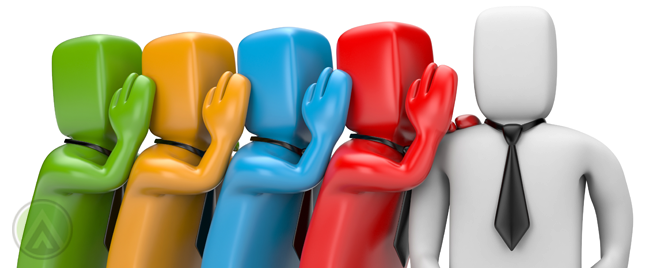 Before technology became as advanced as it is now, isn t word-of-mouth (WOM) advertising the original form of social marketing? WOM has always been the most trusted form of endorsements. When we aren t sure of a product s quality, we always turn to our peers for feedback and reviews. If the item satisfies their standards, for us, that s enough evidence of its worth and quality.

WOM advertising is anything but new. However, the rise of social media seems to give it an entirely different face. As a result, new WOM marketing trends are forming, and its participants are not truly aware about these changes and how they re taking place.
How does WOM marketing happen online?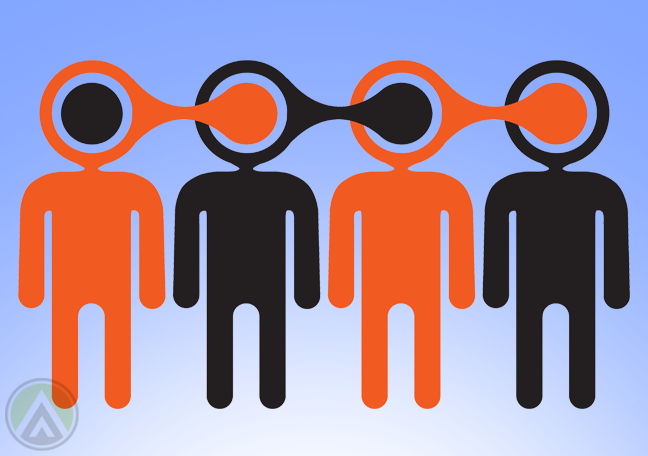 Social media websites gather people in one place. This phenomenon encourages people to assume a loosely defined community, and thus, they talk. These people may not even have anything in common other than their interest in a brand, which is what primarily binds them together.
From a broad perspective, consumers can access two types of information sources: the brands themselves and the customers surrounding that brand. They might be more likely to trust the latter, especially if they know these people personally.
Social media has made it easier to spread product reviews, testimonials, and feedback, giving rise to tons of data about brands and companies. This information explosion can either smoothen or complicate the customer journey.
Social sharing: threats and opportunities
Perhaps the biggest change in how WOM advertising is being done today is that brands can now tune in to what people are saying about them. Before social media sites became popular, marketers have limited means to discover what their customers are talking about. They re restricted to traditional data gathering methods like surveys. Nowadays, however, brands can get an accurate view of customers insights with a single glance at the web.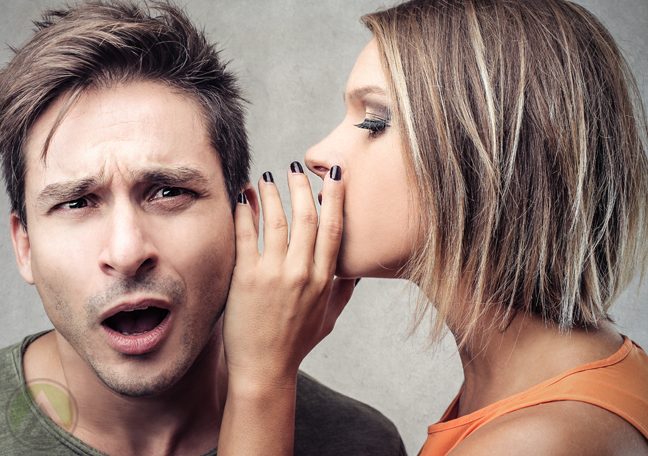 Social listening is indeed an advantage for enterprises. They can easily join customer discussions, get in touch with influencers and brand advocates, and implement steps to heighten engagement. A social media-based WOM marketing strategy can drive new customers to your doorstep and shorten the customer journey from brand exposure to the actual purchase.
Just as fast as positive feedback can spread, bad reviews can also take over the web in an instant. And when they do, your social marketing strategy can quickly collapse. For sure, brands are implementing something to prevent this catastrophe. But if your focus is on networking with brand influencers who can create a buzz, or on intensifying your content marketing to get more "likes" and gain more "followers," these are mere temporary solutions.
Providing good customer service, adding value to your customers' experience, and actually offering an excellent range of products can all mean that you wouldn t have to worry about WOM advertising anymore. This doesn t mean that you have to abandon your social media strategy, but a shift in priorities can make a big difference. Perhaps it s time to start focusing on connecting with high-value customers rather than on collecting online followers. This may just be the secret to longevity.