The only way to make your brand memorable is by providing consumers exactly what they want and need. Getting there, however, is a complex and difficult process.
Every interaction with your support team presents a valuable opportunity to leave a lasting impression. Customers tend to remember those exceptional experiences where their needs were met, concerns were addressed promptly and effectively, and they felt valued and understood.
Any interaction that shows great customer service skills are memorable for customers. The true value of good customer service skills cannot be overstated.
In this blog, we will delve into the six key elements that people remember from a customer support interaction. By understanding and prioritizing these aspects, you can show good customer service skills and ensure that every interaction leaves a positive and memorable impact on your customers.
How Outsourcing Can Help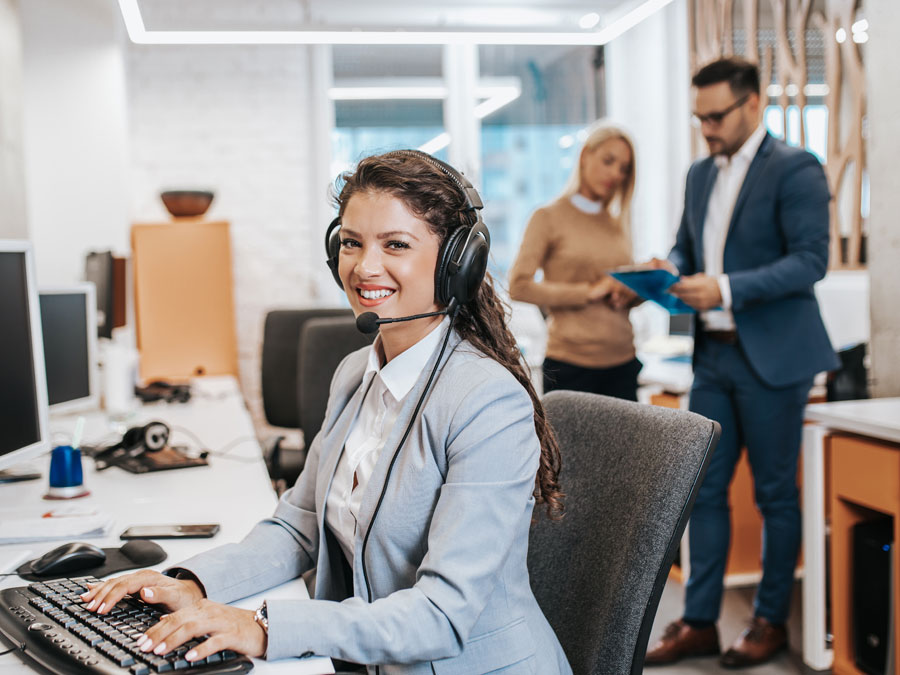 Outsourcing customer service functions can be a strategic decision that helps your brand develop and maintain excellent customer service interactions. By partnering with a reputable outsourcing provider, you can leverage their expertise, resources, and specialized skills to enhance the overall customer experience.
In this section, we will explore how outsourcing can contribute to the development of an excellent customer service interaction.
Access to Specialized Expertise

Outsourcing customer service allows you to tap into the specialized expertise of professionals who are trained and experienced in delivering exceptional support.

Customer service providers have a deep understanding of industry and customer service best practices, customer behavior patterns, and effective communication techniques. They can bring their knowledge and skills to your brand, ensuring that your customers receive top-notch support.

Outsourcing providers invest in ongoing training and development programs for their customer service representatives. They stay up-to-date with the latest trends and technologies, equipping their teams with the necessary skills to handle diverse customer needs.

By outsourcing, you gain access to this pool of talent, benefiting from their expertise in problem-solving, conflict resolution, and customer satisfaction.

Scalability and Flexibility

One of the significant advantages of outsourcing customer service is the scalability and flexibility it offers.

As your business grows or experiences seasonal fluctuations in customer demand, outsourcing providers can quickly scale their operations to meet your requirements. They have the infrastructure and resources in place to handle increased call volumes, live chats, emails, or any other customer support channels.

By outsourcing, you can avoid the challenges of hiring, training, and managing an in-house customer service team. The outsourcing provider takes care of staffing needs, ensuring they have enough agents to handle customer inquiries promptly.

This flexibility enables you to maintain consistent customer service levels even during peak periods or unexpected spikes in customer volume.

Multichannel Support

Customers today expect support across multiple channels, including phone, email, live chat, social media, and self-service options. Managing these diverse channels can be complex and resource-intensive for an in-house team.

Outsourcing customer service to a specialized provider allows you to offer comprehensive multichannel support without straining your internal resources.

Outsourcing providers have the necessary technology and infrastructure to manage various customer support channels effectively. They can integrate different communication platforms, ensuring a seamless and unified experience for your customers.

This enables your brand to provide consistent support regardless of the channel chosen by the customer, resulting in a positive and cohesive customer service interaction.

Language and Cultural Adaptation

If your brand operates in multiple regions or serves customers from different cultures and languages, outsourcing can help bridge language and cultural gaps.

Reputable outsourcing providers often have multilingual customer service teams with proficiency in multiple languages. This enables them to cater to a diverse customer base and deliver support in the preferred language of your customers.

Language proficiency goes beyond mere translation; it involves understanding cultural nuances and providing culturally sensitive support. Outsourcing providers with experience in serving international clients can adapt their communication styles and strategies to resonate with customers from different backgrounds.

This ensures that your brand can provide personalized and culturally appropriate customer service interactions, enhancing customer satisfaction and loyalty.

Advanced Technology and Analytics

Outsourcing providers invest in advanced customer service technologies and analytics tools to enhance their service delivery.

By partnering with an outsourcing provider, you gain access to these cutting-edge technologies without the upfront costs and maintenance responsibilities. These tools can streamline your customer service operations, optimize workflow, and improve the overall customer experience.

For example, outsourcing providers often use customer relationship management (CRM) systems to track customer interactions, gather valuable data, and gain insights into customer preferences and behavior. This information can be used to personalize customer interactions, anticipate their needs, and identify areas for improvement.

Additionally, analytics tools enable outsourcing providers to analyze customer feedback, identify trends, and suggest actionable strategies for enhancing customer service interactions.
Brands that Demonstrate Effective Customer Interactions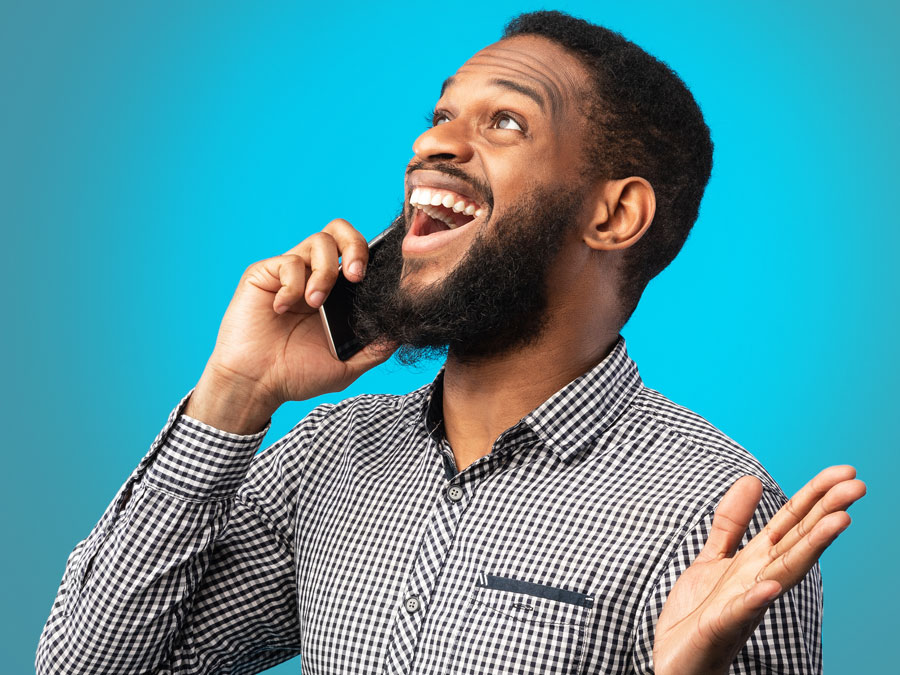 Taking a look at some inspirations could guide your brand to develop strategies for effective customer interactions. Let's take a look at brands that have been recognized for this exact quality:
Zappos

Zappos is well-known for its exceptional customer service. They prioritize building relationships with customers by going above and beyond to meet their needs. Zappos representatives are empowered to make decisions that prioritize customer satisfaction, whether it's providing personalized recommendations, offering free returns, or even sending flowers or pizzas to customers in certain situations.

Amazon

Amazon has set high standards for customer service in the e-commerce industry. They prioritize convenience and responsiveness, offering 24/7 support through various channels. Amazon's customer-centric approach includes fast and reliable shipping, hassle-free returns, and proactive communication with customers regarding order updates or issues.

Apple

Apple is renowned for its customer service, particularly at their retail stores. Their knowledgeable and friendly staff are trained to provide personalized assistance, answer technical questions, and troubleshoot issues. Apple's Genius Bar is a prime example of their commitment to delivering exceptional in-person support, creating memorable interactions for their customers.

Southwest Airlines

Southwest Airlines has earned a reputation for its friendly and accommodating customer service. Their employees are known for their positive attitudes and willingness to go the extra mile. Southwest Airlines prioritizes open and honest communication, making passengers feel valued and well-informed throughout their journey.

Ritz-Carlton

Ritz-Carlton is synonymous with luxury and exemplary customer service. They have a strong service culture that focuses on anticipating guest needs and providing personalized experiences. Ritz-Carlton empowers its employees to make decisions that create memorable moments for their guests, ensuring that every interaction exceeds expectations.
These brands prioritize key elements such as empathy, effective problem resolution, clear communication, personalization, and going above and beyond to create exceptional customer service interactions. By studying the practices of these successful brands, you can gather insights and inspiration to enhance your own customer service strategy.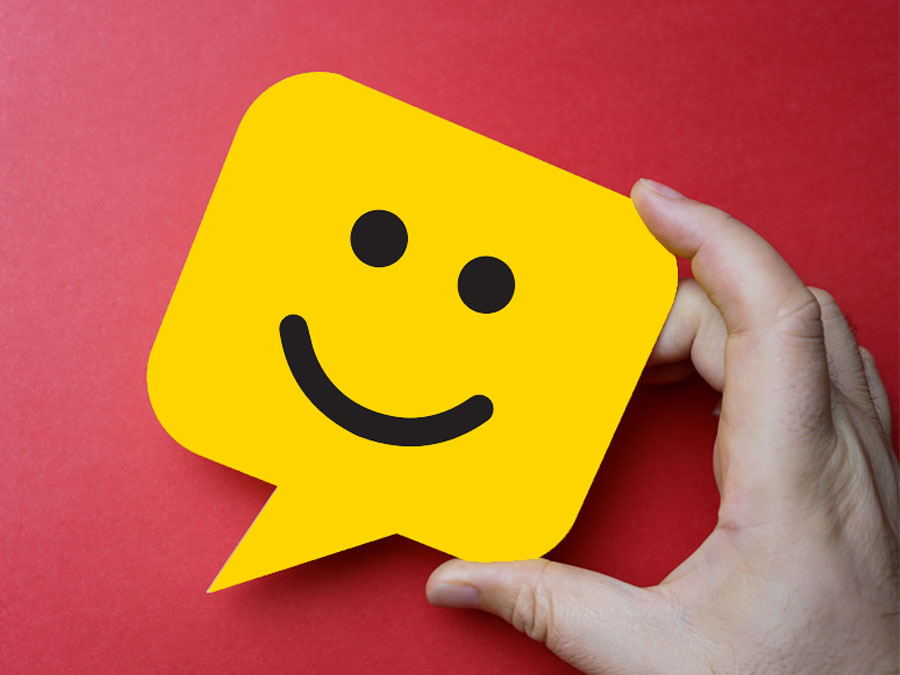 Exceptional interactions leave a lasting impression on customers. By focusing on empathy and understanding, effective problem resolution, personalization and individual attention, clear communication, going above and beyond, and providing timely resolutions, you can create remarkable customer support experiences.
These elements contribute to building customer loyalty, generating positive word-of-mouth, and establishing a reputation for exceptional customer service. Remember, each customer support interaction is an opportunity to make a lasting impact on your customers and strengthen your relationship with them.
Embrace these key elements, consistently deliver outstanding support, and witness the positive impact it has on your business.
Personalized customer support has always been a reliable way for businesses to reach out to consumers. Showing your customers you care is a surefire way to retain their loyalty to your brand. Plus, having a bit of casual tone to your business enhances the impression that you can relate better with your customer base.
Outsourcing firm Open Access BPO delivers premier personalized customer support interaction through our pool of diverse and well-trained agents. Let our multilingual services and 24/7 multichannel approach help your brand reach global customers. Begin a partnership with us today!