Having a diverse team of customer support agents is highly beneficial to a business. But let's talk about the variety of high-performing ones.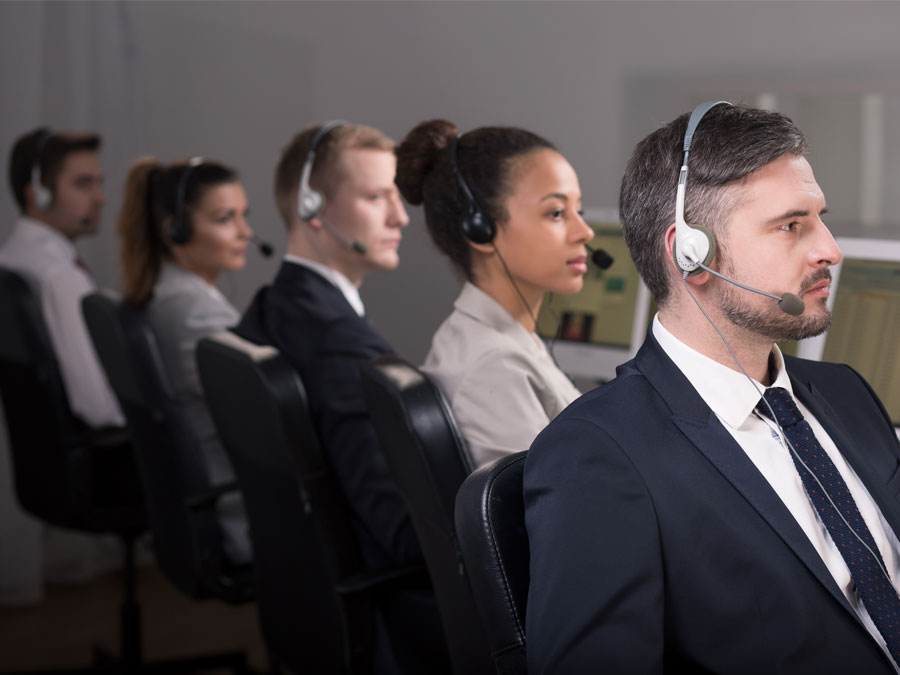 Customer support agents play a critical role in delivering exceptional experiences. They are the frontline representatives who handle customer inquiries, resolve issues, and uphold the reputation of a company.
However, not all customer support agents are created equal.
Today, we'll explore the qualities and types of high-performing customer support agents who possess the skills, traits, and mindset necessary to excel in their roles.
Key Characteristics of Highly Effective Customer Support Agents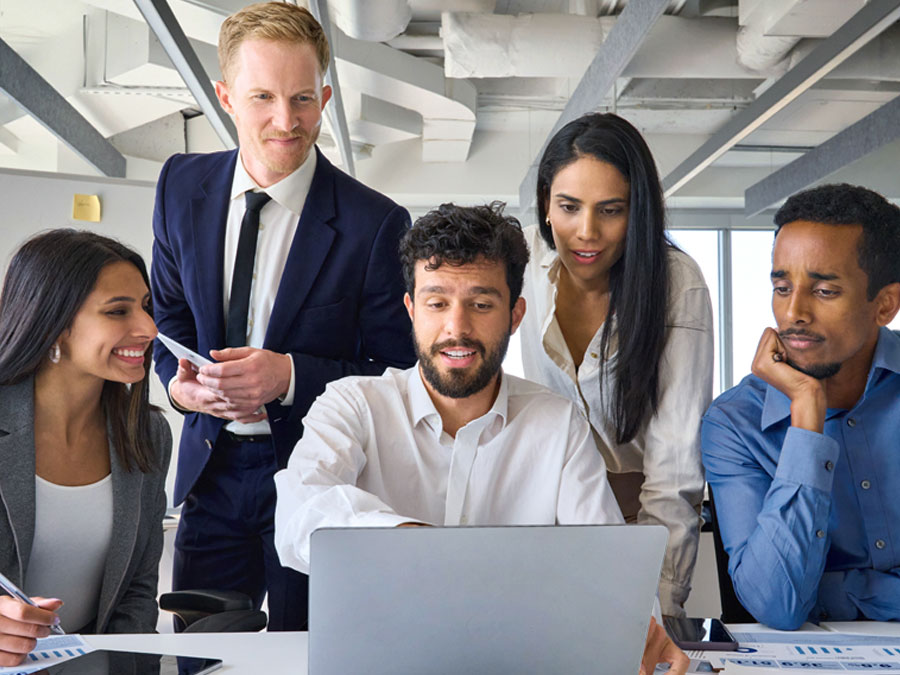 High-performing customer support agents play a significant role in ensuring customer satisfaction and maintaining positive relationships between brands and its clients. Here are key characteristics that distinguish these professionals from the rest of the customer support workforce:
Empathy

High-performing customer support agents excel in understanding and responding to customer concerns genuinely. Their ability to connect with customers goes beyond scripted responses, allowing for a more personalized and effective resolution of issues.

Effective Communication

Clear and concise communication is fundamental in customer support. High-performing customer support agents possess strong verbal and written communication skills, ensuring that information is relayed accurately and in a way that customers can easily understand.

Problem-Solving Skills

Exceptional problem-solving is a hallmark of High-Performing Customer Support Agents. They not only address immediate issues but also identify and resolve the root causes, preventing recurring problems and improving overall customer satisfaction.

Product Knowledge

High-performing customer support agents have a deep understanding of the products or services they support. This knowledge allows them to provide accurate and relevant information to customers, contributing to a more efficient and helpful support experience.

Adaptability

The ability to adapt to changes is a key strength of High-Performing Customer Support Agents. They stay current with evolving technologies, processes, and customer expectations, enabling them to navigate challenges effectively.

Time Management

High-performing customer support agents are skilled in prioritizing tasks, ensuring timely responses to customer queries without compromising the quality of assistance. This skill is essential in meeting service level agreements and maintaining high customer satisfaction.

Proactive Customer Engagement

Instead of waiting for customers to reach out, High-performing customer support agents take a proactive approach. They anticipate potential issues and reach out to customers with solutions or preventive measures, demonstrating a commitment to customer success.

Continuous Learning

High-performing customer support agents are dedicated to ongoing learning and development. They actively seek opportunities for training, pursue industry certifications, and stay informed about the latest customer service trends to continually enhance their skills.
The Types of High-Performing Customer Support Agents
From empathetic communicators to proactive problem solvers, these agent profiles are instrumental in ensuring customer satisfaction and driving business success.
The Playbook to Produce High-Performing Customer Support Agents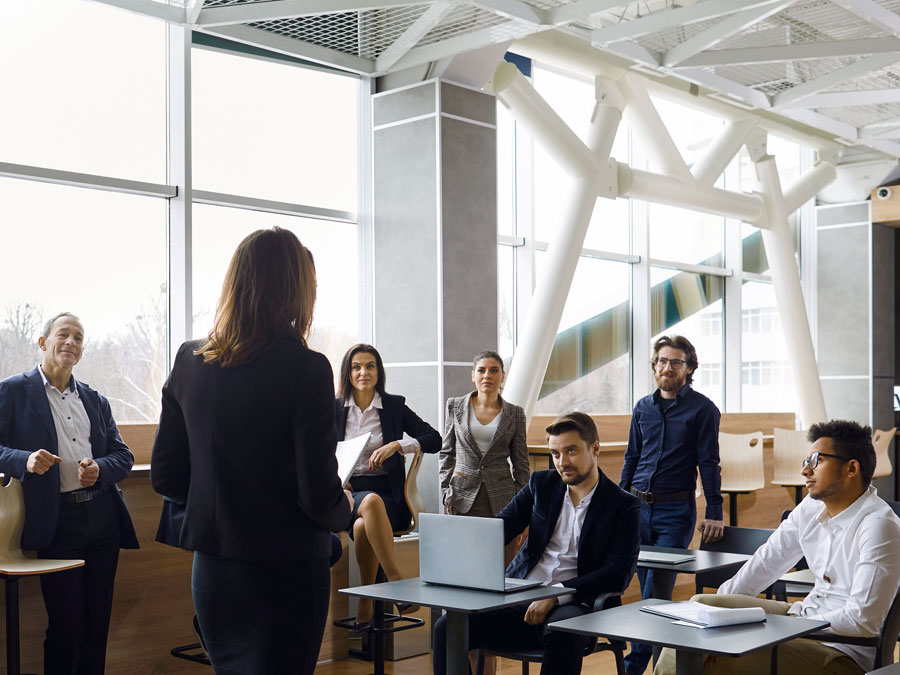 Training customer support agents to become high performers is essential for delivering exceptional customer experiences. Here are some tips to help in their training and development:
For Comprehensive Product and Service Knowledge

Provide thorough training on the company's products or services, including features, benefits, and troubleshooting techniques.
Ensure agents understand the product or service inside out to confidently address customer inquiries.

For Effective Communication Skills

Offer training in active listening, clear and concise verbal communication, and written communication.
Teach agents to adapt their communication style to meet the needs of different customers.
Provide guidance on using positive language, tone of voice, and non-verbal cues to convey empathy and understanding.

For Empathy and Emotional Intelligence

Conduct empathy training to help agents understand and connect with customer emotions.
Teach agents to put themselves in the customer's shoes and respond with compassion.
Provide techniques for managing challenging customer interactions and diffusing tense situations.

For Problem-Solving and Critical Thinking

Train agents in problem-solving techniques and encourage them to think critically.
Teach them to analyze customer issues, gather relevant information, and identify root causes.
Provide guidance on developing creative and effective solutions.

For Time Management and Multitasking

Help agents prioritize tasks and manage their time effectively.
Provide training on handling multiple customer inquiries simultaneously without compromising quality.
Teach techniques for managing workload, setting realistic expectations, and meeting deadlines.

For Technology and Tools

Familiarize agents with the customer support tools and software used in the organization.
Provide training on how to navigate systems, access knowledge bases, and efficiently use communication channels.
Offer ongoing training to keep agents updated on new tools and technology advancements.

For Continuous Feedback and Coaching

Establish a culture of feedback and coaching to provide agents with regular performance evaluations.
Offer constructive feedback on areas for improvement and recognize their achievements.
Conduct coaching sessions to address individual development needs and provide support.

For Role-Playing and Simulations

Engage agents in role-playing exercises and simulations to practice handling various customer scenarios.
Create realistic scenarios to help agents develop problem-solving skills and improve their customer interactions.
Provide constructive feedback and encourage agents to reflect on their performance.

For Customer Service Best Practices

Train agents on customer service best practices, such as first-call resolution, personalized interactions, and proactive support.
Share success stories and case studies that highlight exemplary customer service.
Encourage agents to share their own experiences and lessons learned for continuous improvement.

For Continuous Learning and Development

Encourage agents to pursue ongoing learning and development opportunities.
Provide access to resources like industry articles, webinars, and training courses.
Foster a culture of continuous improvement by promoting knowledge sharing among team members.
By implementing these training tips, businesses can empower customer support agents to become high performers, capable of delivering exceptional customer experiences. Ongoing training and support are crucial for agents to continually refine their skills and stay aligned with evolving customer expectations.
Unlocking High-performing Customer Support Agents by Outsourcing to Reliable Call Centers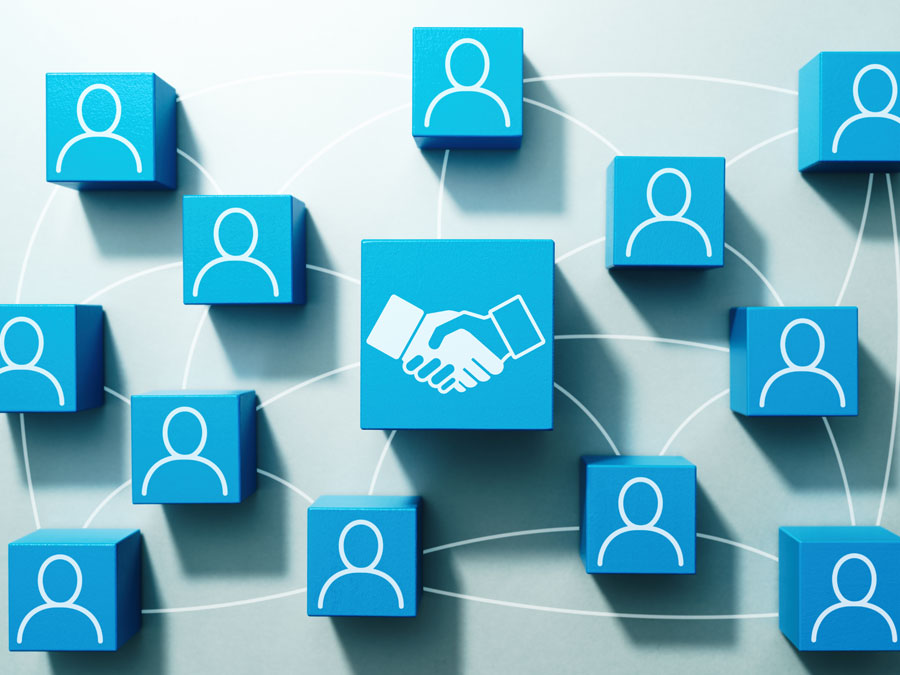 Brands are adopting outsourcing as a practical strategy to enhance customer support.
Through partnerships with reliable call centers, businesses can access a pool of high-performing customer support agents, ultimately raising service standards and improving customer satisfaction. Here's how:
Specialized Expertise

Reliable call centers often specialize in customer support services, employing agents who are adept at handling diverse customer queries. By outsourcing, brands tap into this specialized expertise, ensuring that High-performing customer support agents with a deep understanding of the industry are at the forefront of customer interactions.

24/7 Availability

High-performing customer support agents are not bound by time zones. Outsourcing to call centers around the globe allows brands to offer 24/7 support, catering to the needs of customers across different regions. This constant availability significantly enhances the overall customer experience.

Scalability and Flexibility

As business demands fluctuate, outsourcing provides the flexibility to scale up or down quickly. High-performing customer support agents can seamlessly adapt to changes in call volumes, ensuring that customer service remains top-notch even during peak periods.

Advanced Technology Integration

Reliable call centers invest in cutting-edge technologies to streamline customer support processes. By outsourcing, brands can leverage these technological advancements, empowering their High-performing customer support agents with tools that enhance efficiency and resolution times.

Cost Efficiency

Outsourcing customer support to reliable call centers often proves to be a cost-effective solution. This financial advantage enables brands to allocate resources strategically, investing in the training and development of High-performing customer support agents without compromising their budget.
High-performing customer support agents come in different forms, each with their unique strengths and contributions. Whether it's the empathetic communicator, the problem solver, the knowledgeable expert, the patient and resilient agent, or the proactive and solution-oriented representative, these agent profiles are essential in delivering exceptional customer experiences.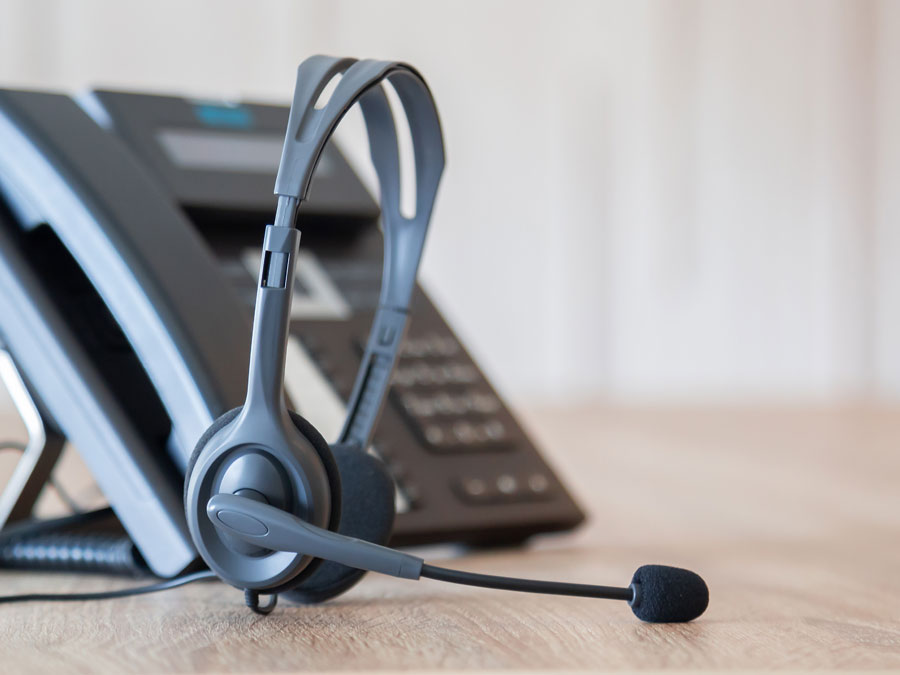 By cultivating and nurturing these types of agents within an organization, businesses can elevate their customer support capabilities, foster customer satisfaction and loyalty, and ultimately drive overall business success.
Invest in building a team of high-performing customer support agents, and witness the positive impact it has on your brand and customer relationships.
Partnering with a reliable outsourcing firm can help businesses gain access to all five types of high-performing customer support agents. Open Access BPO has a large pool of quality workforce that can assist brands no matter what industry they're from.
What makes Open Access BPO stand out from the competition is our multilingual and multichannel approach to customer service, empowering brands with a stronger connection with their customers.
Visit Open Access BPO's website to learn more about our customer support solutions.