Telling great customer support stories not only breathes life into your marketing strategy. It also lets you place your most-prized customers under the spotlight.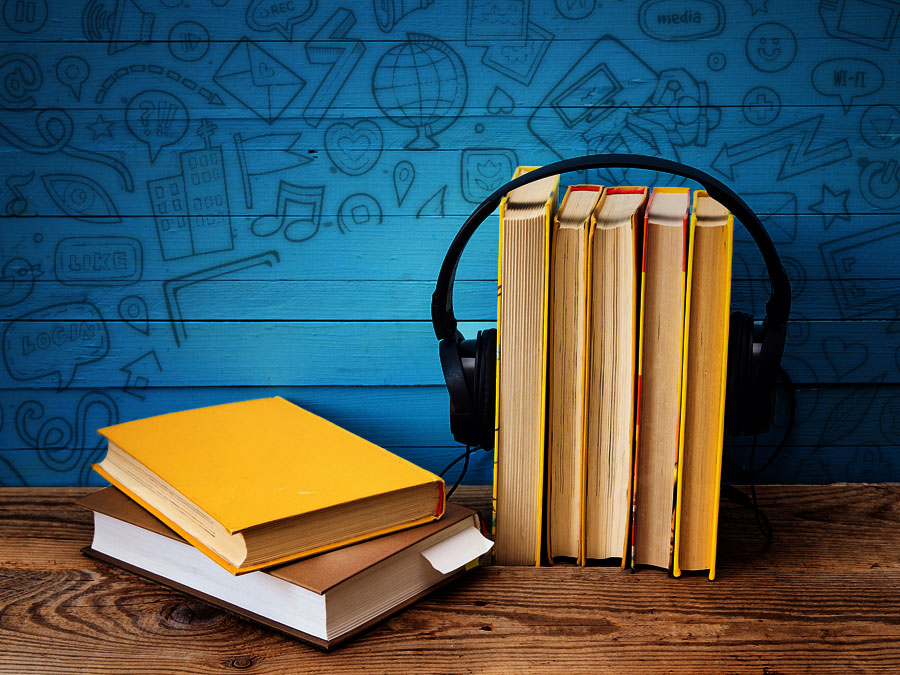 Gathering valuable stories from your customers is an excellent way to make them part of your marketing initiatives. Doing so would make them feel valued, which can boost their brand loyalty.
In addition, telling stories that highlight exceptional customer support experiences would let you build a reputable image.
Here are seven tips for collecting and sharing great stories from your most customers.
Improve your content marketing and management today! With Open Access BPO, you can create a content management and multichannel support package that effectively addresses your business needs. Schedule a consultation with us to get started.