The growth of the Internet and massive mobile penetration are among the main drivers of global ecommerce adoption.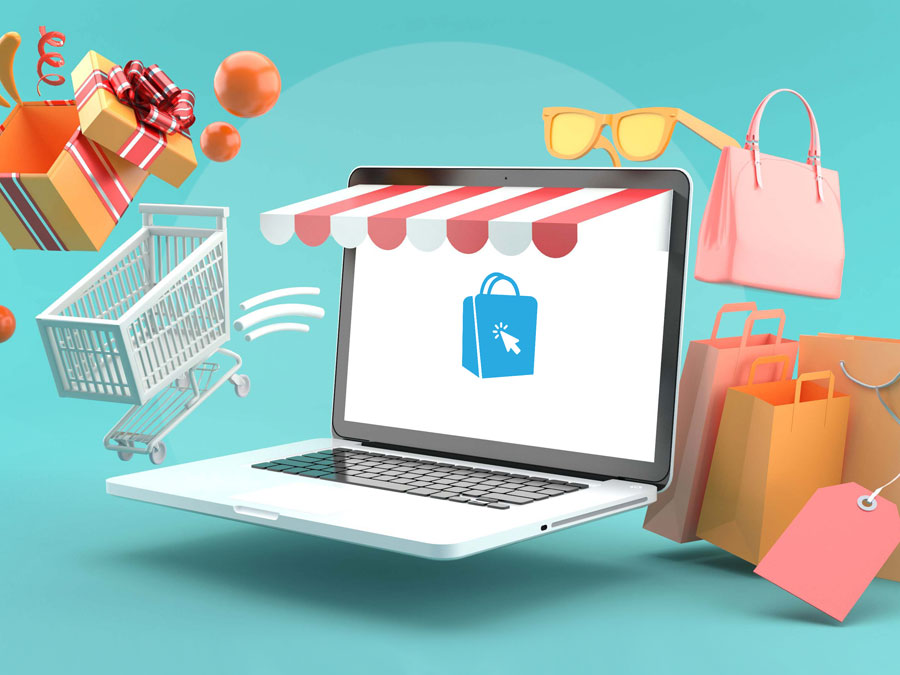 The convenience brought by these factors presented a multitude of business opportunities, prompting companies of all sizes, industries, and locations to jump aboard the ecommerce train.
And in the era of multiple online retailers, shoppers will stick with the brands they trust, those with the best products and offering the best experience. This also include features optimized for mobile ecommerce.
This is why companies on the ecommerce space need to step up and create the best online shopping experience for their customers.
For many online retailers, employing third-party vendors is the best route to take. Ecommerce outsourcing helps you on these key areas:
To sum up, outsourcing for e-commerce can help you in several aspects, starting from the launch of your website to its on-going marketing and promotion. All these can help you attract more online shoppers and make them stay.