The growth of mobile commerce (m-commerce) is unstoppable as it continues to strengthen the frontiers of the entire ecommerce sector.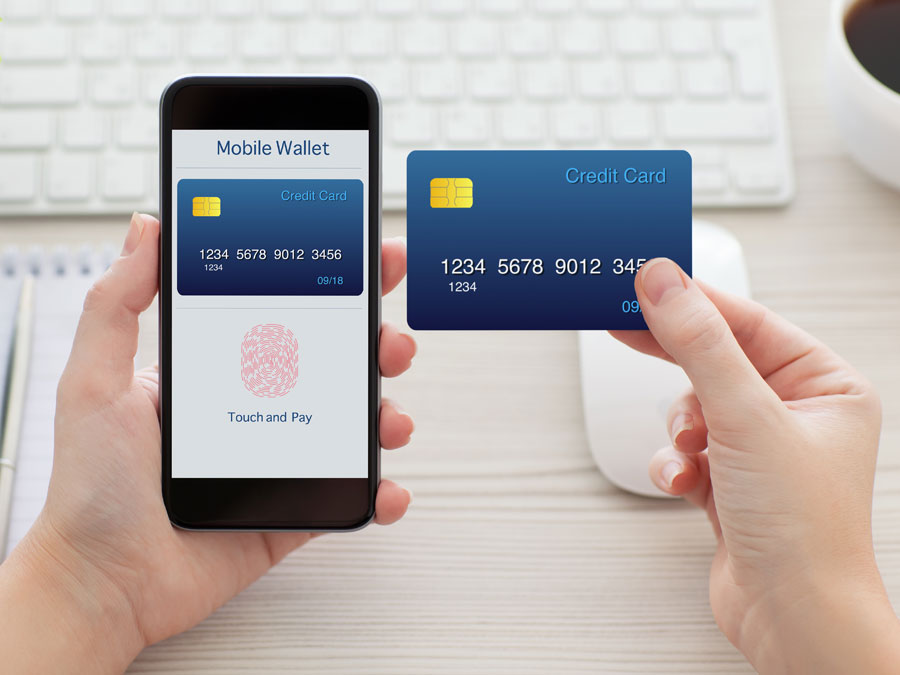 When the smartphone started making its way to mainstream consumption, many marketers weren't that optimistic about its role in ecommerce. But just a few years later, the success of this device would prove them wrong.
Now, mobile is undeniably at the forefront of the online retail sector.
It's predicted that it will account for 25% of all web-based sales this 2016—a very compelling reason for marketers to create mobile-friendly shopping sites.
How should marketers move in this direction? In 2015, Episerver surveyed American consumers to identify the top five features they expect from mobile retail websites.
Don't let shoppers leave your brand in the cart. Meet them halfway with mobile-first customer support available 24/7 in over 30 languages. Get phone, live chat, email, and in-app support so local and international customers can reach you easily. Contact Open Access BPO to find out how!