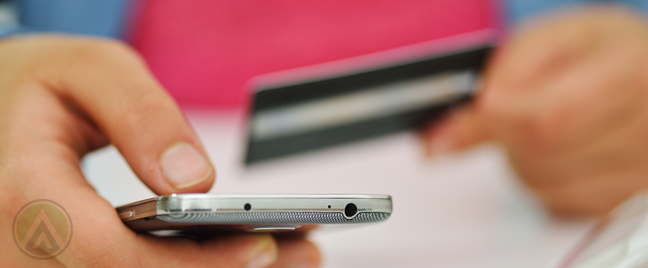 The growth of mobile commerce (m-commerce) is unstoppable as it continues to strengthen the frontiers of the entire ecommerce sector.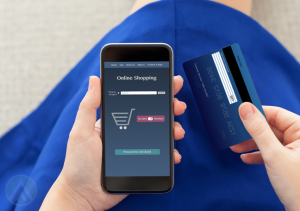 When the smartphone started making its way to mainstream consumption, many marketers weren t that optimistic about its role in ecommerce. But just a few years later, the success of this device would prove them wrong. Now, mobile is undeniably at the forefront of the online retail sector. It s predicted that it will account for 25% of all web-based sales this 2016—a very compelling reason for marketers to create mobile-friendly shopping sites.
How should marketers move toward this direction? In 2015, Episerver surveyed American consumers to identify the top five features they expect from mobile retail websites.
1. User reviews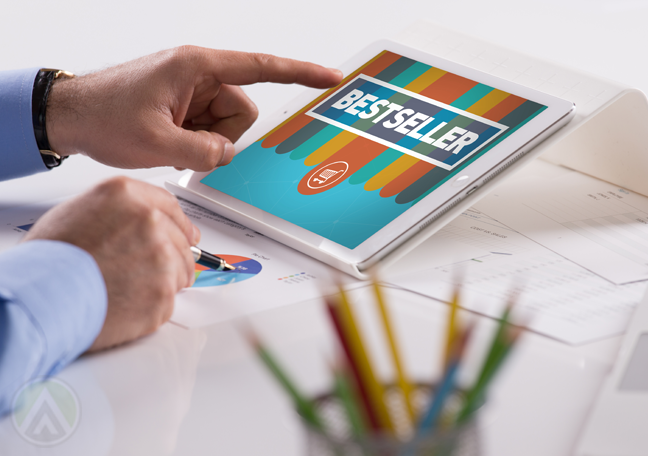 Not surprisingly, user reviews are at the top of the list, with 54% of surveyed consumers citing it as their number one expectation from an online retail site. User reviews allow consumers to communicate quickly and easily with a brand. Thus, it makes sense that consumers would be highly satisfied with this feature in place. It makes a company appear more trustworthy, transparent, and committed to providing good service.
2. Customer support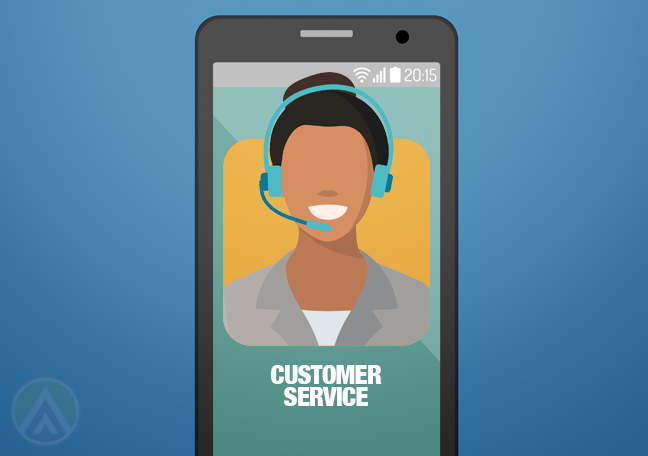 Most customers also expect ecommerce sites to integrate a function for direct customer support. Doing so would enable customers to resolve problems quickly with the assistance of a brand representative. This feature would streamline the customer journey by targeting unwanted glitches and responding promptly to concerns that may otherwise hinder a purchase.
3. Mobile-friendly viewing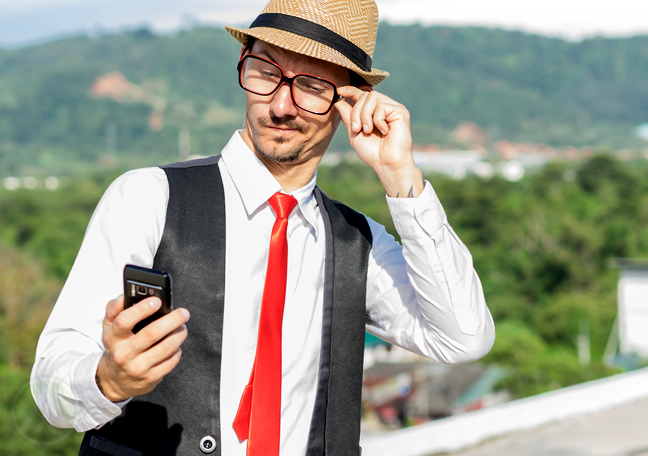 In an omnichannel world, investing in cross-device shopping experience is the way to go. And this idea is backed by 38% of customers who expect online retail sites to be able to adjust automatically to various screen sizes. This will make shopping across different devices perfectly hassle-free.
For example, consumers who view a product using their desktops may later decide to buy the item while they re on their smartphone. If your site isn t optimized for all screen sizes, you may end up losing a big chunk of potential sales.
4. Geolocation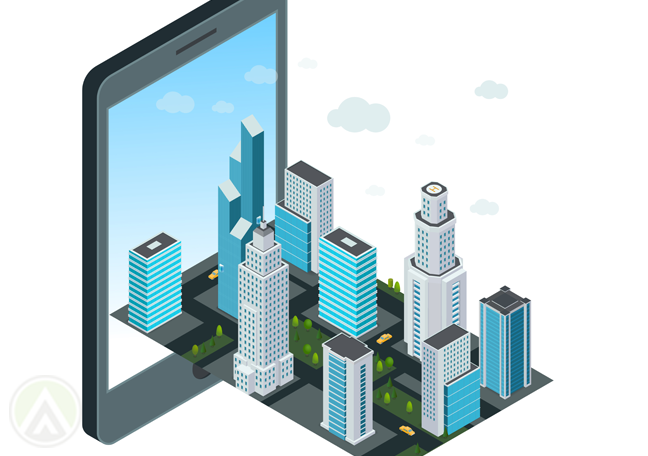 Tailoring your content to match the location of your individual customers is a great form of service. More importantly, 35% of consumers are already expecting you to incorporate location-based functions, such as maps, into your ecommerce site.
5. Wish list functions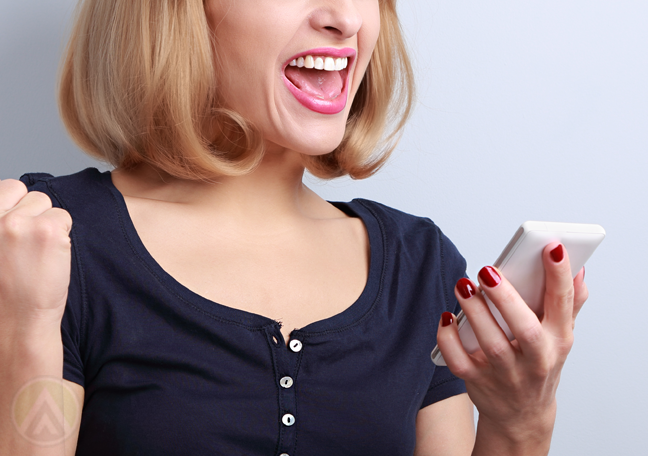 Who doesn t love wish lists? For consumers, they re a great way to keep track of all the items they might want to buy. On the other hand, wish lists allow brands to come up with related offers, which could later persuade customers to finally make a purchase.