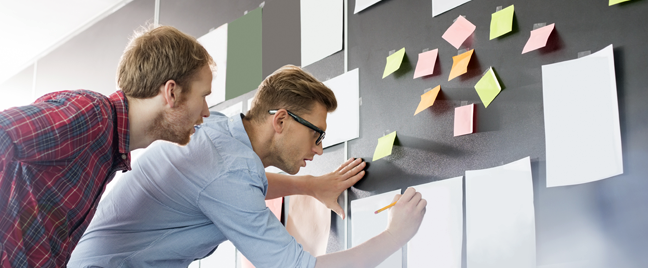 From an ecommerce point of view, wish lists are a gem. This simple online shopping tool speeds up the purchasing process in two main ways.
First, it's a form of service. Customers with an intent to buy, but for some reason decided to postpone the purchase, use wish lists to remind themselves what they want to buy in the future. Second, it's a marketing tool. Wish lists lessen shopping cart abandonment and help marketers identify what customers want from their store.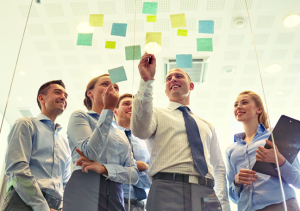 Marketers can maximize this often underrated marketing tool through a combination of retargeting and email marketing strategies. Doing so would give customers the slight push they need to finally buy the products they've already been eyeing.
However, you need to remember that these techniques wouldn't work if you have insufficient customer information. Your ecommerce platform should prompt customers to register with these kinds of data:
•     personal information such as age, date of birth, location, etc.;
•     email address;
•     frequently visited websites; and
•     social media accounts.
Once you have these pieces of information, you can proceed with these four, quick email strategies that maximize the benefits of wish lists.
1. Reach out to customers during special occasions.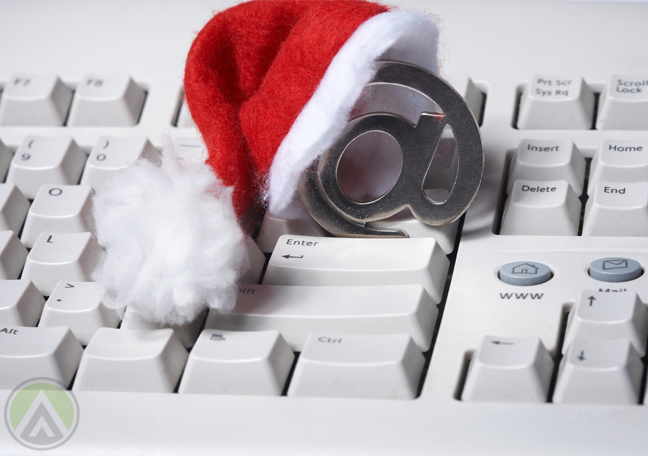 There are several reasons to connect with your customers during special occasions such as on their birthdays and other holidays. For one thing, most customers are looking for the perfect timing to treat themselves (or their loved ones) to something special. So, why not give them the extra push they need?
Encouraging them to tick items off their wish list can be as easy as offering them a reasonable discount or an exclusive promo. By doing this, you're showing customers that you care about their special day. Giving them a gift, no matter how simple it seems, can make the occasion more meaningful and motivate them to finally make their pre-planned purchase.
2. Send product-related alerts.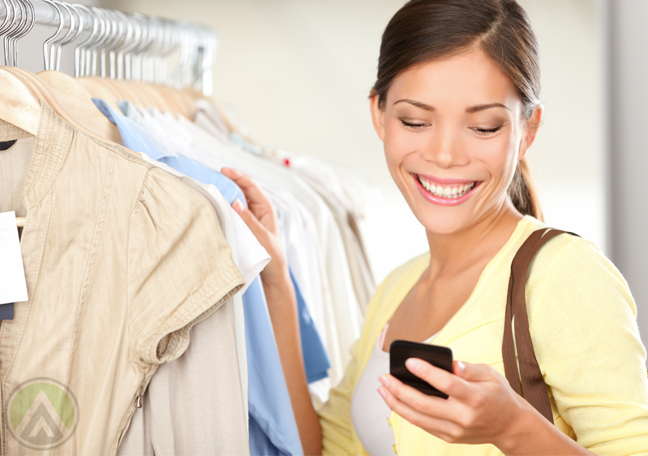 Wish lists contain items that customers are planning to buy in the near future. For sure, your customers would appreciate receiving information relevant to the items they re interested in. Your email alerts can be about any of these things:
•     price drops
•     discounts and promos
•     depleted stocks
•     similar products
These notifications can give your customers a sense of urgency and thus entice them to buy the products on their wish list.
3. Encourage shoppers to share their wish list with friends.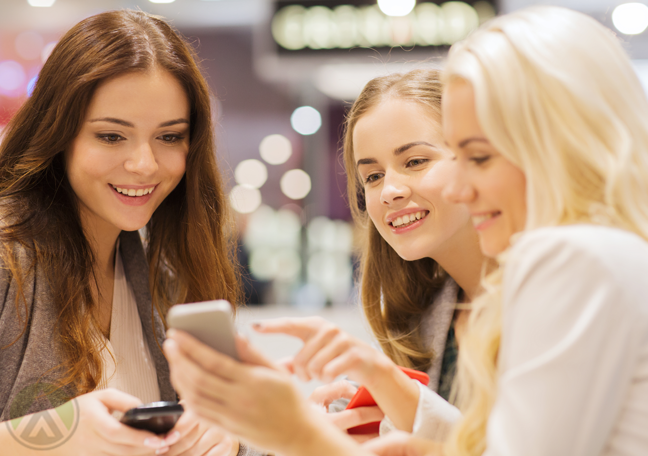 Social sharing helps brands create a buzz around their hottest products. Consumers, who are naturally curious, love to know what other people are buying so they can be part of the trend, too. When customers share their wish lists, they act as influencers or advertisers. They're endorsing products to their network, and chances are that even if they don t buy the products on their wish list, some of their friends will.
All these are great reasons to reward your customers for sharing their wish list. You can launch a promo along the lines of "Enjoy free delivery by sharing your wish list with 3 friends!" To widen your reach even further, make social media part of the mechanics.
4. Highlight popular wish list items in e-newsletters.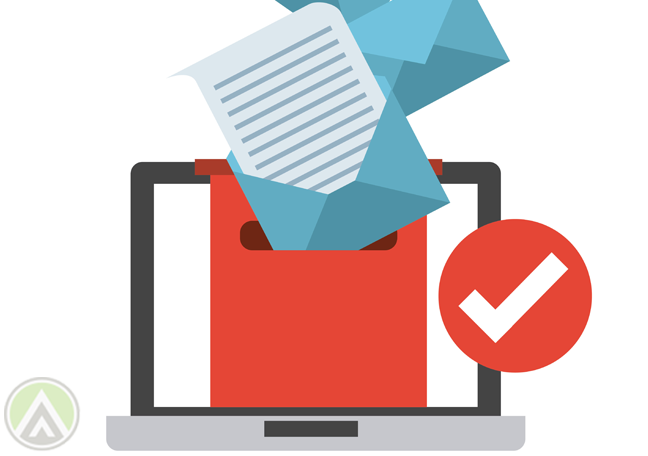 Ever noticed that some of your customers visit your ecommerce website once and never return? As a retargeting strategy, you can send them an e-newsletter containing the latest updates about your brand and your top-selling products. Without the cringe-worthy hard-selling tactic, this will gently encourage previous site visitors to give your website another try.