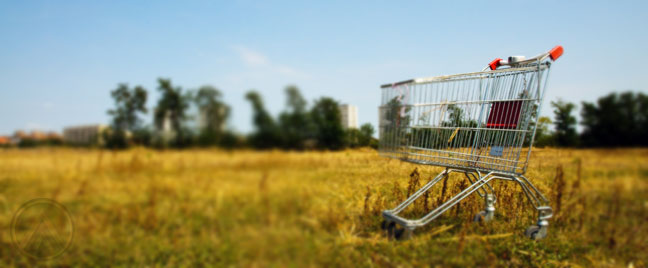 Nothing is more frustrating for an e-commerce store owner who invested a lot in designing an effective digital marketing strategy than to see his site s shopping cart abandonment rate go through the roof. It s normal for customers to change their mind at the last minute before finishing the checkout process. But if quite a number of customers are abandoning their shopping carts and that number is not going down for the past few months, there must be something wrong that remains undetected.

The initial step in preventing future customers from abandoning their shopping carts in your e-commerce website is to unravel the reasons why you re experiencing this in the first place. Here are the top five reasons online stores lose their customers at the last step of purchasing:
1. They were presented with unexpected price spikes.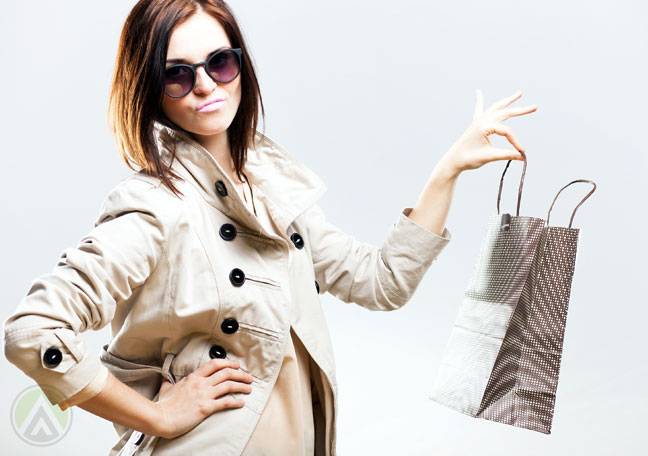 When customers are faced with unexpected costs in the form of shipping fees, taxes, or any processing fees, their tight budget might force them to not continue the process. Others may feel cheated on, since these additional costs and charges should have been clear to them from the start of their purchasing experience.
2. They were just testing your site s checkout features.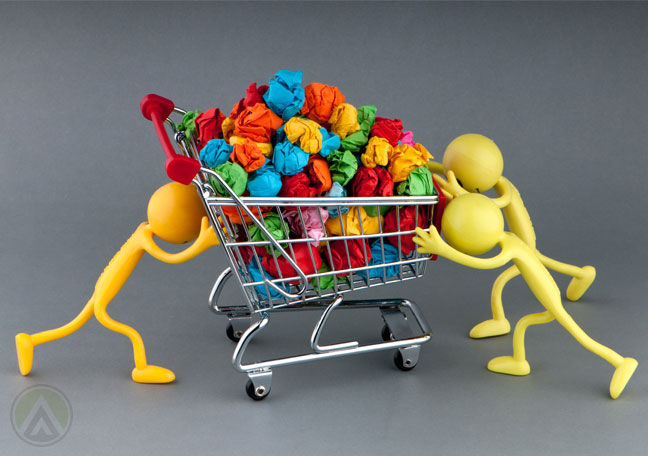 Sometimes, cart abandonment is a normal part of a customer s buying cycle. First time buyers tend to add items to shopping carts, proceed to the next few steps, and then finally retreat when credit card or payment details are asked from them. This is most likely because they just want to see how the process goes. The good news is, if they liked what they saw, they may come back to your site and purchase later.
3. They found a cheaper item elsewhere.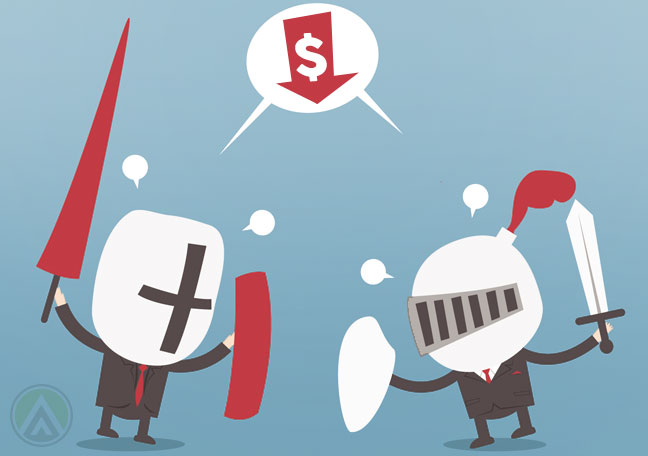 If they find your products too costly, it s normal for customers to go look for cheaper alternatives somewhere else. Sometimes, they may also choose to add items to shopping carts of multiple sites simultaneously just for the sake of price comparison.
4. They think you re making things complicated for them.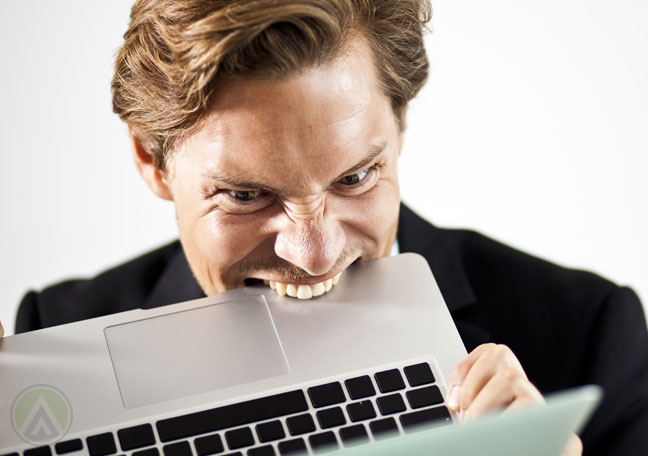 The checkout procedure should be simple and quick for your customers. If you require them to fill out a lot of forms or register and create a membership account, before making an order, your customers may be discouraged to go further into the buying process.
5. They are not satisfied with your payment options and security features.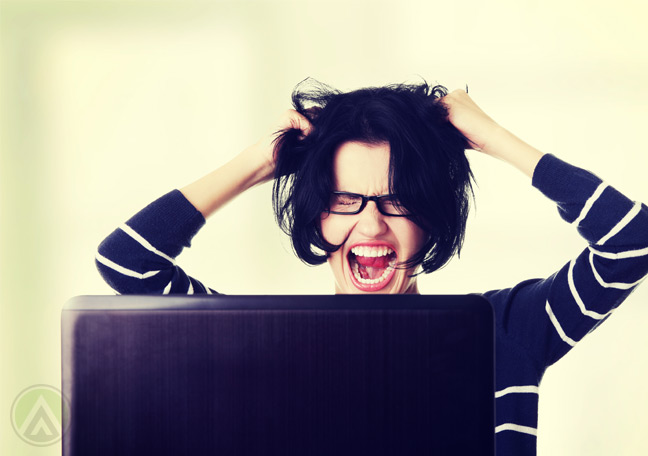 If the payment options you provide on your website are not convenient to your customers, they have no choice but to abandon their shopping carts. This usually happens when their credit or debit card is not listed on your accepted payment methods. Many customers also choose to end their buying process if they are unsure about the site s security features. Small and less known online stores often lose customers who are scared of phishing or being scammed.
If you are worried about the increasing shopping cart abandonment rate your e-commerce site is garnering lately, it s wise to take a look at these influencing factors before thinking of solutions. Once you are aware of the possible causes of abandonment, you can now devise commensurate action plans and work on preventing customers from abruptly ending their shopping experience.